Morning
Scenic orienteering course at Lac de la Thésauque.
Ready, fire, go! After a "plane crash on Paradise Island", each team of "survivors" must perform the orientation course indicated on his card in order to find a "survival trunk".
Team spirit, reflection and speed will be the watchwords!
free lunch
Are you looking for a place to have a picnic? For sunny days, enjoy the ideal setting of Thésauque lake to take a break and regain strength!
Afternoon
Pedestrian rally in Montgeard
Pupils explore the Bastide de Montgeard, provided with their logbook. As a team, they will have to observe, decipher, solve puzzles to go to the end of this rally!
A few themes covered: History from the XNUMXth century to the present day, the golden age of Pastel, the architectural heritage ...
OU
Visit of the Avignonet-Lauragais wind farm
The pupils, alongside a guide, discover a wind and photovoltaic park. Through different media, they learn about the theme of so-called "renewable" energies and tackle the theme of sustainable development.
details & conditions
places to visit
contact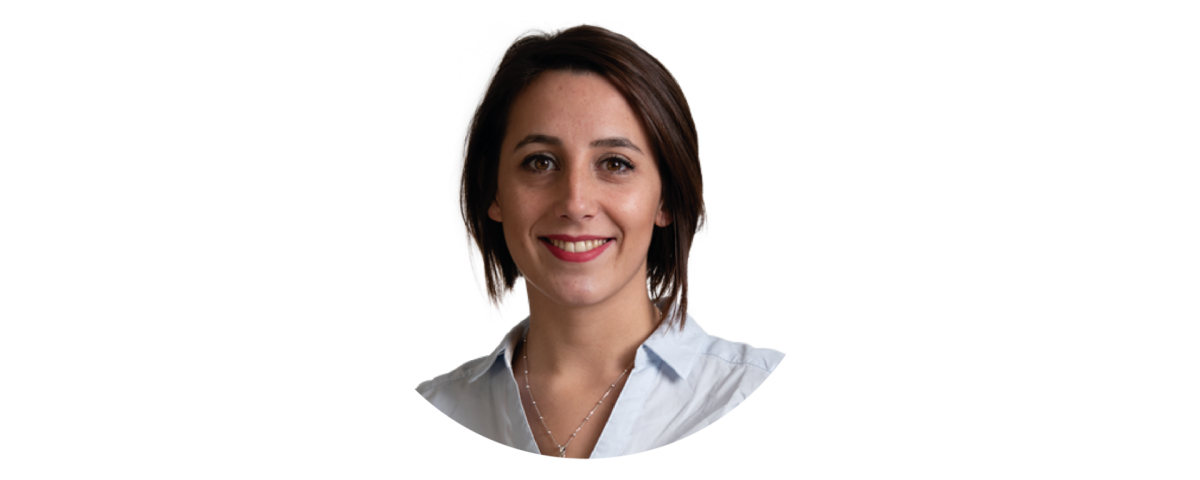 Contact Sylvia
05 62 57 61 66
groups@lauragaistourisme.fr