Are you disabled and want to discover Lauragais? Here is a selection of accessible tourist activities, accommodation and restaurants.
Lauragais Tourism is the intercommunal Tourist Office of Lauragais lands. Its area of ​​competence extends from Calmont to the south (portes de l'Ariège) to Bourg-St-Bernard to the north (portes du Tarn) via Villefranche-de-Lauragais and Canal du Midi. This is the western part of the Pays Lauragais.
The Tourist Office is located at Nailloux, in the heart of Trademark Village, 4 km from the historic center. Our team welcomes you every day of the year.
The services you will find at the Tourist Office:
Documentation and informed advice to visit and stay in the region. The team is an expert of the territory and will give you his best addresses!
A billetterie at a reduced rate (Cité de l'espace, Accrobranche, etc.)
« Isatis' counter »: a 170 m² boutique dedicated to the promotion of craftsmanship and the gastronomy of Lauragais and the region. Cassoulets, foie gras, biscuits, crafts, pastel, violet…there is something for everyone!
The label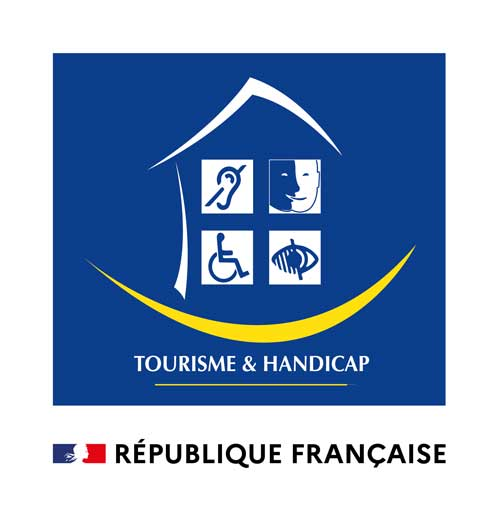 The Tourist Office is labeled "Tourism & Handicap" for the 4 deficiencies. Thus, it acts by raising awareness of the right of access to tourism for all. A single goal: to make the daily lives of people with disabilities easier.
With this in mind, various actions have been carried out: publication of documents, creation of guided tours and adapted tourist products, development of the premises of the Tourist Office, training of reception staff and tour guides.
Amenities
Are made available free of charge:
Visual impairment : Audio-guided tours of two key sites (Avignonet-Lauragais and Montgeard). The documentation in braille is provided on request from a Stay Advisor.

Mental handicap : game booklets for adapted visits to do in complete freedom on the Avignonet and Montgeard sites.

Hearing impairment : hearing aid for guided tours thanks to the loan of a listening amplifier. For hearing-impaired people equipped with a sound system, a magnetic loop, with sound amplification, allows them to communicate with the Stay Advisors at the Tourist Office counter.

Physical disability : A low counter is designed to provide a comfortable welcome and facilitate the delivery of information and informational supports to people in wheelchairs and small people.
Brochure of visits & adapted services
A brochure listing leisure activities, restaurants and accommodation accessible to disabled people is available on request by email or in paper version at reception or downloadable from the website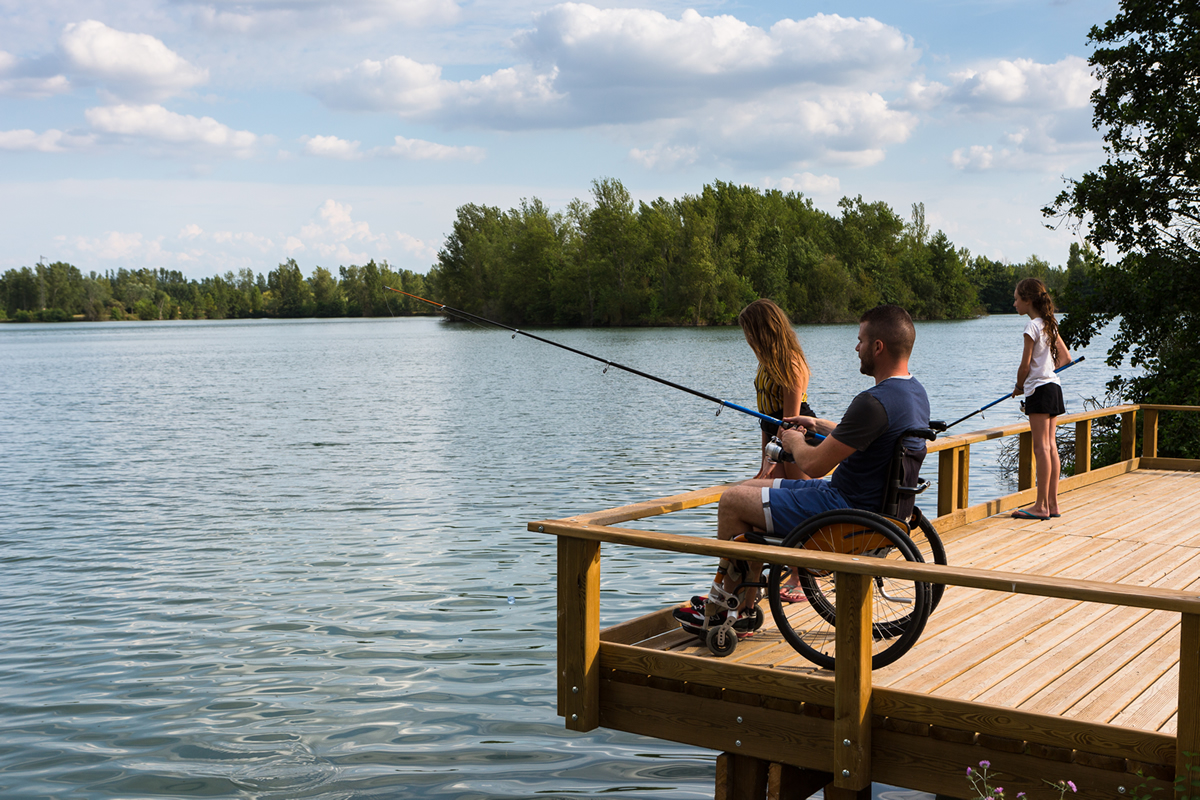 Visit Lauragais
In complete autonomy, you can print in A3 format the brochures for the different village visits:
Avignonet Lauragais
Brochure 'easy to read and understand'
Caraman

Loubens-lauragais
Montgeard
Brochure 'easy to read and understand'
Villefranche-de-Lauragais
Canal du Midi
Six-winged mill of Nailloux
The visit to the mill is suitable for people with mental disabilities and cognitive disorders through the 5 senses. Visit by appointment.
Adapted guided tours
Visits adapted to each disability are organized on request with a guide-lecturer.