You are planning an outing with friends, family or a day of relaxation and discovery with your association Discover without delay the providers of the Toulouse midday ready to welcome you, for a lunch in the South-West, a "green" activity or a guided tour lively….
Need help? Contact Us to accompany you in the realization of your excursion project!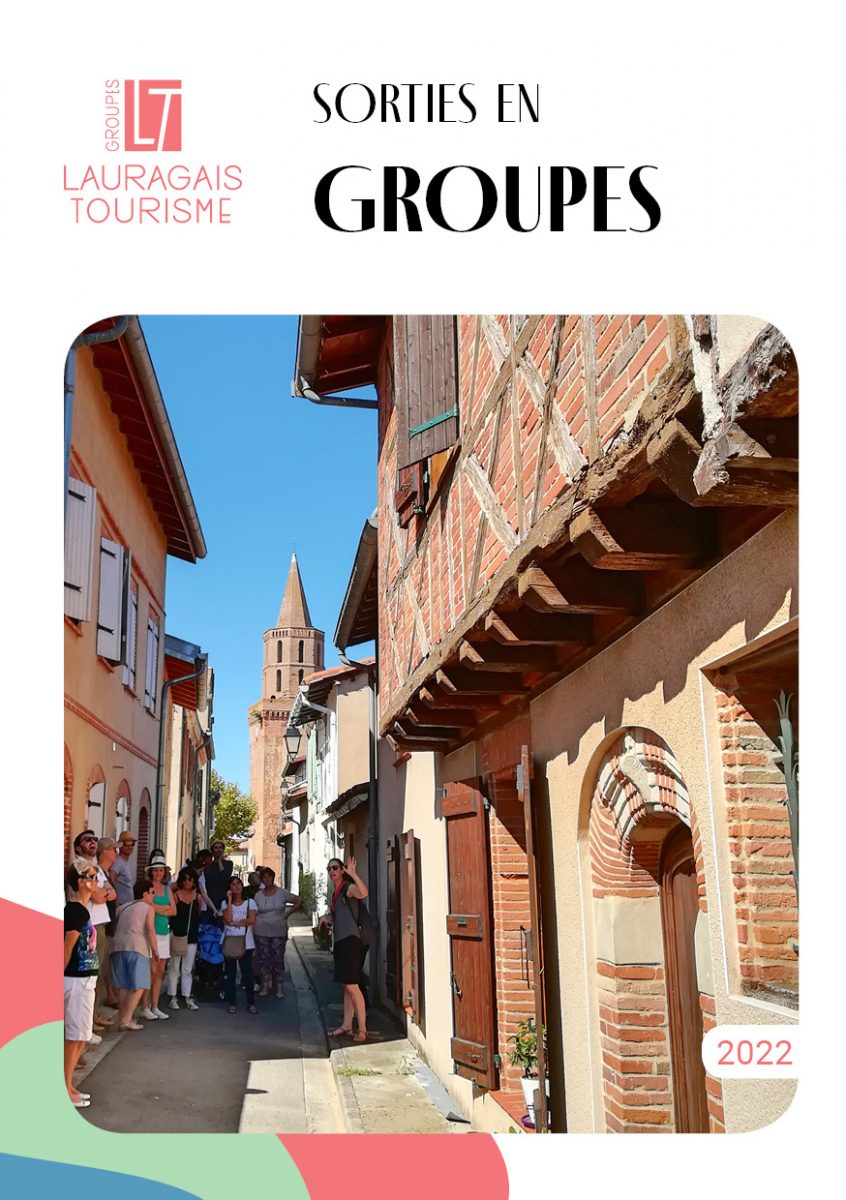 Whether you prefer to follow a guided heritage tour, get your hands dirty and make your own bread at the mill, taste a good cassoulet or do a relaxation session in a bucolic setting, the Toulouse Midi has everything to please you!
Here you will discover all the right ingredients to organize your day or an unforgettable stay in the heart of the Toulouse midday in a group!