Do you know why this astonishing mill has six wings? Have you heard of the Autan wind? And why do millers have a reputation for thieves? We offer you a fun and original tour of the Nailloux mill to do with your employees or customers.
To spend a moment of conviviality, nothing better thanbread workshop ! While the bread is baking your guide will open the doors of the mill barrel for you, you will see the wings up close, then he will take you up to the mechanism. The world of flour milling will no longer have any secrets for you!
Duration & location
Prices
| Number of persons | Prices |
| --- | --- |
| 1 to 36 people | Package of 90 € |
details & conditions
A maximum of 18 people are allowed inside the mill at the same time. Beyond that, it will have to be split in two and occupy the second group with the viewing of a film.
Tours take place mainly on Friday, contact us for another day
The bread workshop is not possible for groups of more than 30 people
Tours can be done in French, Spanish, English and German
The mill does not turn during the visit
Rates indicated excluding VAT (excluding taxes) unless otherwise stated
Read our special conditions of sale
The + of this visit
The bread workshop: A moment of relaxation and sharing ideal for uniting a team and
to strengthen the ties !
place of departure
contact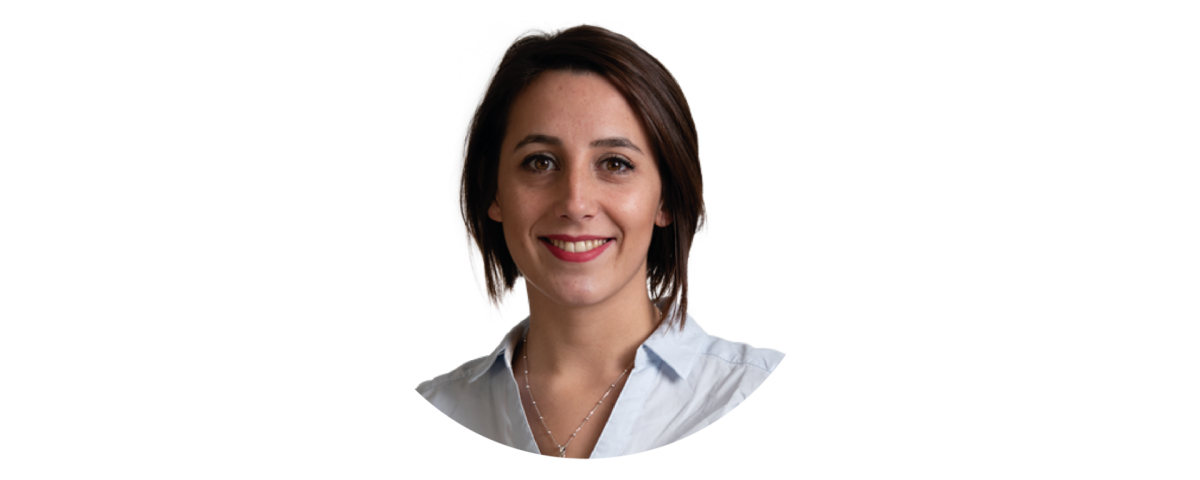 Contact Sylvia
+ 05 62 57 61 66
groups@lauragaistourisme.fr