In this quiet little village, it is difficult to imagine that one of the bloodiest episodes in the history of Catharism took place there: the massacre of the Inquisitors. Who were they? What were they doing in Avignonet-Lauragais and why were they murdered in their sleep?
Your tour guide will tell you all the details of this episode in the history of Occitanie. As you walk through the streets, you will learn more about this former large commercial city located on a major road axis, theancient Roman road in Aquitaine.
Duration
Prices
| Visit(s) with a tour guide | Packages |
| --- | --- |
| A visit: 1h30 maximum | 90 € |
| Two visits: 4 hours maximum | 170 € |
| Day: 8 hours maximum | 290 € |
If the Tourist Office guides are unavailable, we may call on an external partner guide: €20 supplement.
details & conditions
Groups are limited to a maximum of 50 people. Beyond that, a second guide must be provided.
Visits can be made in French, Spanish, English and German, subject to availability.
Rates indicated excluding VAT (excluding taxes) unless otherwise specified.
Read our special conditions of sale.
Place of departure
contact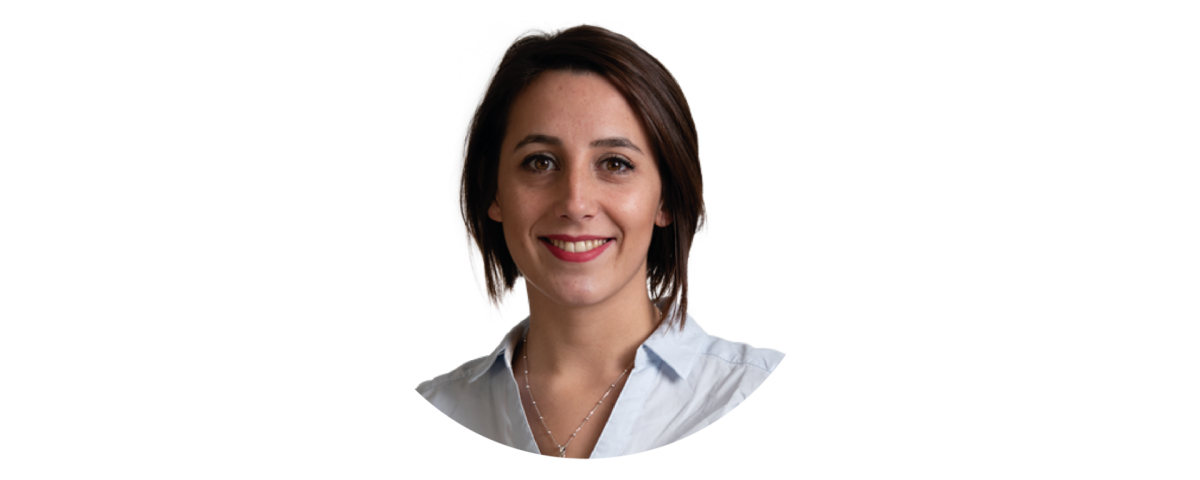 Contact Sylvia
+ 05 62 57 61 66
groups@lauragaistourisme.fr