You may have noticed it while browsing the different listings on our website or the pages of our tourist guide... This little heart which perhaps embellishes your page is a small attention to thank our partners for their trust and reward the quality of their work.
It actually conceals several other advantages
A visual cue on communication media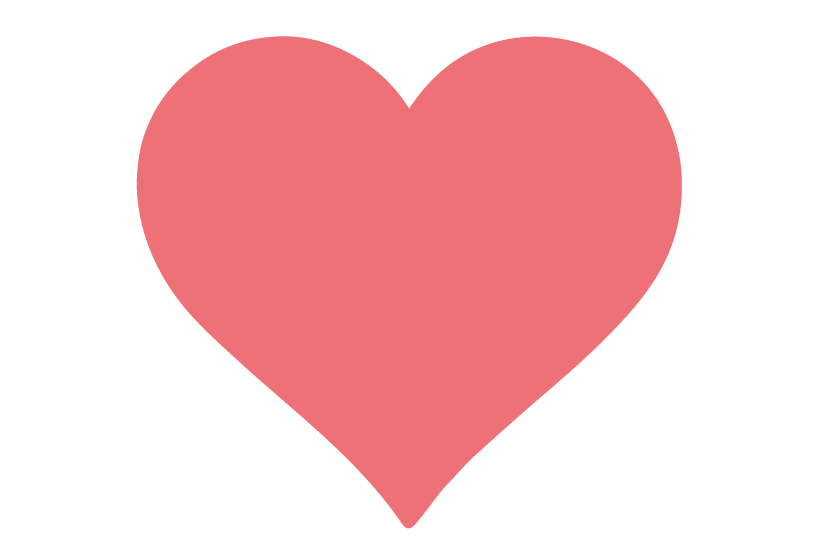 Like macaroons Nature et Family, associated with the Lauragais Tourisme brand, the macaroon Heart stroke is available on the website and the tourist guide of the destination. Easily identifiable in the listings, it is present to attract the reader's eye.
First in website listings
If the listings of the website, broadcast the offers in a random order, the favorites constantly go back to the beginning of the lists.
+ for Premium partners
A highlight in the "nearby" module at the bottom of the pages

Rich content
On the website as well as on the tourist guide, Lauragais Tourisme partners benefit from enhanced visibility.
Classic Partners
3 photos instead of one on the website
Un simplified descriptive insert without photo on the tourist guide
Premium Partners
10 photos instead of one on the website
A large descriptive insert with photo on the tourist guide
An insert "The +" on the website
Beautiful additional content for Premium partners
A "Most" insert