At the local, departmental and regional level, our Tourist Office maintains a quality relationship with important institutional structures. Important players in the tourism promotion of our destination, these structures are at your disposal to develop your tourism activity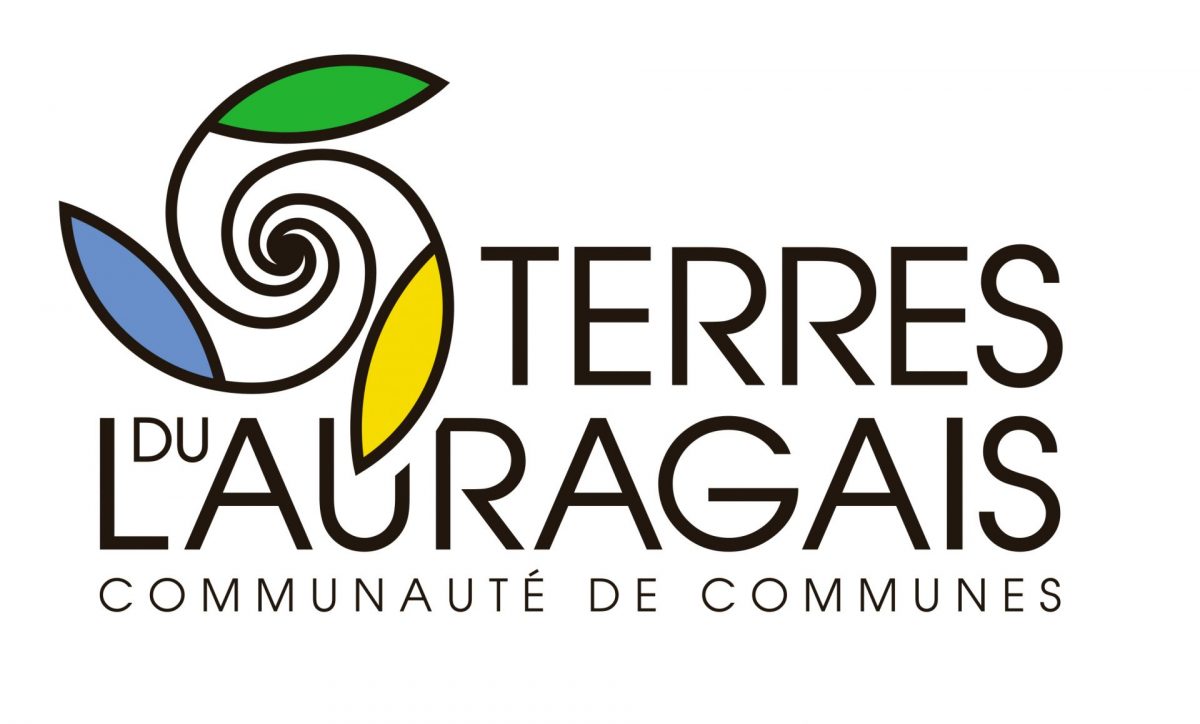 Lauragais lands
When it was created on 1er January 2017, the community of municipalities of Terres du Lauragais has taken the place of the former intercommunalities of Colaursud, Coeur Lauragais and Cap Lauragais and now includes 58 municipalities.
This new institution is organized into 4 poles:
Promotion of the territory
Social action & personal service
Technical, Environment and Heritage Services
Administrative & General Services
Its teams of competent agents, trained and at your service, provide a quality public service.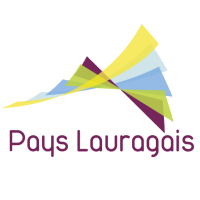 Lauragais country
The Tourist Office works in close partnership with the PETR Pays Lauragais, Local Action Group (LAG) "Terroirs du Lauragais", and Intercommunal Tourist Offices located in Lauragais:
Castelnaudary (Castelnaudary Lauragais-Audois)
Fanjeaux (Trap-Lauragais-Malepère)
Sorèze - Revel - Saint Ferréol (Lauragais Revel Sorèzois At the sources of the Canal du Midi)
Several projects are carried out jointly on the scale of the Lauragais destination: Bistrots de Pays labeling, Canalathlon events, promotion of the destination (promotional film, website, hiking guidebook, tourist map, practical guide, gourmet notebooks, etc.), coordination of tourism professionals in the destination (education tour, documentation exchange market, etc.), press relations.
The "Terroirs du Lauragais" LAG supports the structuring and professionalization of tourism stakeholders by allowing you to benefit from European subsidies.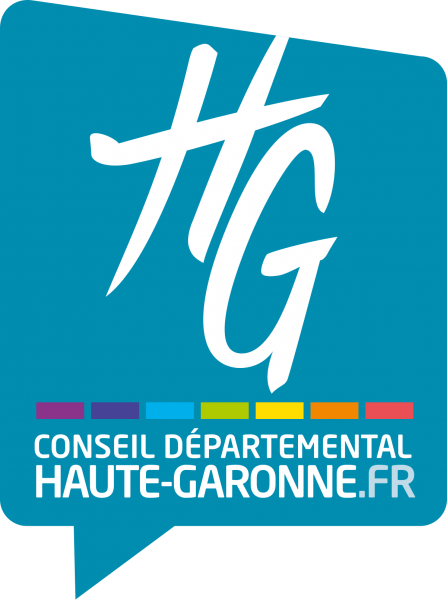 Haute-Garonne Tourism
The Tourist Office has a close partnership with the Haute-Garonne Departmental Council and its various services, in particular the Departmental Committee of Tourism.
Among the projects carried out jointly, we can distinguish:
Monitoring of tourism providers labeled Gîtes de France and Clévacances
The classification of furnished accommodation in stars
The development of the offer accessible via the "Tourism & Handicap" label
The organization of culinary events in partnership with Tables & Auberges de France 31
The organization of a show on intercommunality within the framework of the festival "31 Notes d'été"
Marketing of tourist products via the Loisirs Accueil service 31
Feeding and using the Tourinsoft departmental tourist database
Your privileged contacts in Haute-Garonne: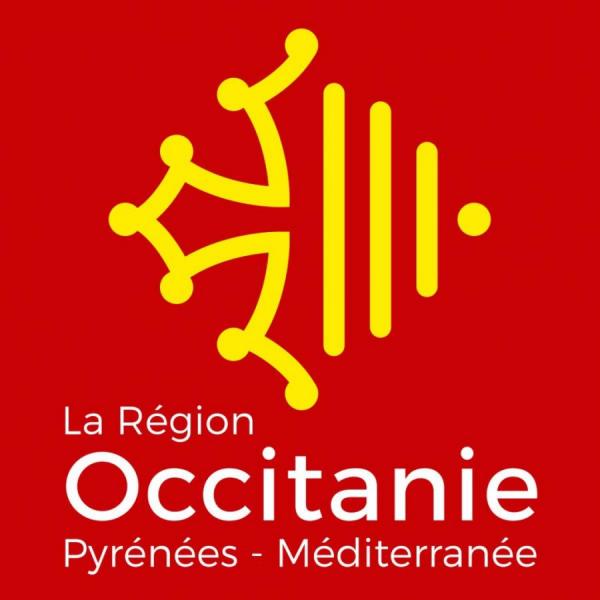 Region Occitanie
Since its creation in 2011, the Tourist Office has been able to forge a close partnership with the Regional Council of Midi-Pyrénées and its partners, in particular the Regional Tourism Committee, through the network Great Sites.
Indeed, the Region has chosen to register the Tourist Office "Espace Diffusion des Grands Sites de Midi-Pyrénées", as soon as it opens, by providing it in particular with a cinema room where films from the Grands Sites are shown. Since its creation, the Tourist Office has actively participated in the work carried out by the "Great Sites" commission and the Regional Federation of Tourist Offices of Midi-Pyrénées.
All of this work is being continued at the level of the new Region Occitanie / Pyrénées-Méditerranée. This mainly concerns promotion, the quality approach and the tourist observatory.
Depending on your expectations, we will put you in contact with a competent contact person.