Are you a service provider and do you welcome group customers? Do not hesitate to get closer to the Lauragais Tourisme Groups Services.
The Groups Service, What is aquo?
Lauragais Tourisme has a Atout France registration, just like a travel agency. This allows us to work with partner providers in the region (restaurants, accommodation, leisure activities, etc.) in order to develop and create unique and turnkey offers that combine several services in order to promote and sell our destination to a group clientele. The client has only one sole contact: Lauragais Tourisme.
We work with direct customers but also intermediate leagues (incoming agencies, tourism institutions, travel agencies, etc.).
We organize for groups tailor-made programs to discover the riches of our territory around Caraman - Nailloux - Villefranche de Lauragais and this, thanks to the cComplementarity of your services and ours :
Guided tours carried out by our own qualified guides
Animations: pedestrian rally, outdoor scripted orienteering race
Site discovery visits: mill, wind / photovoltaic site
Discoveries of unusual places (parks, gardens, etc.)
Lunches with local flavors
Meetings on the farm
Castle visits
Sports and team-building activities
Cruises on the Canal du Midi
Accommodation
Rental of seminar rooms
We respond to various and varied requests. These can be single services (called "dry") such as a guided tour for example, but also half-day or full-day programs combining several services. We can also respond to requests for stays (1 night or more).
Who are these groups?
These are schools and extracurricular structures, leisure centers or holiday centers.
These structures are looking for educational and fun programs around the senses, nature, history and trades. They are looking for outdoor activities and sporting activities. They like to picnic in the middle of nature. They usually travel by coach of 50 people.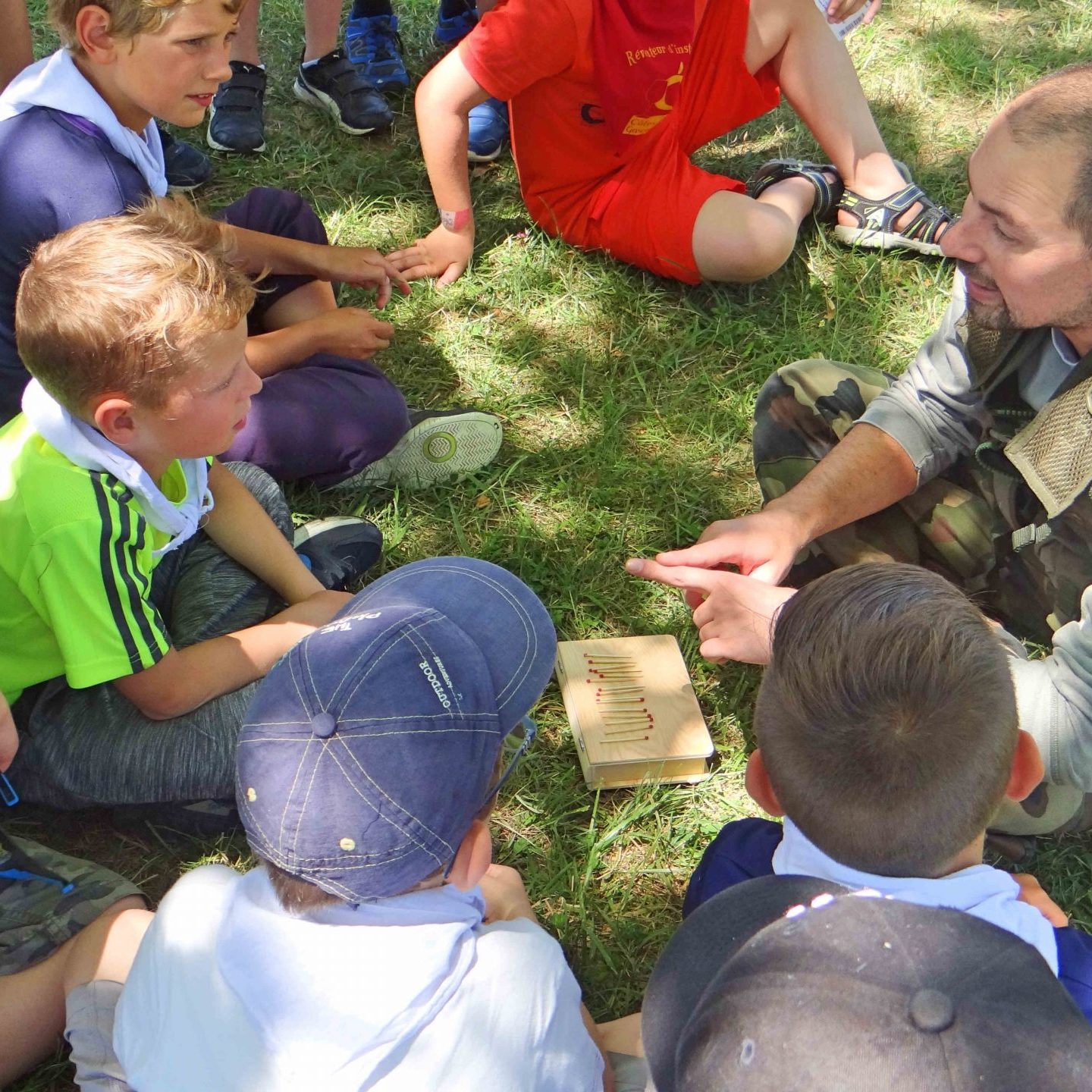 These are associations, groups of friends, but also travel agencies and coach operators who are looking for original programs that are out of the ordinary!
What interests them: Half-day or full-day programs with a good lunch with flavors of the South-West! Discovery tour, unusual activity, stroll along the Canal du Midi: a day to get some fresh air and meet up!
These groups can travel by coach or individual cars.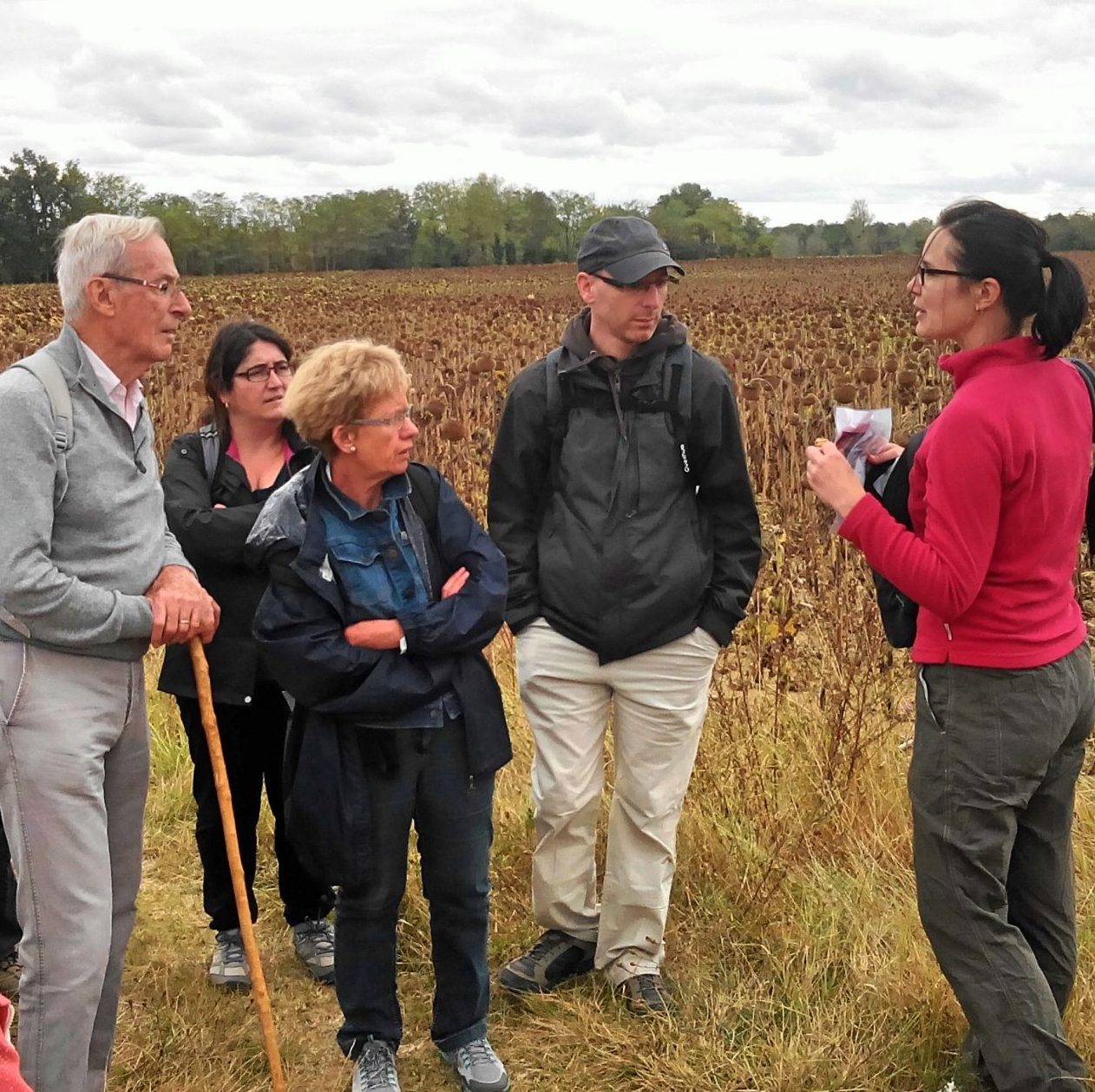 They are looking for half-day or full-day seminars or team buildings, or even all-inclusive and turnkey stays. But also activities to strengthen team cohesion, facilitate relations between employees. Gourmet workshops can complement a dynamic program of day seminars or team-building stays, for example.
They are also looking for "atypical" places to organize their meetings and seminars.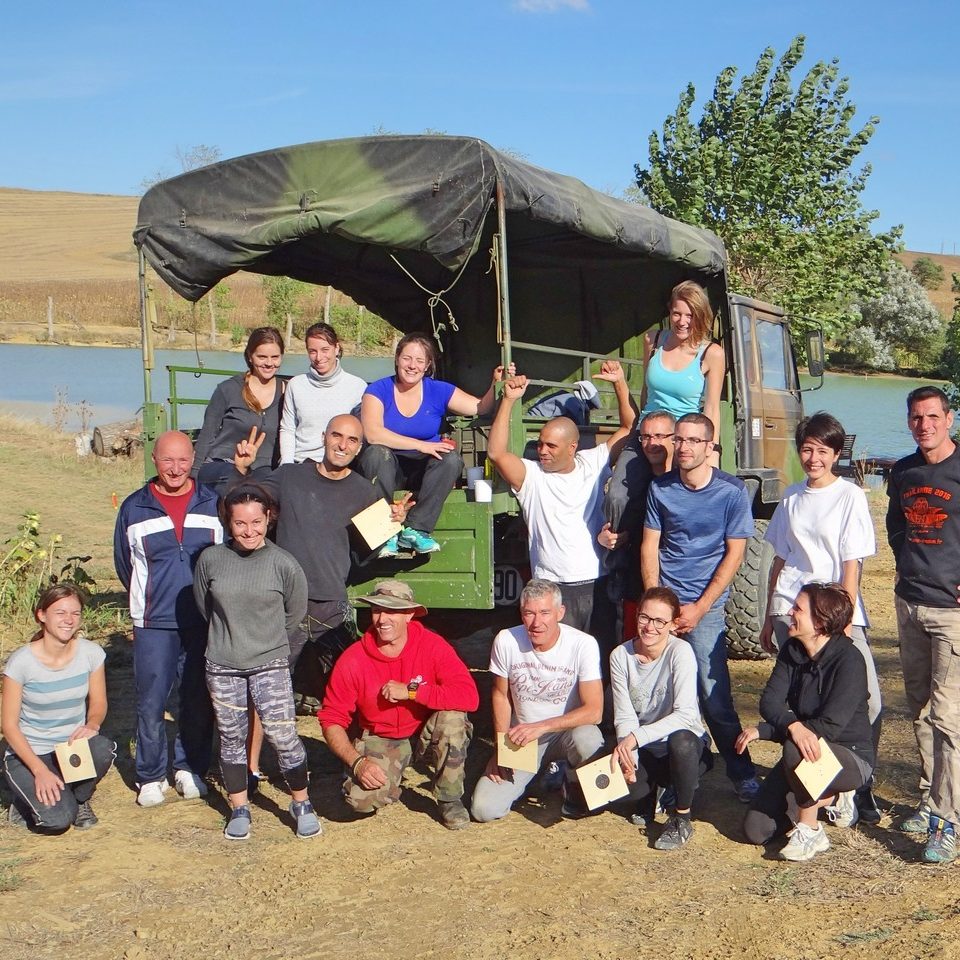 From how many people do we speak of a "group"?
We could talk about groups of 10 people or more. Today the trend is changing and we must also adapt to meet a demand for mini-groups of 5-9 people. They are families, groups of friends.
Rethink your services, your rates and conditions for mini-groups.
Each typology is different and has its own needs, expectations and constraints.
For example, a school group often travels by bus of 50 children, while a group of friends can be 5 to 15 people and travels in individual cars. It will therefore be necessary to adapt the service but also the associated services (on-site parking, access, sanitary facilities, nearby picnic area, duration of the activity, etc.).
List your Groups offer
Join our network of providers allows you to reference your offer on our dedicated communication media (Groups area, brochures, mailings, e-mailings and platforms of institutional partners) but also to integrate it into commercial proposals made to our customers to meet their specific requests.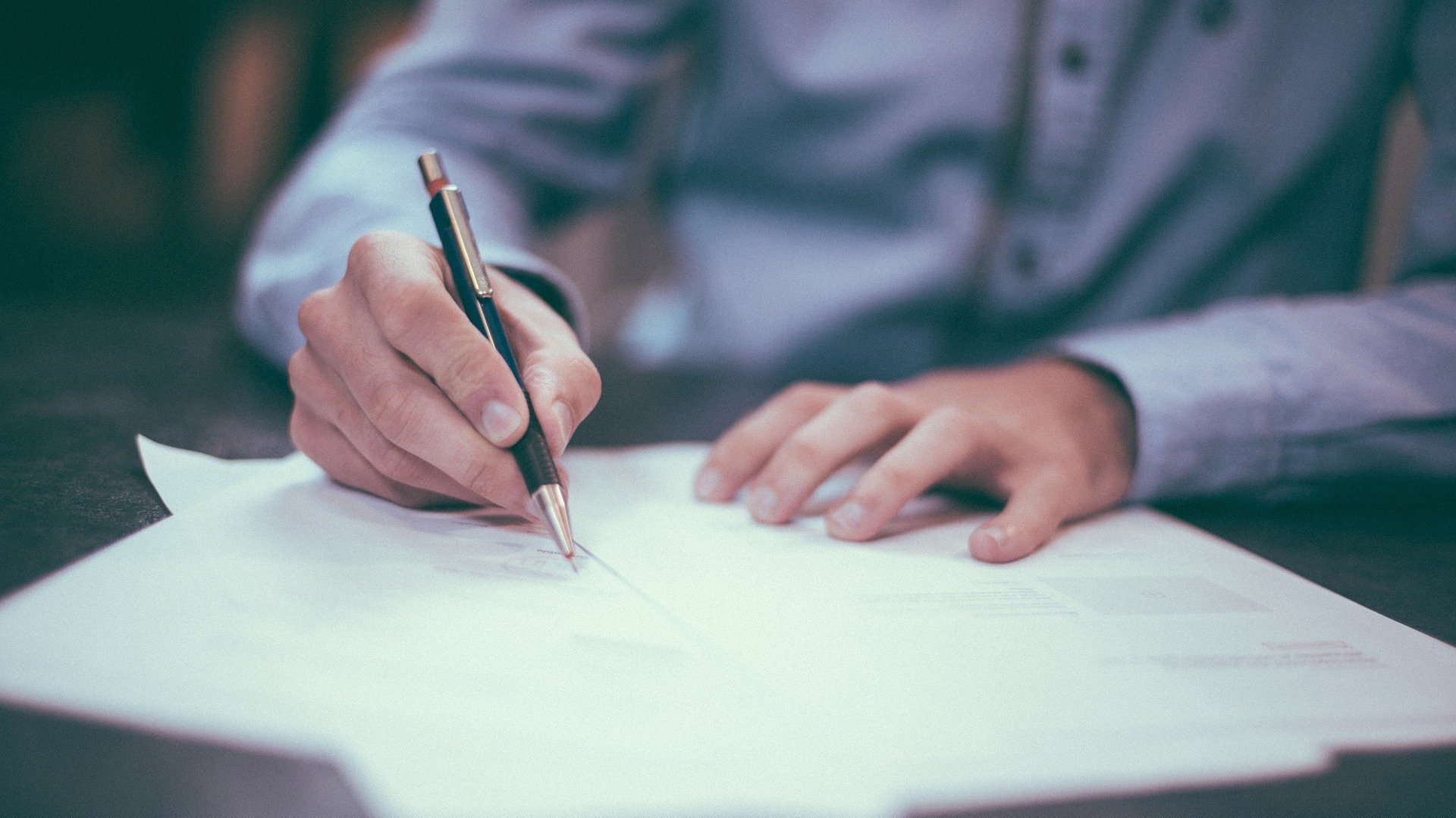 Our commitments
Quality
Our Tourist Office engages all its services in a quality approach. He renewed his brand Qualité Tourisme in 2020 and invites professionals in the area to learn more about this approach open to all. The partner group providers of Lauragais Tourisme commit to several criteria, in order to best meet the demands of the various clienteles mentioned.
Convention
We suggest that service providers sign a mandate agreement in order to establish our collaboration over a period of one year, renewable. This agreement defines the mutual commitments of the two parties who agree on the various aspects of the marketing of the Partner's services via the Lauragais Tourisme sales department.
contact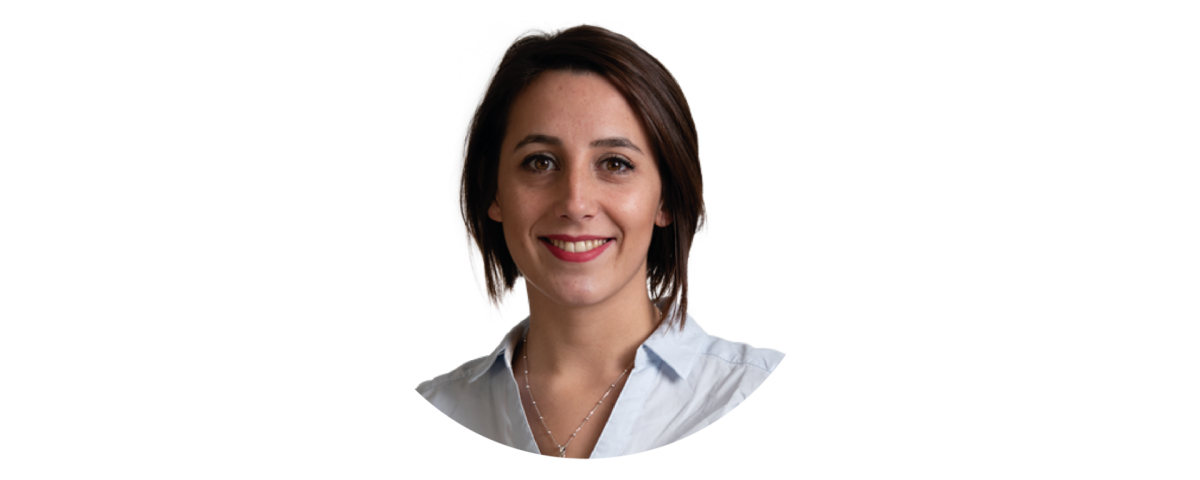 Contact Sylvia
05 62 57 61 66
groups@lauragaistourisme.fr