What makes <span style="font-family: 'arial black', 'avant garde';">inlingua</span> different
Homemade cuisine with local products
A festive and warm atmosphere
Musical evenings throughout the summer
The "Guinguette" at Le Mercier campsite offers you a pleasant setting with a terrace facing the swimming pool. Its menu offers a wide choice of traditional Lauragais dishes.
The dishes are cooked exclusively from local and seasonal products: grilled meats, stuffed chickens cooked over a wood fire, méchouis, suckling pig ...
Testimony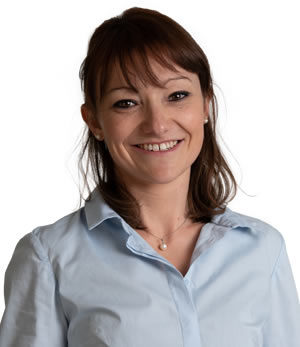 Stephanie
Home-made, "good franquette", hearty meals, a warm welcome, a festive atmosphere, musical evenings .... that's the best! The Guinguette du Mercier is a safe bet for the inhabitants of Calmont and the surrounding area. The locals know what is good!
Prices
Dish of the day: from €10 to €13
Price
Min.
Max.
Today's special
Homemade burger

Min:

€10

Max:

€13
Payment method
Credit card
French bank and postal checks
French "Chèques vacances"
SPECIES
Services
Equipments
Cash
Pétanque bowl field
High chair
Garden
Playground for children
Parking nearby
Terrace
Free Wifi