What makes <span style="font-family: 'arial black', 'avant garde';">inlingua</span> different
A real farmhouse!
Duck specialties, from local producers only.
The lunch menu is unbeatable value for money!
On site or to take away
It is on 28 hectares of agricultural land, that the ESAT du Razès (Establishment and Service of Help through Work) develops several workshops: green spaces (for professionals and individuals), organic market gardening, canning as well as the kitchen workshop.
To discover every day a "duck" specialty (aiguillette, duck breast, confit…) as well as a dish of the day accompanied by seasonal vegetables, grown on site.

Concert meals, festive meals (Valentine's Day, Mother's Day, Beaujolais...) are offered throughout the year.

A quiet space is devoted to group meals, such as end-of-year meals, birthdays, baptisms, etc.

A meeting room with a capacity of 20 people with video projector, internet access, breakfast, lunch and snack can be made available for your work meetings.
Testimonial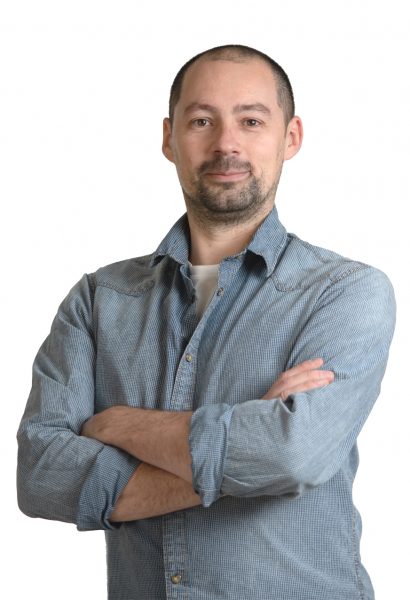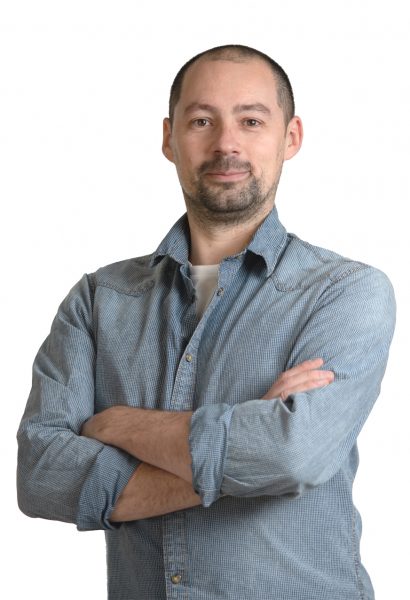 Roman
When I arrive, I always take a few moments to enjoy the scenery. I enter then, and I am greeted by a really smiling and friendly staff. This is my safe bet, the guarantee of finding a real local menu every time, made up of local recipes or duck-based dishes. You can go there with your eyes closed, because the production is done right next door! I even recommended this restaurant to my parents!
Opening
Open all year

| Days | Schedules |
| --- | --- |
| Monday | 12:00 to 14:00 |
| Tuesday | 12:00 to 14:00 |
| Wednesday | 12:00 to 14:00 |
| Thursday | 12:00 to 14:00 |
| Friday | 12:00 a.m. to 14:00 p.m. and 19:00 p.m. to 21:00 p.m. |
| SATURDAY | 12:00 a.m. to 14:00 p.m. and 19:00 p.m. to 21:00 p.m. |
| Sunday | 12:00 to 14:00 |
Pricing
Lunch menu: 14,50 €
Evening menu: 27 €
Children's menu: 9,50 €
Price
Min.
Max.
Lunch menu
starter + main course + dessert (1/4 wine included)
€14,50
Evening menu
starter + main course + dessert
€27
Children's menu
€9,50
Payment method
Credit card
French bank and postal checks
Lunch vouchers - Restaurant tickets
French "Chèques vacances"
SPECIES
Services
Equipments
Bar
Boutiques
Private parking lot
Terrace
Free Wifi