Take advantage of exclusive discounts on all products from the Comptoir d'Isatis Premium range
A rain of – 10%!
Consume Local at advantageous prices, it is possible at Isatis counter ! Backed by a privileged partnership with around a hundred local producers and craftsmen, the shop offers exceptional discounts to the partners of Lauragais Tourisme and their customers on a majority of the products on its shelves.
Watch for the "Premium" label on the price tags!
How to benefit from the discount – 10%?
When checking out, indicate the name of your partner structure so that our sales advisors can apply your discounts on your Premium purchases.
This advantage is also accessible to your customers who will announce the name of your brand!
But that's not all…
Your customers make you win gift certificates!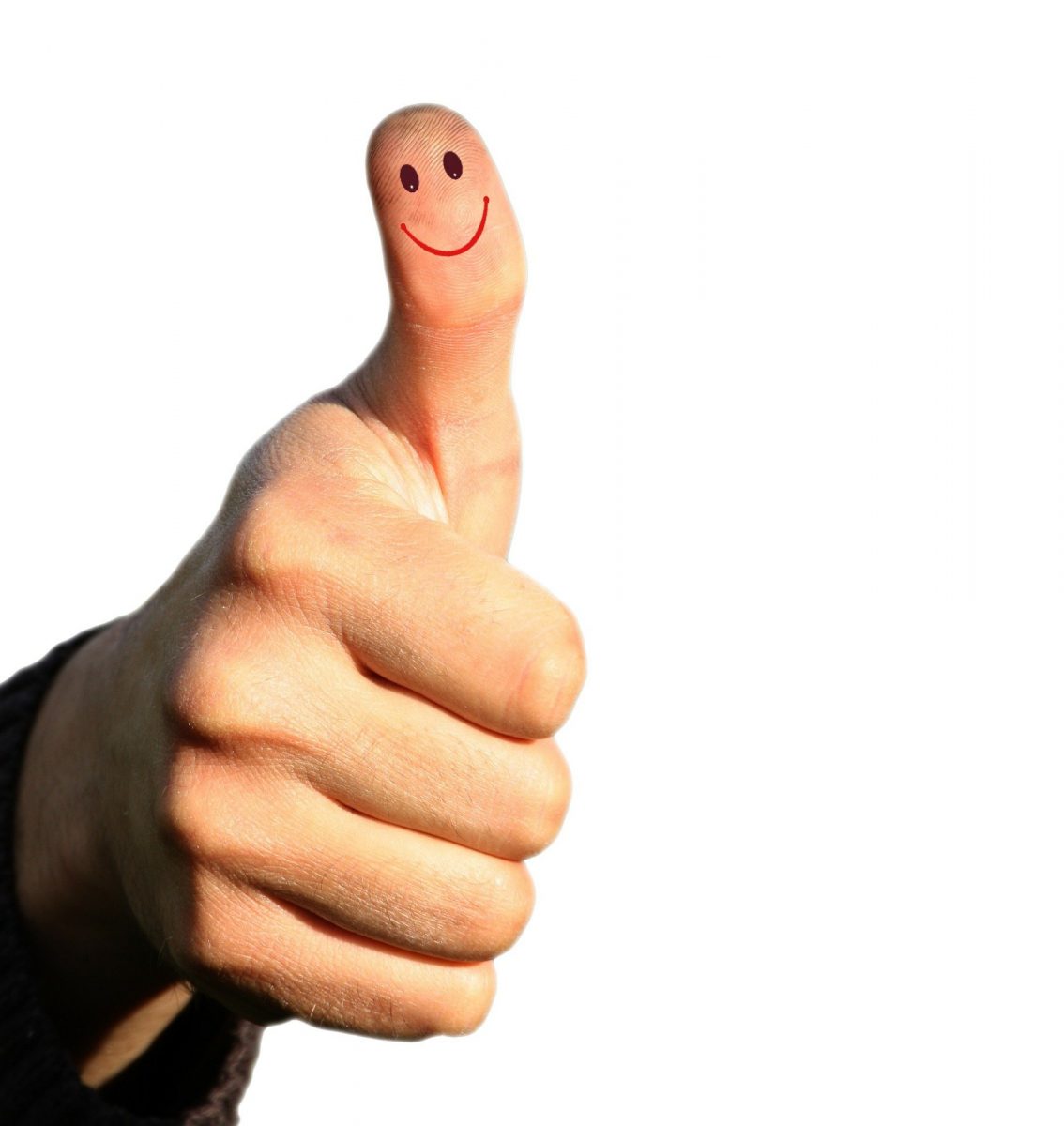 Each purchase will be recorded on your Partner account at the store. When the cumulative purchases in the name of your brand reach a slice of €200, you will receive a gift to be used at the Comptoir d'Isatis.
Tell your customers to indicate the name of your structure at the time of their purchase!