On Monday, October 11, 2021, the 3rd episode of the Rencontres du Tourisme en Terres du Lauragais took place. This event was an opportunity for the tourist actors of the destination to meet and take stock of this extraordinary year.

The team would like to thank the participants for their coming and their participation for making this meeting a great moment, first studious, then convivial and loaded with great moments of laughter!
Presentation of Lauragais TOurisme actions
This first period of discussion was an opportunity to share the major actions undertaken by your Tourist Office in 2020. These actions revolve around several major axes:
Complete and update tourist editions
Unite tourism professionals and build a network of ambassadors
Improve reception quality and strengthen the actions ofanimation of the territory
Consolidate the marketing position of the destination and establish a new digital strategy
Increase the results of commercial services to increase the self-financing share of the Tourist Office
Actively participate in projects carried out at the scale of Lauragais country
Work in close partnership with the CCommunity of Communes Terres du Lauragais to the application of tourism development strategy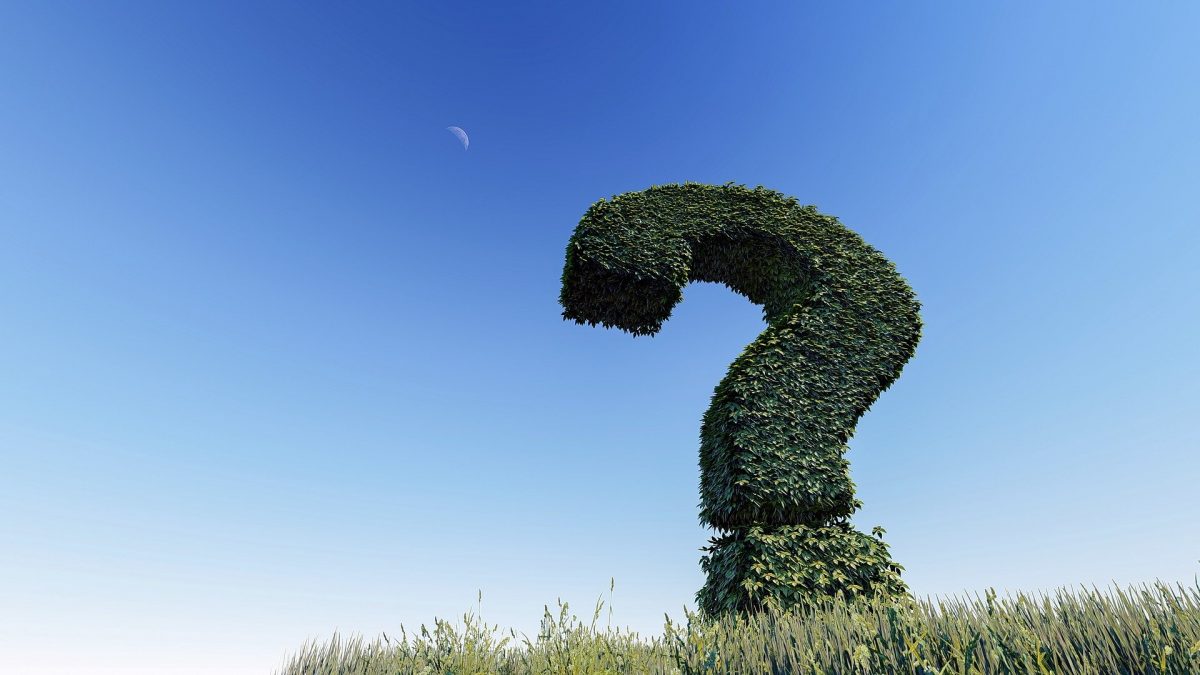 Launch of the Tourism Development Plan
This meeting marked the launch of a major reflection, carried out at the level of the Terres du Lauragais community, to define the destination's development strategy for the years to come.
Initiated by Marie MERCIER, a Master II student in Tourism Engineering, this approach will give rise to 4 reflection workshops on the 4 themes that will be the challenges of tomorrow for our destination:
Sustainable tourism
The experiential
Digital
The Canal du Midi
Speed ​​Meeting
Small moment of exchanges between the participants: discussions of 10 minutes around tables drawn by lot. Chance gave rise to great encounters!
Brunch
After a studious morning, the meal break was deserved and welcome!
We would like to thank the team of the Farm Champreux for their perfect welcome!
"Enigmatic Montgeard" treasure hunt
The day ended with a moment of relaxation discovering the heritage of Montgeard. Divided into teams of 5, the participants were able to test one of the many activities offered by the Groups service of the Tourist Office
At the end of this fierce struggle, it is finally the team which had the modesty and the prophetic gift to baptize itself "THE WINNERS" which won the race!
Upcoming meetings
We now give you an appointment for the 4 reflection workshops which will continue the construction of the Development Plan for the Lauragais Tourisme destination.
This strategy must be built collectively. We are counting on the opinions of all the tourism stakeholders in the area!