This year 2021 is marked by the launch of a reflection with a view to drawing up the Tourism Development Plan.
This work under construction will make it possible to define an institutional framework on an inter-municipal scale in order to establish the main axes of development and the actions which will result from it to improve the attractiveness of the destination, the offer and the reception of our customers.
A presentation of this work has been done in recent Tourism Meetings. It was led by Marie MERCIER, trainee in Master II Tourism Engineering, accompanied by Marjorie LEBLEU, head of the Territory Promotion Department at the Community of Communes of Terres du Lauragais, Sylvie LE JOLY, Culture and hiking trails manager at the Communauté de Communes des Terres du Lauragais, and Stéphanie ADAM, director of Lauragais Tourisme.
Upcoming Meetings
4 reflection workshops are offered to tourism professionals, on the 4 main themes that emerge from the diagnosis carried out:
Wednesday October 20 from 9:30 am to 11:30 am - room of the Foyer Rural in Avignonet-Lauragais :
Sustainable tourism
Wednesday, November 17 of 9h30 to 11h30 :
The experiential
Wednesday December 08 of 9h30 to 11h30 :
Digital
Wednesday, January 12 of 9h30 to 11h30 :
The Canal du Midi
We hope for the participation of as many providers as possible for constructive exchanges, which will fuel this reflection!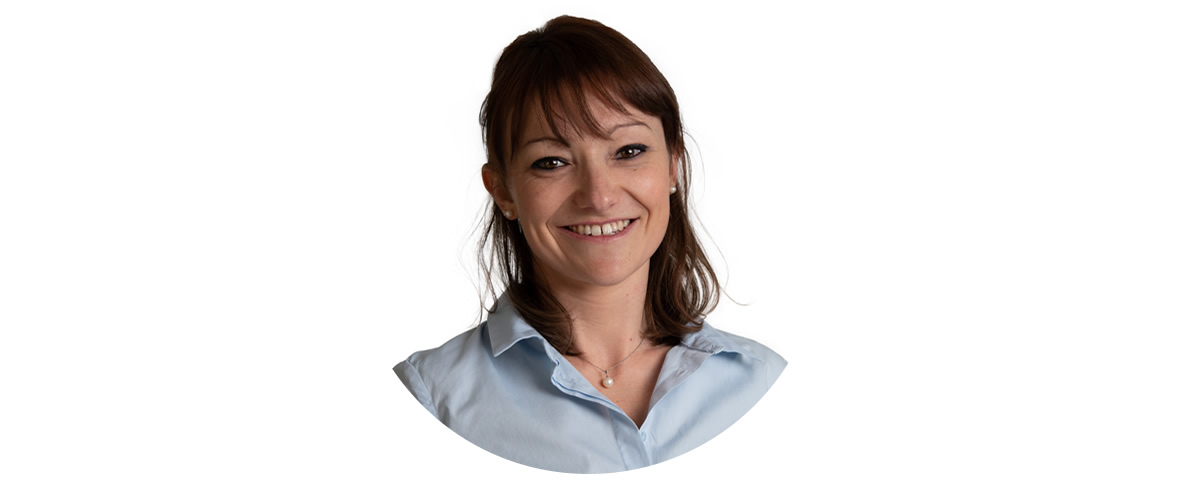 For more information
Contact Stéphanie
+05 62 57 61 64
direction@lauragaistourisme.fr