Who said that the people of Bordeaux don't like the Toulouse region? Going up the Garonne from its Gironde mouth, then the Canal du Midi, Sylvia has taken up residence in Lauragais, to the delight of our team. Since we got our hands on this rough diamond, we are not about to let go. Smiling, jovial, and always anxious to do well, this somewhat hyperactive ball of nerves gives body and soul to satisfy our groups.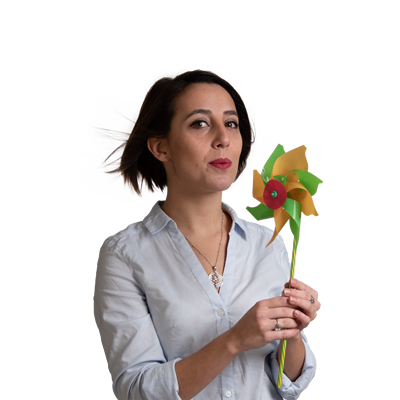 His missions
Reception and advice on stay
Head of the Groups department
Expert in Alcoo…. uh, Oenology!
Sylvia tells you about her
What is your dream destination?
Cuba. To dance until the end of the night on heavenly beaches!
What is your favorite corner in Lauragais?
The lake of Thésauque. To dance all day long in the reflection of the water.
What is your favorite activity?
Dance. You have surely understood it!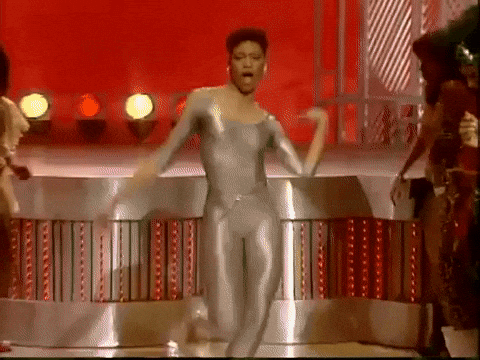 If you were an animal ?
A little fox, cute and graceful.
Contact Sylvia
Do you want to establish a partnership with our Groups department?
Sylvia is at your disposal.