A historic member of the Tourist Office, Stéphanie has seen and experienced everything. Travel advisor, sales advisor, group service manager, guide, activity leader, accountant, secretary, brochure designer… legend has it that she was the one who laid the first brick of our building! Stéphanie surely draws her inspiration from Camille, our historical director, and first star on the Walk of Fames of our Tourist Office! Meticulous, calm, and of a foolproof mind, she perfectly embodies the team and always directs it in the right direction.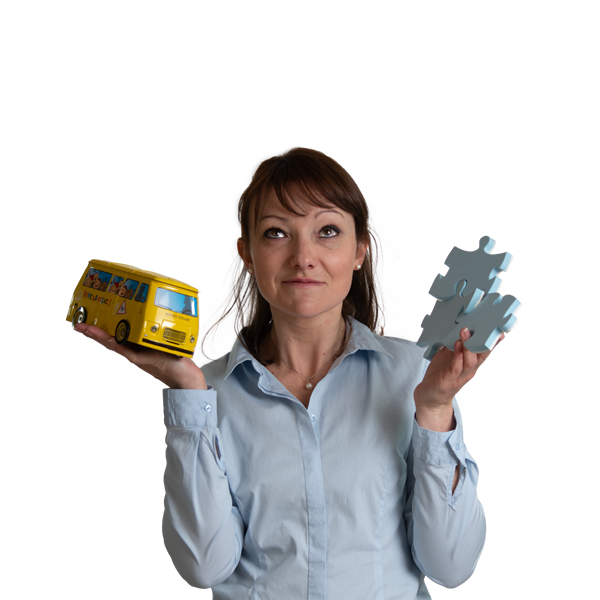 His missions
Direction
Management of the Comptoir d'Isatis store
Dog friendly!
Stéphanie tells you about her
What is your dream destination?
Costa Rica.
What is your favorite corner in Lauragais?
The panoramic view from the Nailloux 6-winged mill.
What is your favorite music?
Hallelujah by Leonard Cohen.
If you were an animal ?
A meerkat.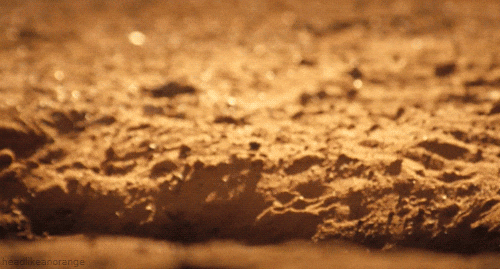 Contact Stéphanie
Do you have legal or administrative questions?
Stéphanie will be able to enlighten you.