The only product that is not 100% local to Isatis counter, it's Soizic! Coming from distant Breton regions, she braved the drizzle and the miles to find her little paradise in Lauragais. With a wealth of early career between Tourist Offices and shops selling local products, his profile is tailor-made for the Comptoir d'Isatis. Soizic also has great qualities that did not take long to put the team in his pocket: his creativity and his sense of initiative energize the store and its Facebook, his culinary tastes and his expertise in oenology offer new ideas for gastronomic associations, and his mastery of the Breton galette makes all his colleagues salivate!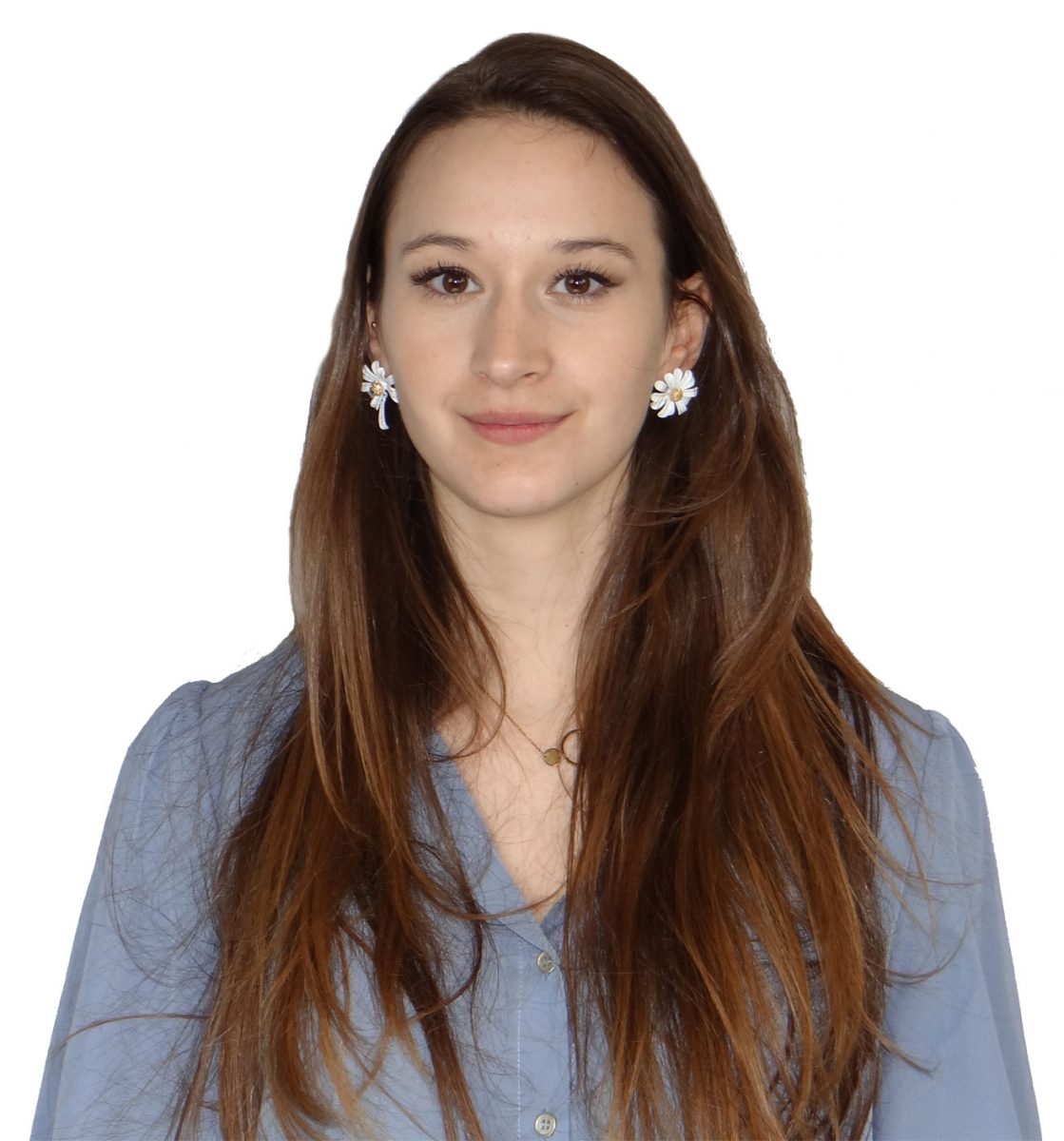 His missions
Sales advisor at Comptoir d'Isatis
Responsible for the commercial management and communication of Comptoir d'Isatis
Official Ambassador of Brittany in Lauragais
Soizic talks to you about her
What is your dream destination?
Korea, but from the South, of course!
What is your favorite corner in Lauragais?
The royal bastide of Montgeard.
What is your favorite activity?
Do a lot of DIY (Do It Yourself), especially in sewing.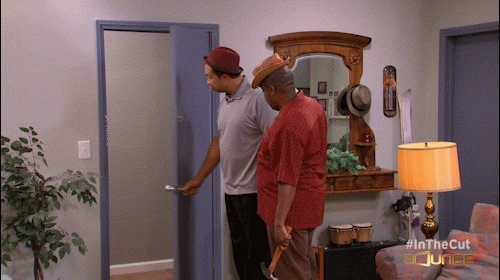 If you were an animal ?
A hummingbird (that was what I said instead of stiff necks when I was little!)
Contact Soizic
Need ideas for 100% South-West gastronomic associations?
Soizic will advise you!