Marion is the memory of the team! In office since the creation of the Tourist Office, she has been part of all the epics, and continues to scrutinize all the details of the history of our villages. If she is not going through the Lauragais section of the departmental archives, or advising lucky tourists, you will probably come across her at the corner of a street, inspecting the old stones of a historical heritage.
Marion is also our RAQ (Quality Manager). It is she who ensures compliance with all the good practices assimilated by the team, in particular when they concern the protection of the environment.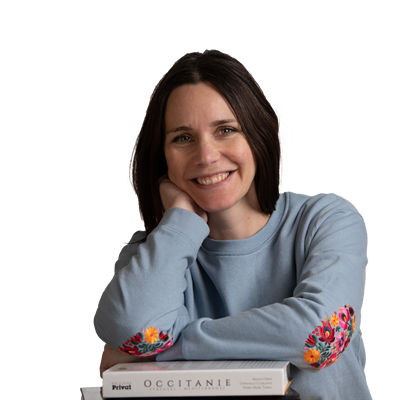 His missions
Reception and advice on stay
Speaker guide
Quality Manager
Specialist growls at his computer!
Marion tells you about her
What is your dream destination?
Kenya, for a safari.
What is your favorite corner in Lauragais?
Le Bois Barrat in Montesquieu-Lauragais.
What is your favorite activity?
Gardening in my vegetable garden.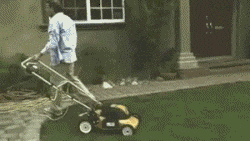 If you were an animal ?
A cat, of course!
Contact Marion
Do you have questions about our beautiful heritage?
Marion will answer you.