After having traveled part of France, from Briançon to Cantal, via Lyon, then Guernsey (hey, would he have dared to cross the borders?!), Jérémy put his luggage in the Lauragais. Passionate about history and small heritage, he takes his backpack and his curiosity for a walk every free time on the paths of Lauragais, to get to know the nooks and crannies of our territory in record time that has amazed us all. 100% Marseille product, it is with the accent of the cicadas and all the flowery lexicon of the Bouches du Rhône that he will promulgate you his best advice for your stay.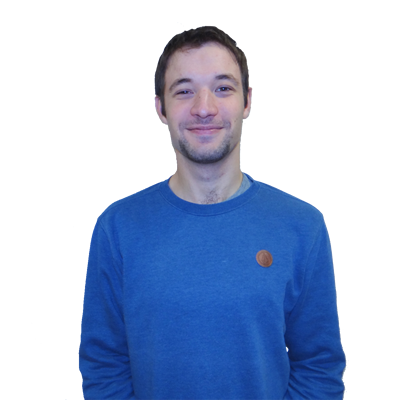 His missions
Reception and advice on stay
Conferral guide
Management of tourist documentation
Supplier of aniseed drink, bouillabaisse and oil pump
Jérémy talks to you about him
What is your dream destination?
France, from the high mountains to the sea.
What is your favorite corner in Lauragais?
Typical small villages such as Prunet: with a melodious bell tower, the hills at a losss view and close to a lake!
What is your favorite reading?
The Martian and The Lord of the Rings because the adventure begins with the exploration of unknown territories!
If you were an animal ?
A dog: enduring, he likes to walk and discover his territory.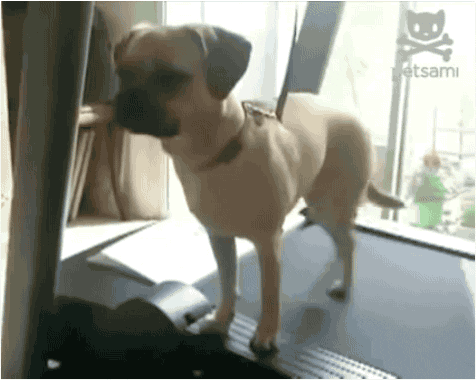 Contact Jérémy
Need ideas for planning new visits and outings?
Jérémy will tell you everything!