A bit of an actor, a bit of an artist, very music lover and very dreamy, Romain is the creator of the band. His daring in the service of the team, with a little help from Photoshop, gave birth to magnificent posters and invites the imagination of the ever-growing fans on our social networks. We had to face the facts: Romain is not crazy, he is a visionary! An eloquent and inspired troublemaker, Romain is also an experienced guide, who knows how to give shape to our old stones and the legends they shelter.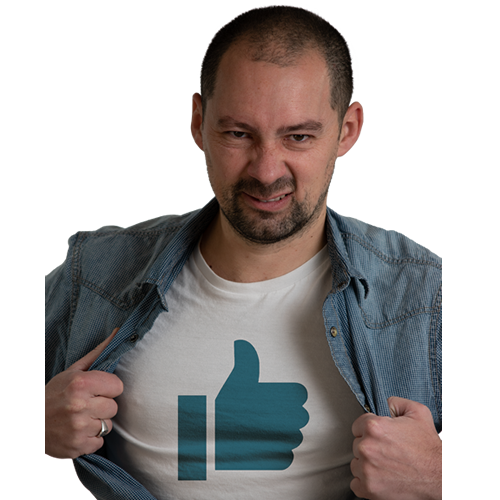 His missions
Reception and advice on stay
Conferral guide
Responsible for the communication strategy of the Tourist Office
Expert in bluster
Romain talks to you about him
What is your dream destination?
Peru, a pure wonder!
What is your favorite corner in Lauragais?
The orientation table on the slopes of Calmont for its breathtaking view of the Pyrenees!
What is your favorite music?
Reggae good roots from the 70s / 80s!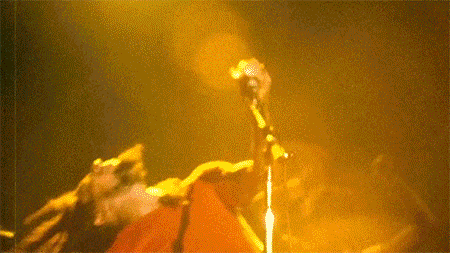 If you were an animal ?
A weasel.
Contact Romain
Looking for media contacts to communicate your activity?
Romain can help you.