Looking at his CV, you might think that Guillaume has already lived ten lives! Passionate about tourism, this native Breton has always been drawn to the unknown. The stamps on his passport attest to this: Nepal, India, Peru, Spain, Thailand, Colombia… he collects experiences abroad as others collect stamps! Not being such as to let himself be lulled by the daily routine, our adventurer takes pleasure in playing with his sense of improvisation and his creativity to offer tailor-made programs to all types of groups, with enthusiasm and dynamism.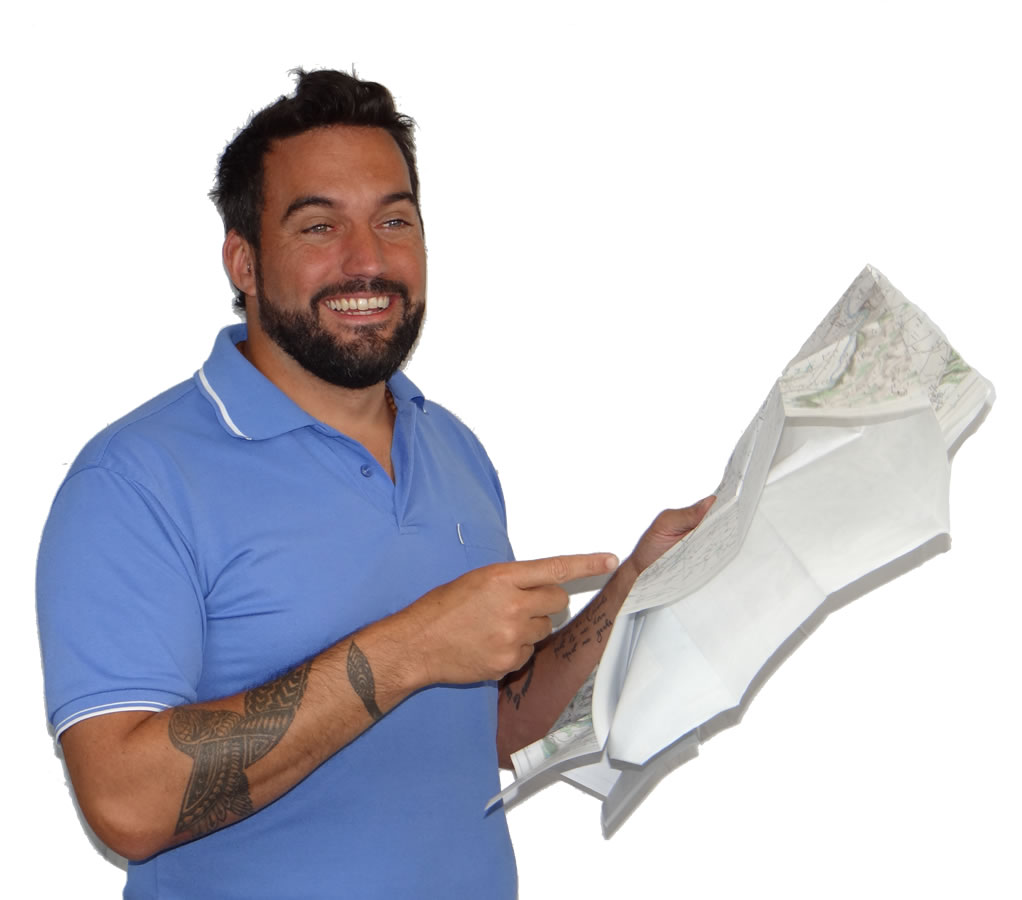 His missions
Reception and advice on stay
Conferral guide
Chameleon and migratory bird, go-getter like a bull, a real menagerie
Guillaume tells you about him
What is your dream destination?
Tibet.
What is your favorite corner in Lauragais?
Along the Canal du Midi, especially in the morning with the marriage of the sun and the rising mist ...
What is your favorite activity?
The improv theater.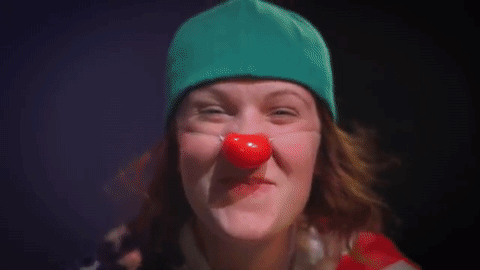 If you were an animal ?
A Jaguar to have the Amazon as a playground.
Contact Guillaume
Do you want a tailor-made service for your group?
Guillaume is at your disposal.