It's been many years since Isabelle put her cat's paw at the Comptoir d'Isatis. Her broad smile seduces producers, her melodious voice advises customers on the best gastronomic associations, and her delicate know-how makes the most beautiful gift baskets. Isabelle is passionate about her shop. She even pushes her professionalism to the point of tasting all the products one by one. More than 1000 references: wines, foie gras, sweet delicacies in shambles. Imagine the feat!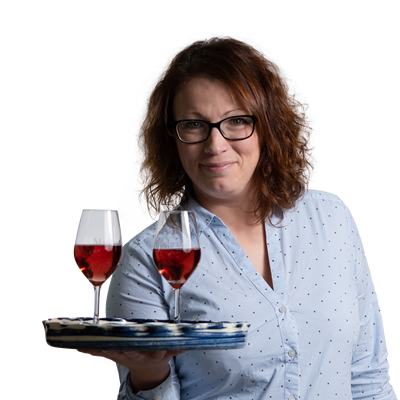 His missions
Sales advisor at Comptoir d'Isatis
Development and animation of the shop
# 1 customer of the store!
Isabelle tells you about her
What is your dream destination?
The Caribbean.
What is your favorite corner in Lauragais?
The towpath, along the Canal du Midi.
What is your favorite reading?
Isabel Allende's house of spirits.
If you were an animal ?
A cat.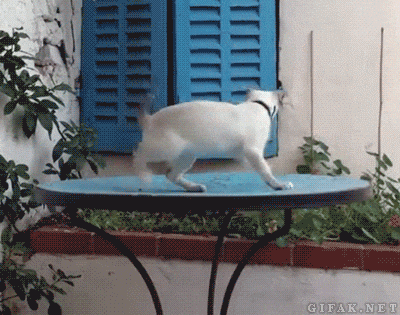 Contact Isabelle
Need advice to enhance your meals with 100% local products?
Isabelle will advise you!