We all like her because she's the one who prepares the payroll. But Béatrice is above all an essential element in the proper functioning of the Tourist Office. Professionally first, because she knows the structure inside out. Humanly too, because we can always count on her communicative good humor to boost the team (except on the days when she has no coffee!).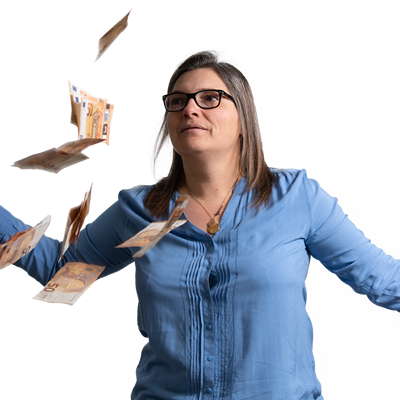 His missions
Administrative, accounting and financial management of the Tourist Office and Comptoir d'Isatis
Management of HR administrative procedures
Administrative monitoring and accounting management of the tourist tax
Coffee stock management
Beatrice tells you about her
What is your dream destination?
The 3 Valleys in the Alps. Skiing, skiing, skiing and more skiing!
What is your favorite corner in Lauragais?
The Canal du Midi. I have my jogging habits there… and also of aperitif!
What is your favorite activity?
Relaxation! But also skiing, cycling and jogging.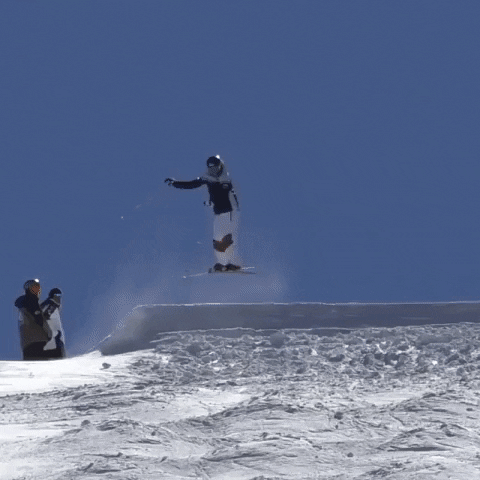 If you were an animal ?
A dog. Surely a boxer. And I would make life hard for cats!
Contact Beatrice
Questions about your accounting or the administration of your tourist activity?
Béatrice can help you!