Want to shine around Lauragais or extend your stay in the South West? You can count on our institutional partners to discover more and more new ideas of escape.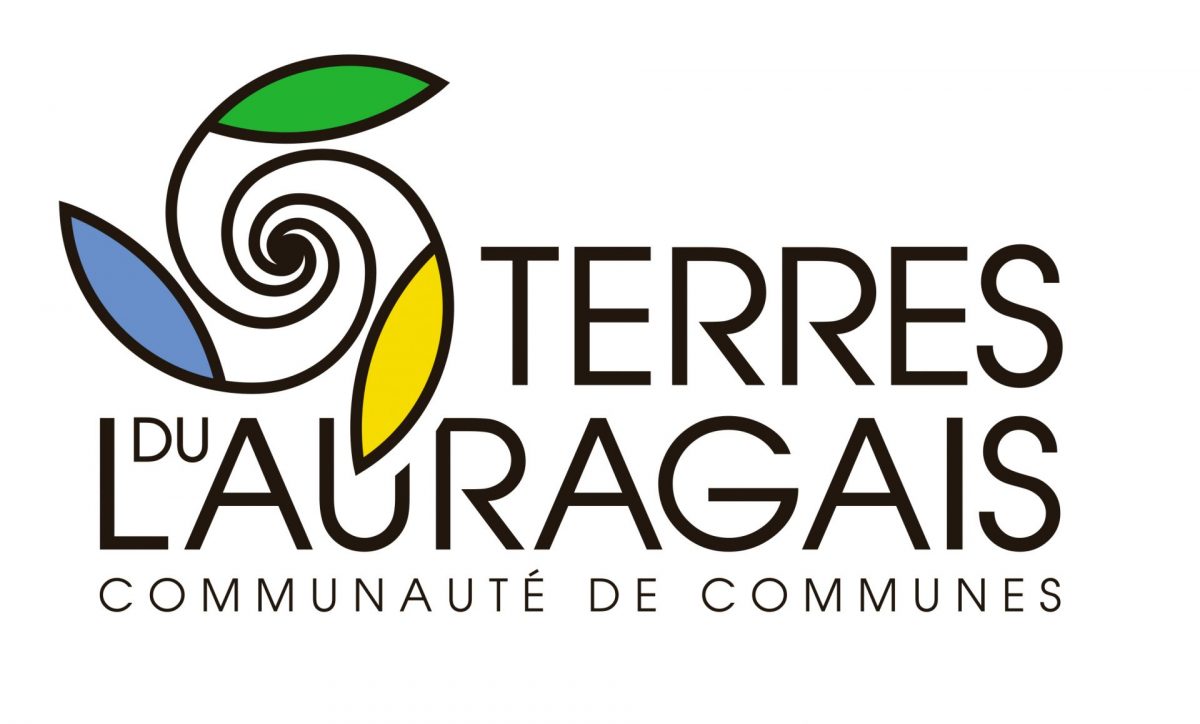 Lauragais lands
Spread around Caraman, Nailloux and Villefranche-de-Lauragais, our Community of Communes offers many services to the inhabitants of the 58 communes that make it up.
Equipped with a dynamic cultural service, it supports our Tourist Office in its many actions to promote our destination.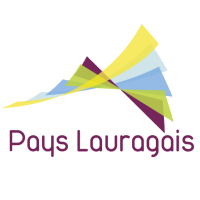 Lauragais country
Straddling three departments (Aude, Haute-Garonne and Tarn), the Pays Lauragais offers rich and varied landscapes. From the Black Mountain to the Trap Hills, via the Canal du Midi, four Tourist Offices together enhance these many treasures:
Lauragais Tourisme in Nailloux
In the land of cassoulet in Castelnaudary
In the heart of the Cathar hills in Fanjeaux
At the sources of the Canal du Midi in Sorèze, Revel and Saint Ferréol
Haute-Garonne Tourism
Around the unmissable Toulouse, a remarkable palette of colors is offered to you. From village to village, you will be surprised by the pink of the bricks, the yellow of the sunflowers and the blue of the sky! From the vineyards of the Frontonnais to the Volvestre and Comminges valleys, via the Lauragais hillsides, your route will surely lead you to the Pyrenees.
Did you know?
If you are a fan of hiking, discover the dedicated Haute-Garonne site. Designed by the Departmental Council, this support shares all the labeled hikes in the department.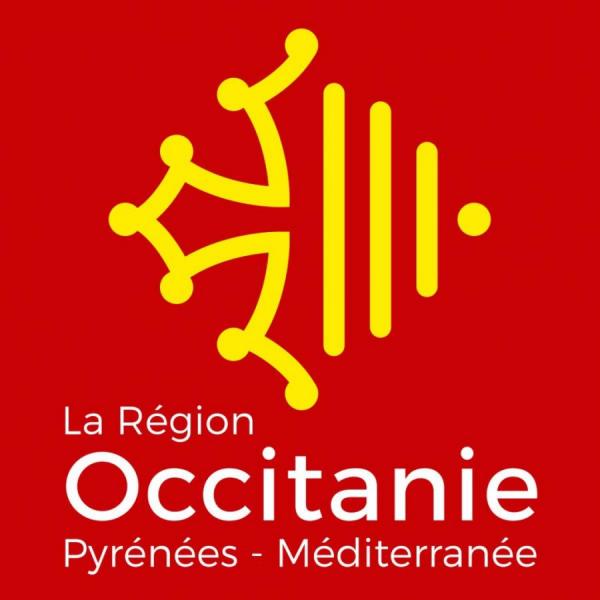 Region Occitanie
Occitanie is the largest region in France. Its 13 departments offer settings as varied as they are unusual. The effervescence of its large cities with a Latin spirit, the warmth of its Mediterranean beaches, the tranquility of its majestic Pyrenean peaks and the authenticity of its countryside will satisfy all your desires.
To help you prepare for your stay, the Occitanie region has created its Grands Sites Occitanie Sud de France label. These 40 must-see places will give you unforgettable memories.
In Nailloux, browse the Grands Sites collection in our cinema room with free access.