A walk along the Canal du Midi is the easiest way to discover this monumental work. It is also an unmissable experience, both for the inspiring atmosphere of the place and for the tranquility of its waters.
A soothing place
Enjoy the freshness of the banks, stop in the shade of the plane trees, say hello to the pleasure boats and take the time to observe the lock keepers at work. On the banks of the Canal du Midi, time stands still, and each little event becomes a pretext for meditation.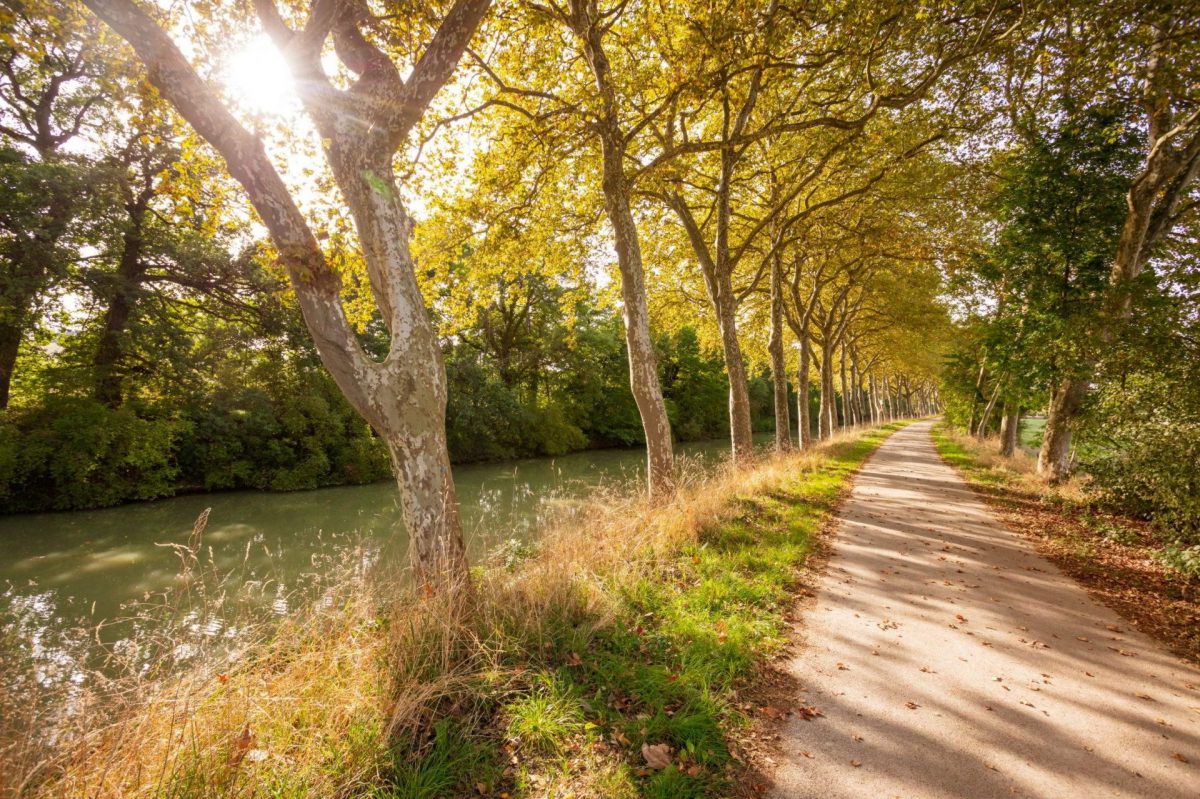 A very long road!
Few hikers have the temerity to attack the 240 km of this pedestrian way which connects Toulouse to Sète. However, this course is longer than difficult. The Greenway Asphalted on the Haute-Garonnaise part and the weakness of the differences in level make the path accessible to all.
On this route, the Canal du Midi crosses 3 departments and tastes the oceanic and Mediterranean climates. It rubs shoulders with very changing landscapes, from the vast fields of Lauragais to the Languedoc vineyards, traversing the villages of Toulouse midi pink brick, then the remarkable city of Carcassonne, under the imposing silhouette of the Black Mountain. A permanent change of scenery!
The starting point for several hikes
Looking for a little more elevation or new landscapes? Leave the Canal du Midi to enjoy the hiking trails that border it.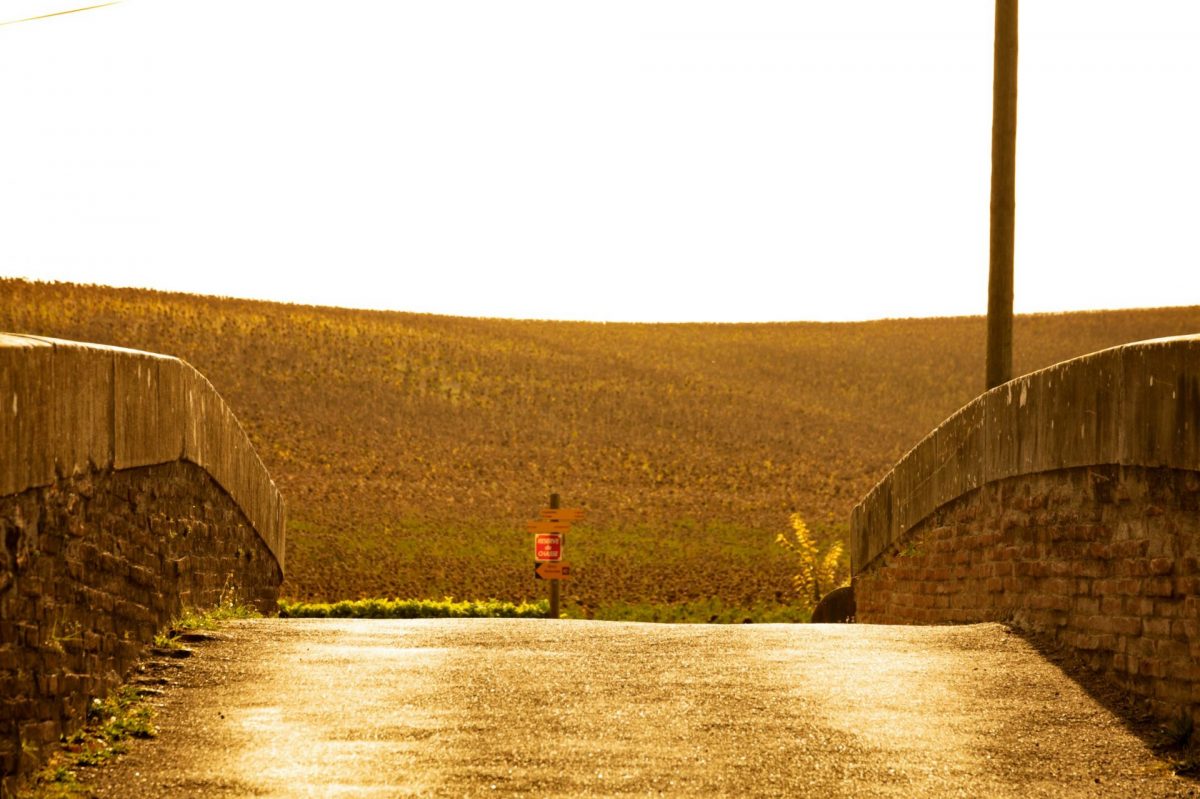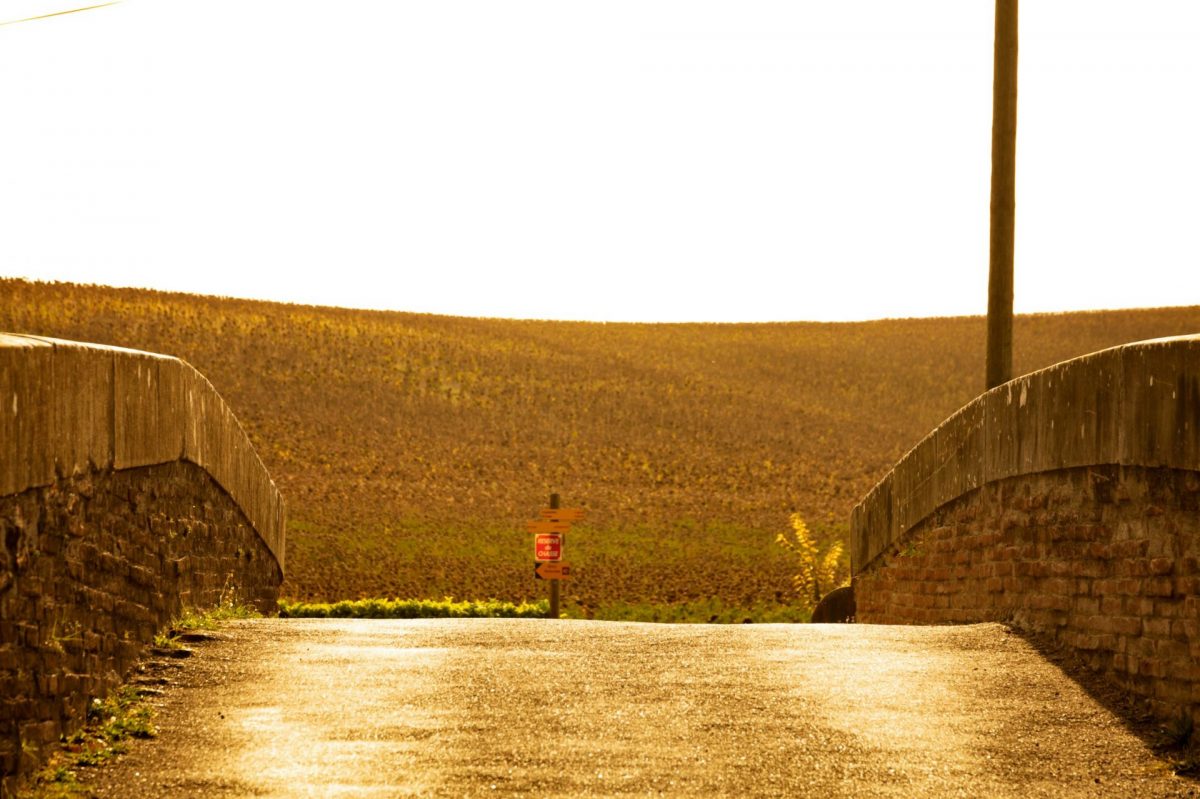 In Gardouch, the Agals trail and its variants will take you through woods and hillsides to discover pretty views during a walk accessible to all.
Did you know?
The road to Saint-Jacques de Compostelle goes through the Canal du Midi! If the main path, which connects Avignonet Lauragais in Baziège then Toulouse, is the GR653, most pilgrims prefer the variant that runs along the canal. This route, in addition to offering its unusual decor, has the advantage of being more direct and more readable.