Formerly essential in our Laurentians countryside, pastel has gradually fallen into oblivion over the centuries. For a few years now, some artisans have had the excellent idea of ​​giving it back a prominent place on the shelves of regional products shops. Pastels even shine internationally! But is it still used as a tincture today? And where can you get it?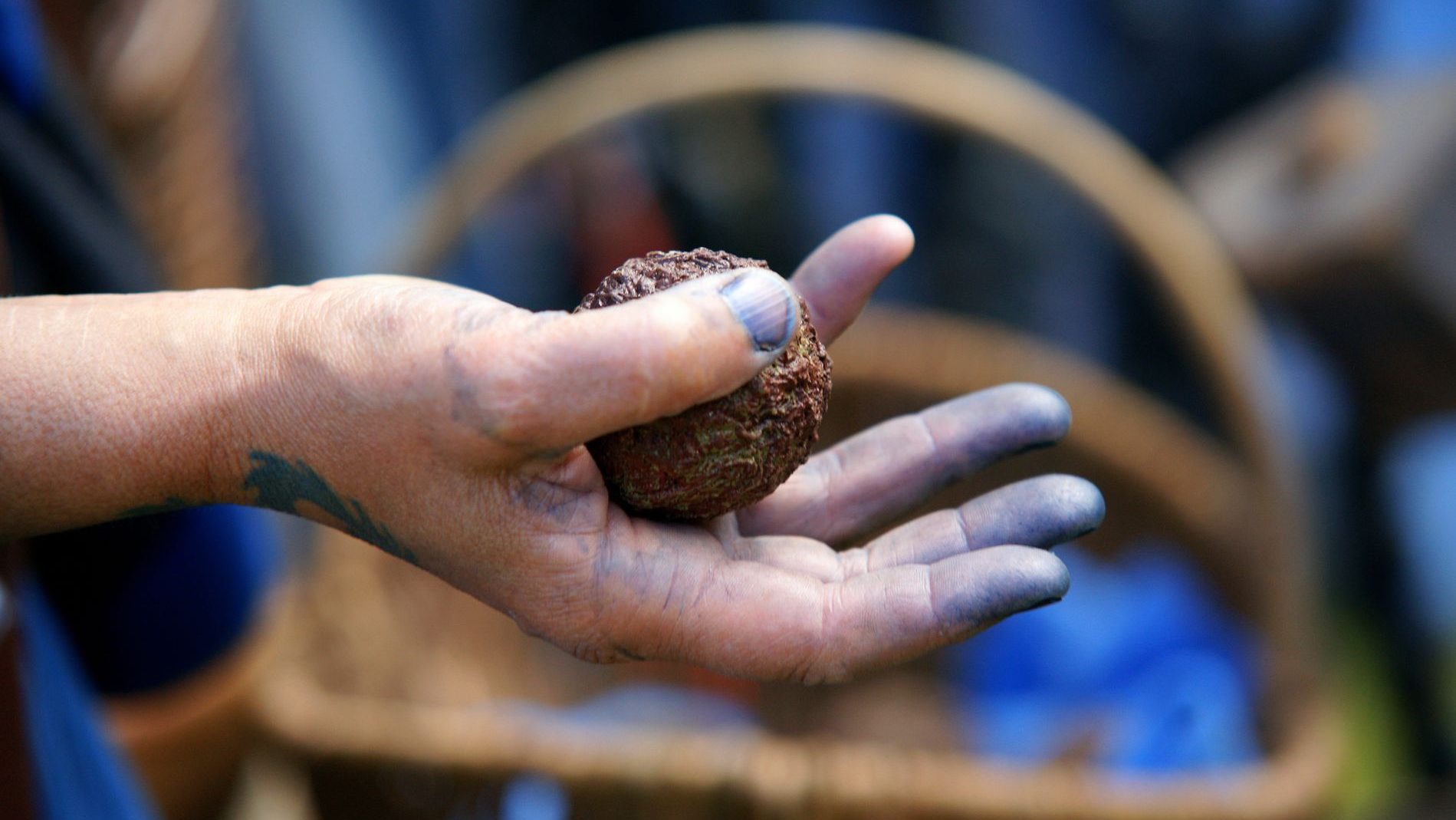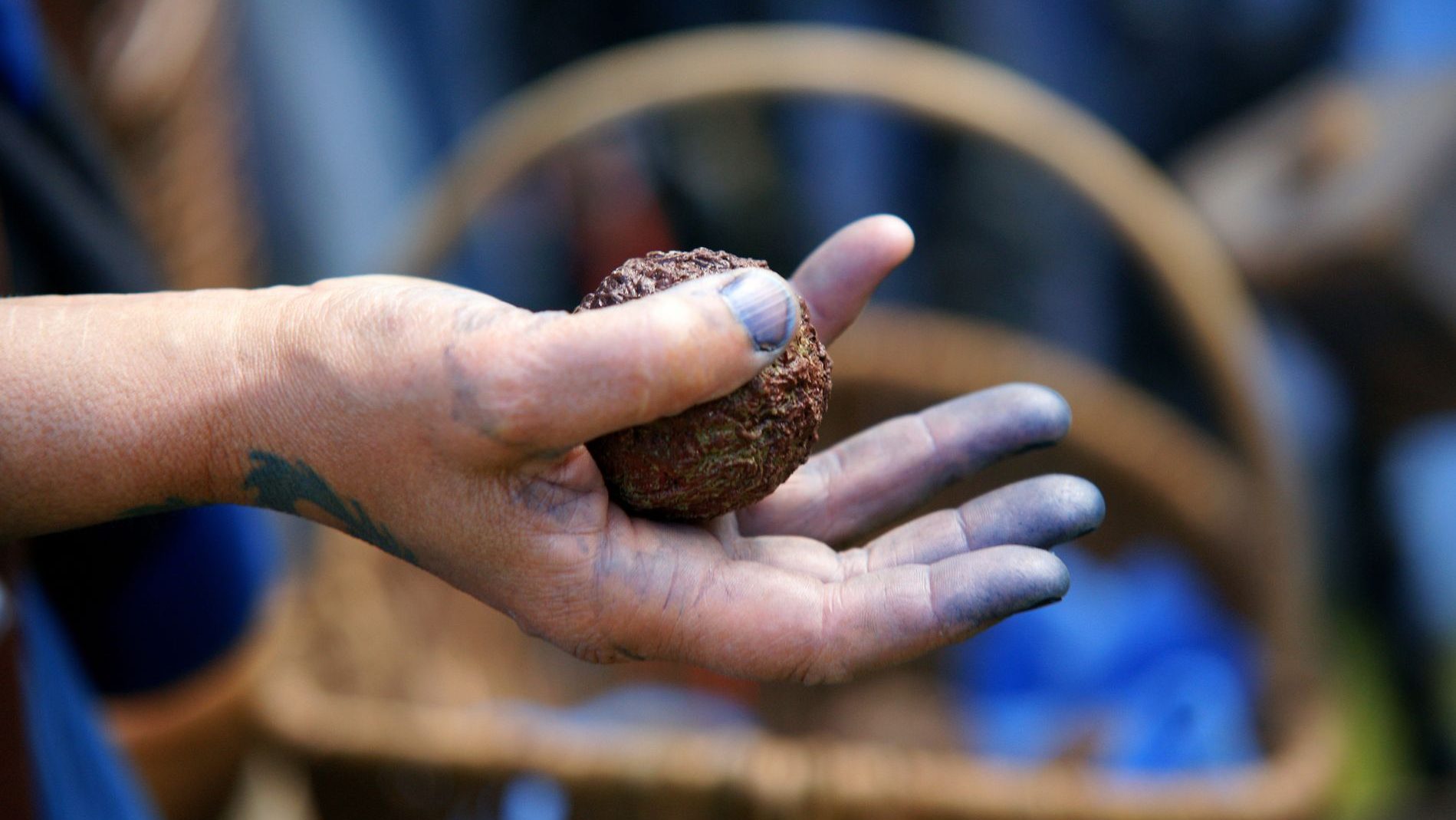 DECLINES AND RENAISSANCES OF PASTEL
The pastel fell twice into oblivion.
In the XNUMXth century, this beautiful plant experienced stiff competition with indigo whose pigment is easier and cheaper to extract. The continental blockade with England at the beginning of the XNUMXth century will change its destiny. Doomed to disappear, here it is Napoleon gives rewards to anyone who cultivates it! Indeed, the emperor needs blue dye to color the uniforms of the soldiers ... French scientists are working hard to find the recipe for pastel dyeing. Pastel indigoterie will see the light of day in Albi then in Toulouse.
… And then everyone knows the rest of the story: the empire collapses and the economy of pastel with it.
But a second rebirth takes place from the 70s. At that time, no one knew what this plant was, which had once given Lauragais its letters of nobility. It is thanks to an enthusiast, Gilbert delahaye that it will gradually emerge from the shadows. He obtains seeds and conducts his own experiments.
THE 90S: DENISE AND HENRI LAMBERT REINVENTING COLOR
This Brussels couple, helped by a small team of chemists from Toulouse, study pastel and try to find solutions to produce dye on a large scale with more modern techniques.
In 1999, Carole Garcia and Nathalie Juin, advised by Denise and Henri, founded their cosmetics company "Pastel seed". Did you know that pastel was already used in Antiquity to heal and regenerate the skin?
In 2004, the Academy of pastel arts and sciences was created. And that's the ball of cocagne effect… no, snowball! Because since then, many specialty stores have emerged throughout the Toulouse region.
Did you know?
Michel and Chantal from the association Heritage Culture and Territory are passionate about Blue Gold! Their goal is to showcase our heritage above all and to pass this heritage on to all generations. The association carries out in-depth research on the past of our villages and organizes conferences, screening sessions on the theme of Pastel but also of the Canal du Midi, La Violette de Toulouse…. It is thanks to their passion and their know-how that you will be able to offer yourself an apprentice dyer experience in Toulouse midday! The association offers occasional pastel dyeing workshops with demonstration, explanations and testing. The workshops can be privatized for groups.
WHERE TO BUY PASTEL IN LAURAGAIS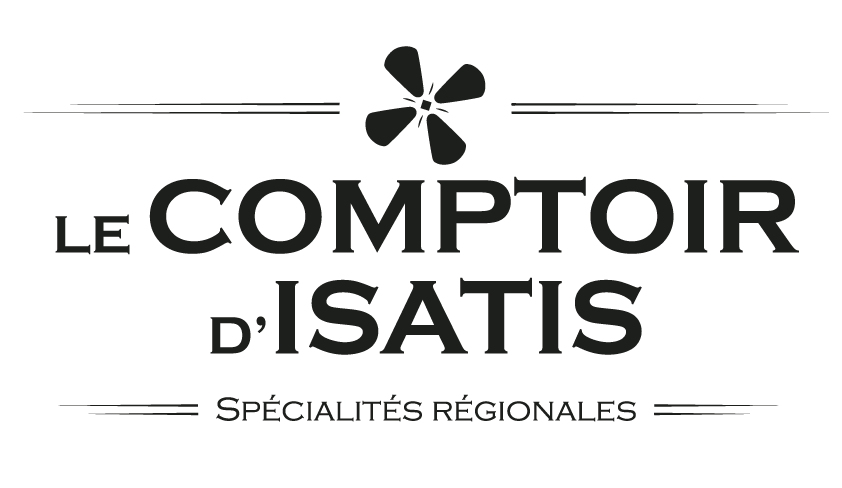 If you want to get pastel in different forms, go to the Tourist Office shop, the Comptoir d'Isatis. Located at Nailloux Outlet Village, our sales consultants will provide you with explanations on the use of pastel today.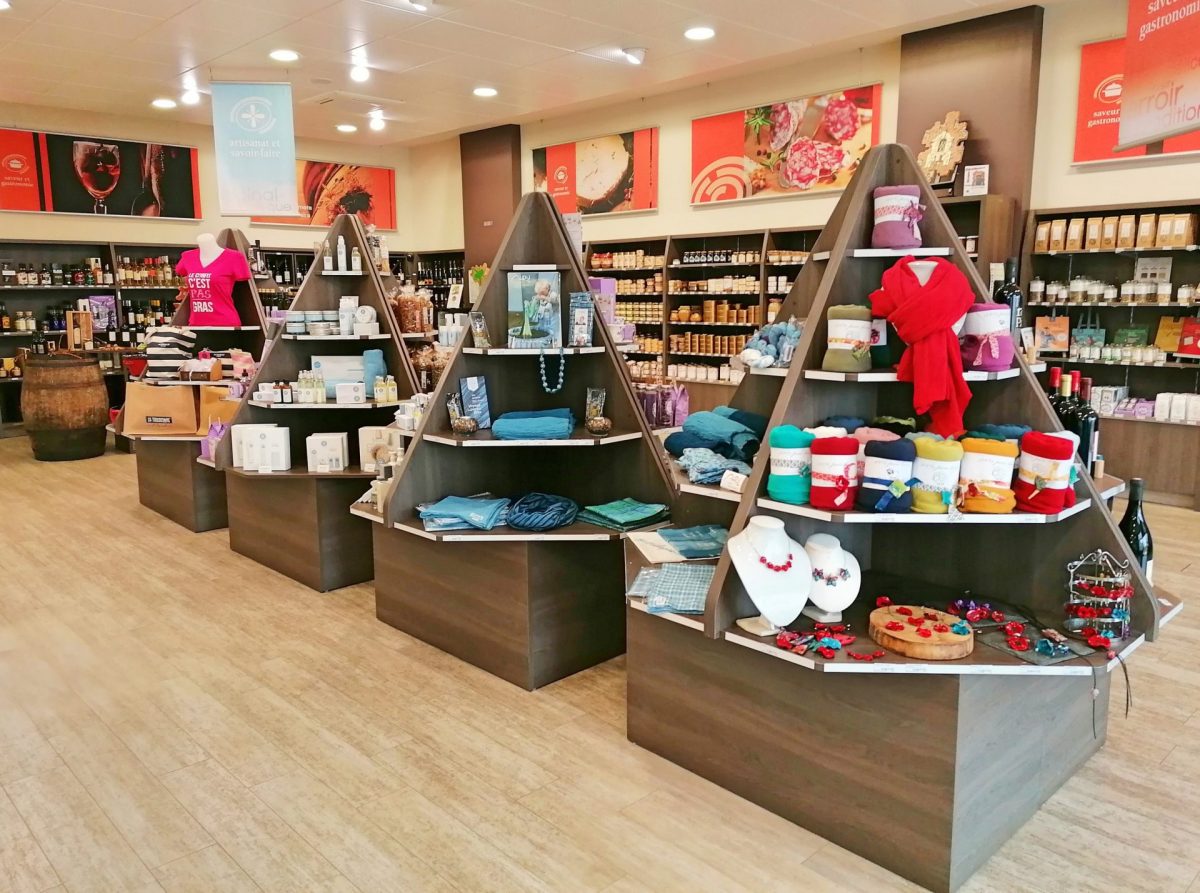 Already four patents have been filed by the company Pastel seed for cosmetics. Pastel oil is antioxidant, rich in vitamin E: it helps prevent aging of the skin and has healing properties. You can get body creams (hands, feet, face), shower creams, soaps, perfumes and colognes.
If you like to wear the color blue, you will be spoiled with a wide choice of textiles and accessories : towels, scarves, scarves, jewelry ...
Among the pastoral craftsmen in the spotlight, there is the Toulouse company, AHPYCreated by Annette Hardouin, holder of the title of "Master craftsman and craftsman". She makes pastel shine internationally thanks to her creative talent.
So what are you waiting for to live the blue dream?