The Lauragais is known for its wide open spaces and there are many opportunities to take a breath of fresh air. Come to us to enjoy the joys of nature with your children!
They will have the choice to walk, to run, to be amazed, to be moved, to learn,… it's great to grow up in the open air!
Interpretation trails
What better way to motivate the troops than to walk along the thread of a story? Four interpretive trails are to be discovered: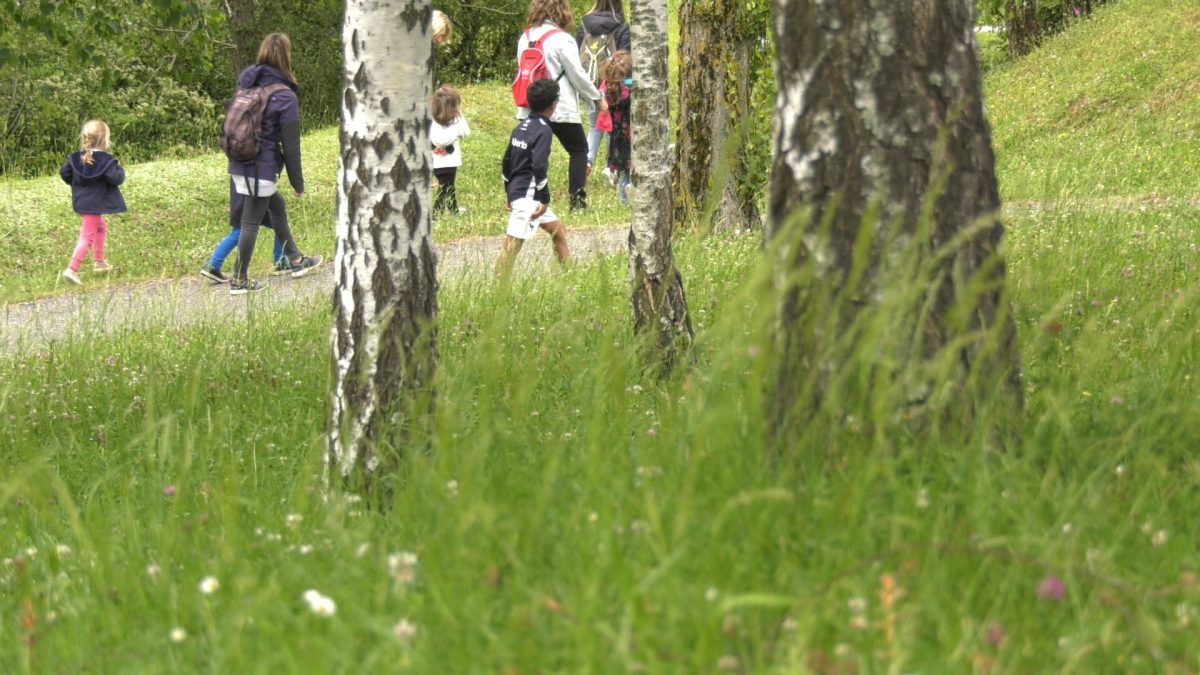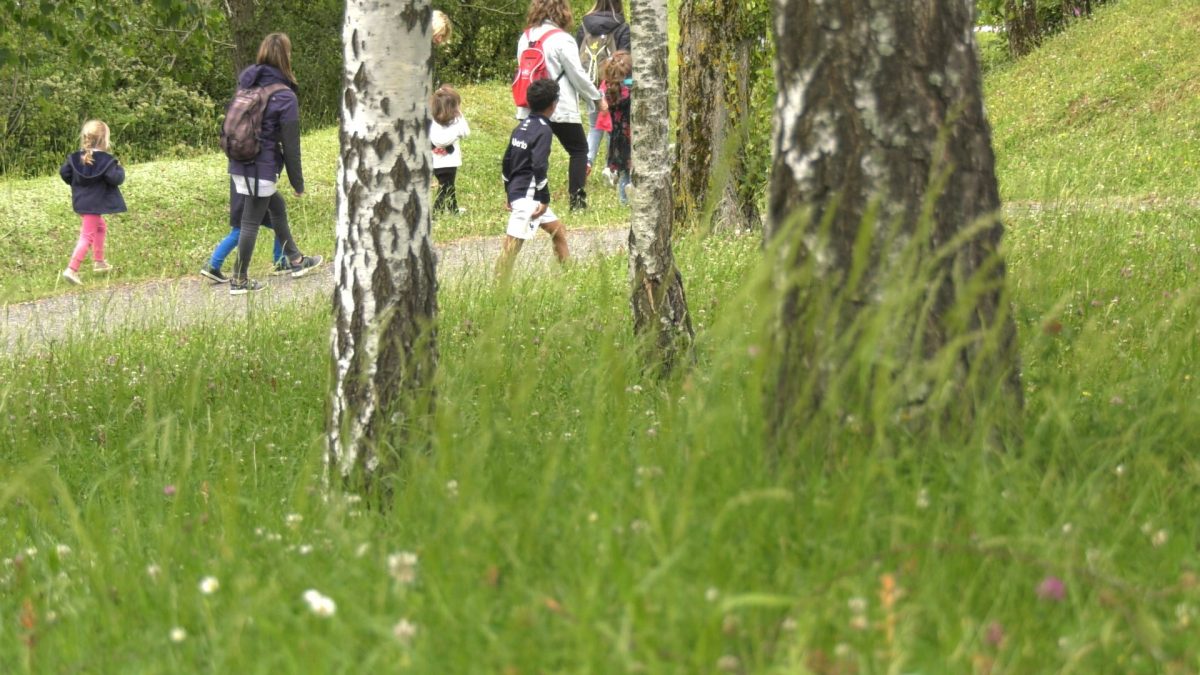 A MUST: the ORIENTATION courses
Around Thesauque lake, in the municipalities of Montgeard and Nailloux, the more athletic will find their account: a permanent orientation course and free has been implemented. It is a question, using a map, of locating the correct markers and of punching them.
This course has around forty markers in total. This game is recommended from 6 years old. Young and old alike will discover the pleasure of searching… and of finding! The four orientation courses are to be collected in your VISITOR CENTER or upon receipt of Thésauque lake campsite. You can also find them for download here.
THE TREASURE HUNT OF MODERN TIMES: GEOCACHING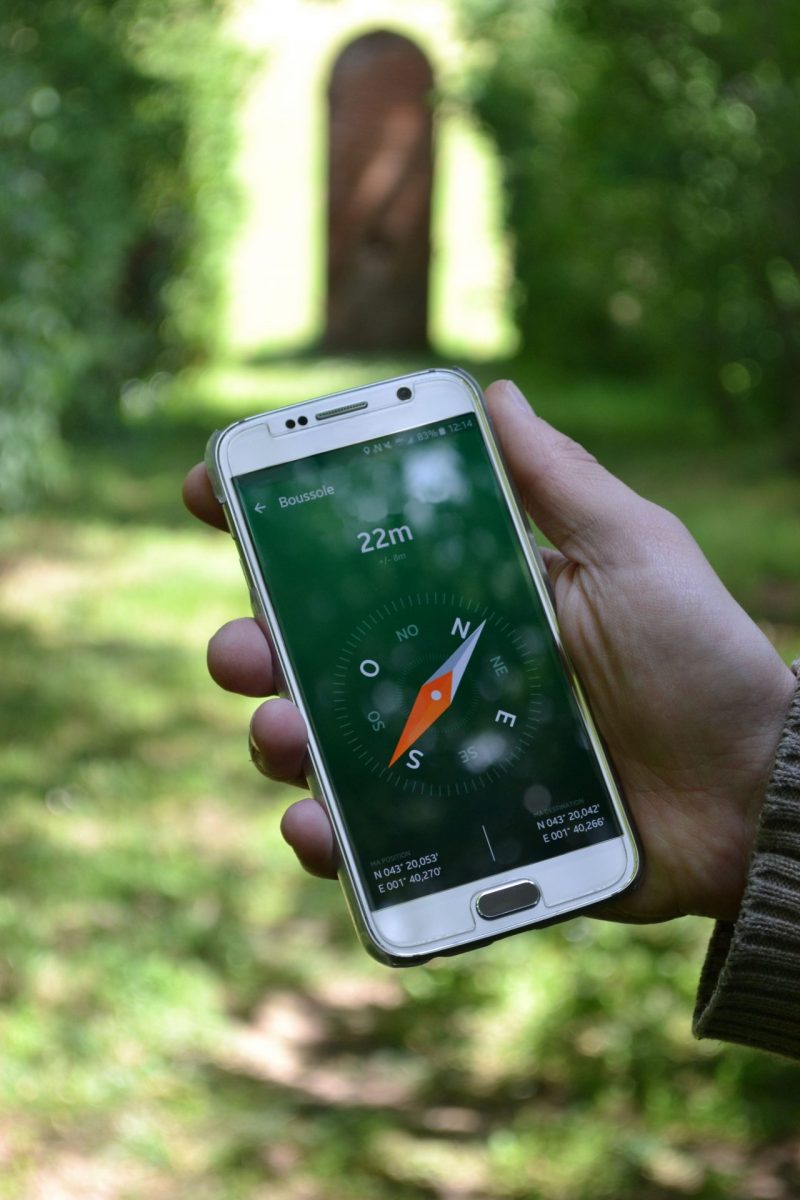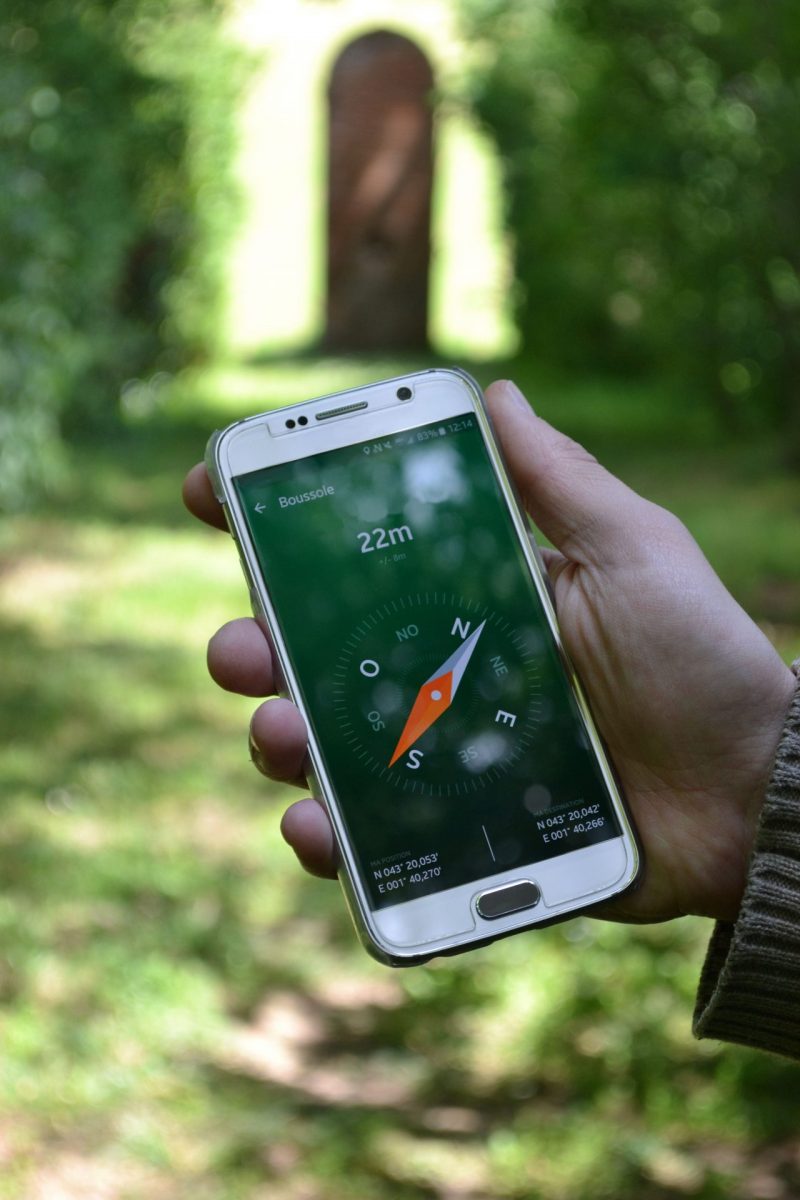 Does your teenager keep his eyes on his smartphone?
Organize a discovery of the surrounding towns and villages by doing geocaching !
This activity is practiced with your smartphone : just download an application that will tell you where the "caches" are located around you! We quickly get caught up in the game which allows a playful discovery of the places.
About twenty caches make up the "Secrets of Lauragais" circuit, but in reality, there are hundreds of others. It's your turn !
The good idea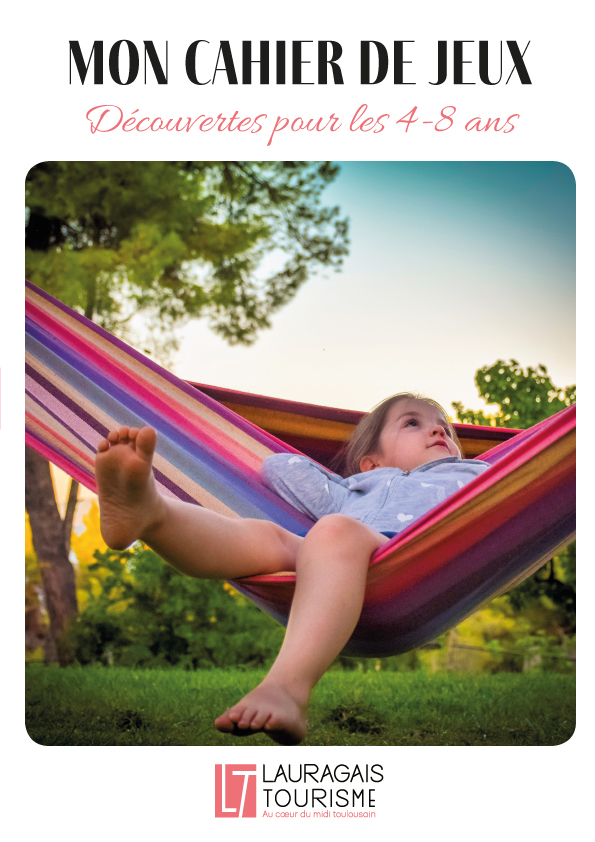 Want to discover our villages while having fun?
Will you be able to come to the end of our adventurer's notebook?
You can get it at the reception of our the Tourist Office, or downloading on this site.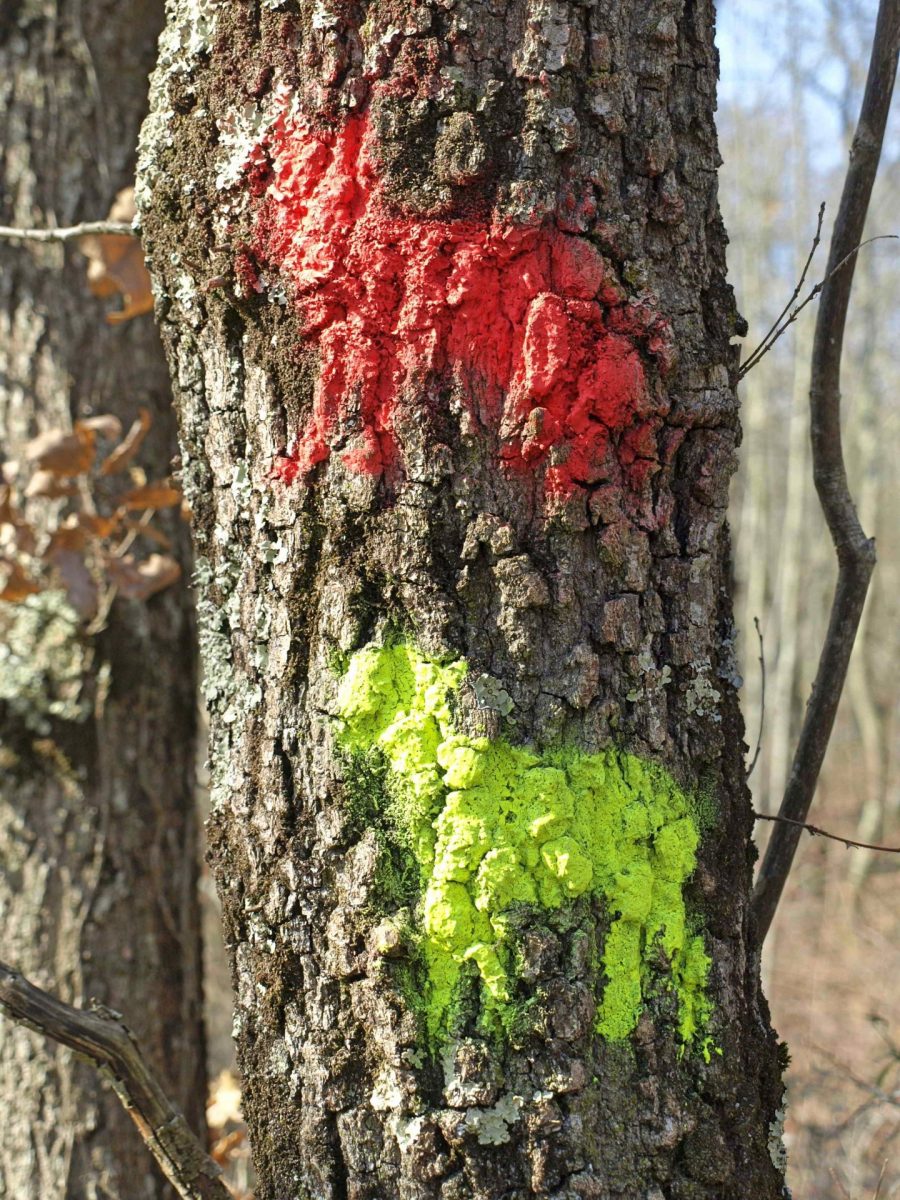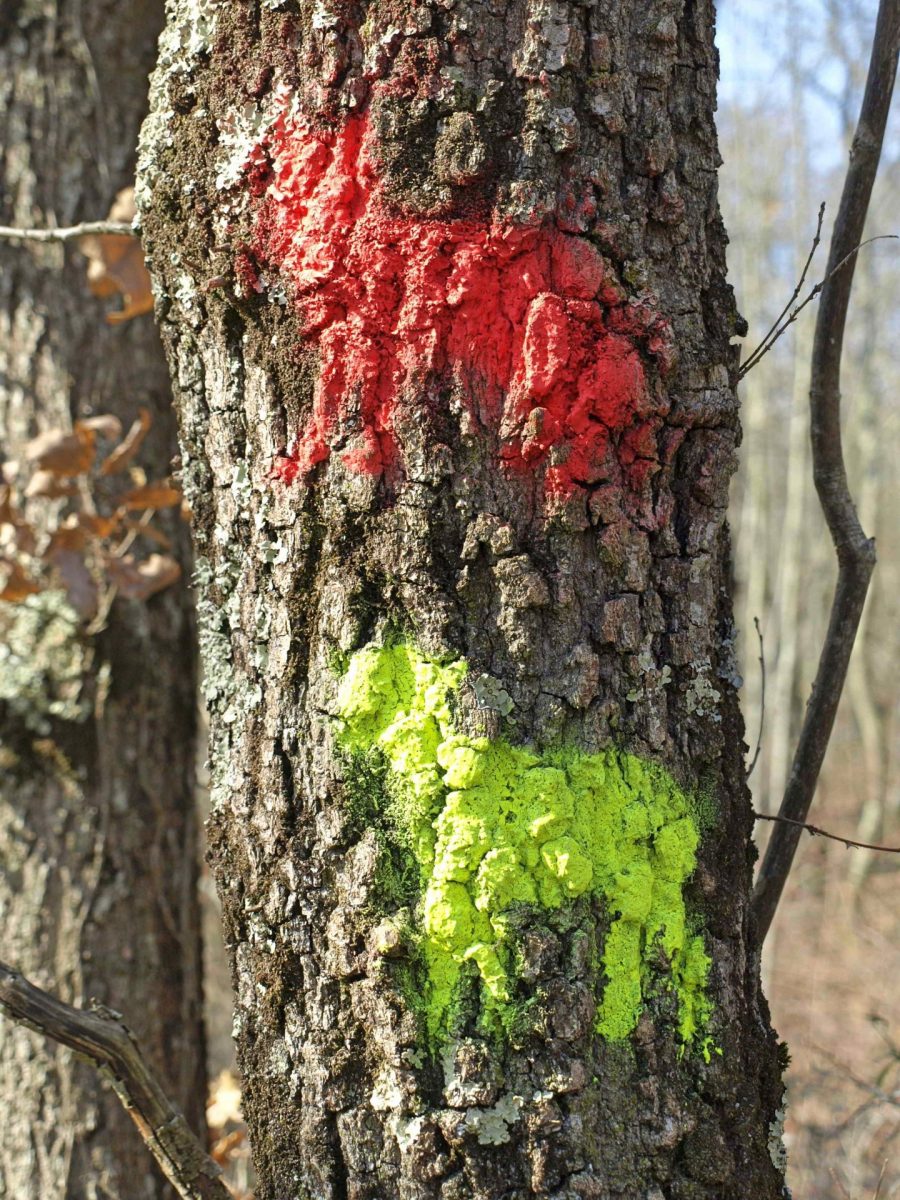 Take a walk in the woods
Experience a fall family walk at the Bois Barrat in Montesquieu Lauragais ! Two trails are available to you in the undergrowth: follow the lamb (1h) or the wolf (2h). This extremely peaceful place is off the beaten track. It is the ideal place to come and listen to the sounds of the forest, breathe the fresh, pure air and fill up with oxygen. Three picnic tables are at your disposal.