Are you going in circles and not sure what to do in your area? After long research, we have collected lots of ideas for outings within a radius of 10km around Caraman, Nailloux & Villefranche de Lauragais!
Locate the right spots to discover
If you are like my best friend, you will surely say to whoever wants to hear it: "I already know all that, I have already done this ..." but I hope that we can make you want to go discover superb little-known corners a stone's throw from your home:
Our Top 5 around Caraman:
Our Top 5 around Nailloux:
Our Top 5 around Villefranche de Lauragais:
Calculate your 10km
It is not always easy to establish your walking perimeter. To make your task easier, discover this small, easy-to-use tool, which will calculate your 10km perimeter in a few clicks!
Small reminder: Inter-departmental trips are prohibited except for compelling or professional reasons
Other places to discover (according to your 10 km):
What do I do with young people?
Let's not forget the toddlers, with whom some share their teleworking (courage!), With activities to do outdoors:
Eco-walk : késako? This is a walk in an urban environment or in the countryside to collect waste carelessly left on the ground (grrrrrr !!!)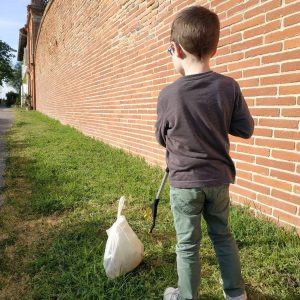 Geocaching : a connected treasure hunt to do everywhere in Lauragais (and even across the world!)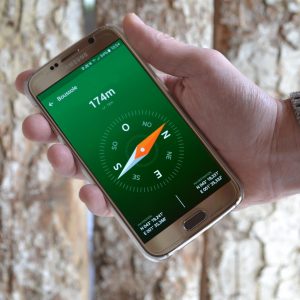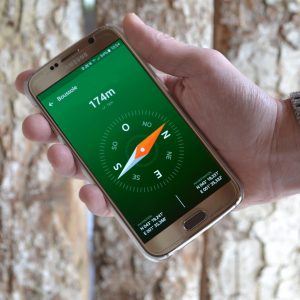 Gallop and rummage in nature in search of the beacons of orientation course at Lake Thésauque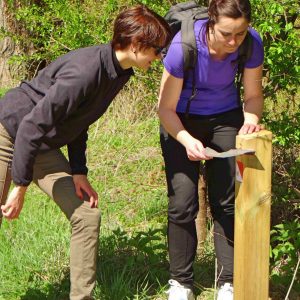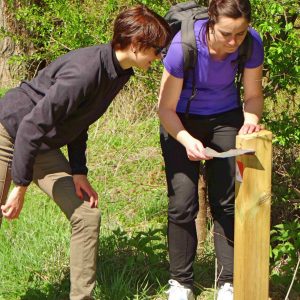 Want to hike?
Discover now the many possibilities available to you in terms of walks and hikes on our beautiful green hills (without forgetting the bright yellow of the