Like every September, Lauragais Tourisme is joining forces with European Heritage Days to offer free cultural discoveries. See you on September 18 and 19 in Gibel et Nailloux to participate in this year's program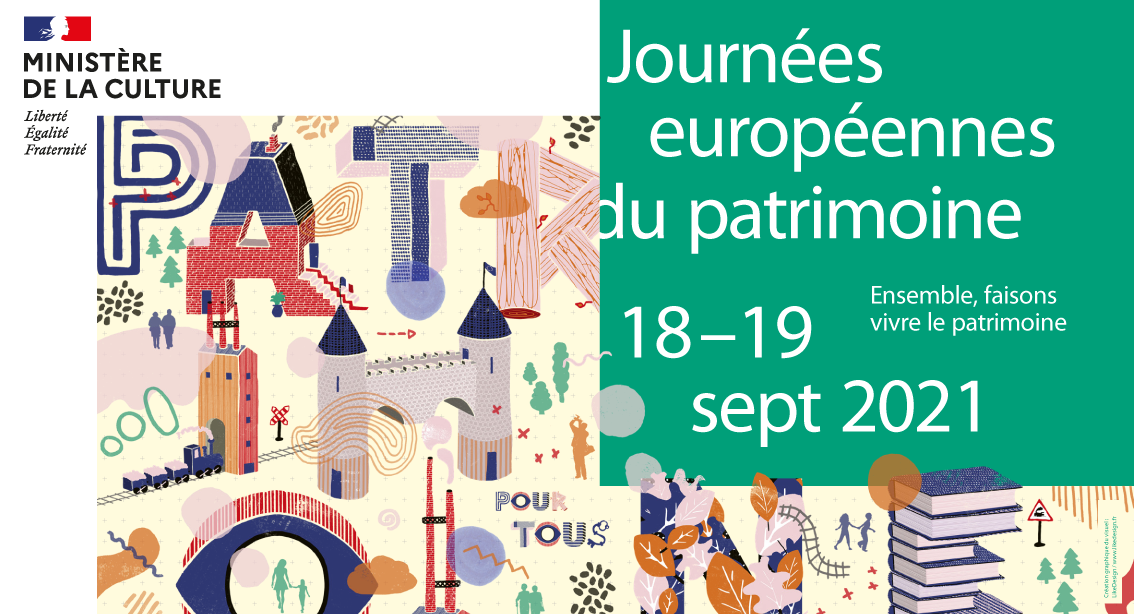 Hike in the footsteps of the Protestants
Saturday September 18 at Gibel
[ ANNULÉE A CAUSE DU MAUVAIS TEMPS ]
From 10 a.m. to 15 p.m., follow your guide during an unusual 13 km hike on the theme of… Protestantism in Lauragais !
In these lands where the catharisme has had so many echoes, you will be told the popularity of the Protestant reform in Lauragais in the XNUMXth and XNUMXth centuries. The precepts of worship and the Protestant way of life will also be discussed.
In Gibel, after having a picnic, you will make a small detour via the Coulom castle to then return to Mazères at the beginning of the afternoon.
Information:
Appointment on Saturday September 18 at 10 a.m. at the church of Mazères.
Free visit without registration.
Stop at Gibel for a picnic from the bag
Health pass requested, as well as a mask in order to enter closed places or when social distancing is not possible.
The organizers reserve the right to cancel the visit in bad weather.
Family Heritage Rally
Sunday September 19 in Nailloux
Discover the history of Nailloux as a family while having fun!
Sunday September 19, from 10 a.m. to 12 p.m., Pépé Gaston, a village elder who knows all the stories, will need your help to refresh his memory! Using a map, each team will explore the city's major places to retrace its history.
A fun and surprising moment to share with the family.

Information:
Meet on Sunday September 19 at 10 a.m. at the Champ des Pauvres (next to the Jean Rostand school) in Nailloux
Duration 2h00
Free
The health pass is required for people over 18, and the wearing a mask mandatory.
Registration required :
More heritage to discover
Every year, the European Heritage Days offer an opportunity to discover the sometimes hidden and unknown heritage of our territory.
To satisfy your curiosity, on September 18 and 19, you will be able to discover the following places in Terres du Lauragais: