As Mother's Day approaches, Sunday May 30, discover our selection of local and original gift ideas to surprise your mom.
A 100% local gift at Comptoir d'Isatis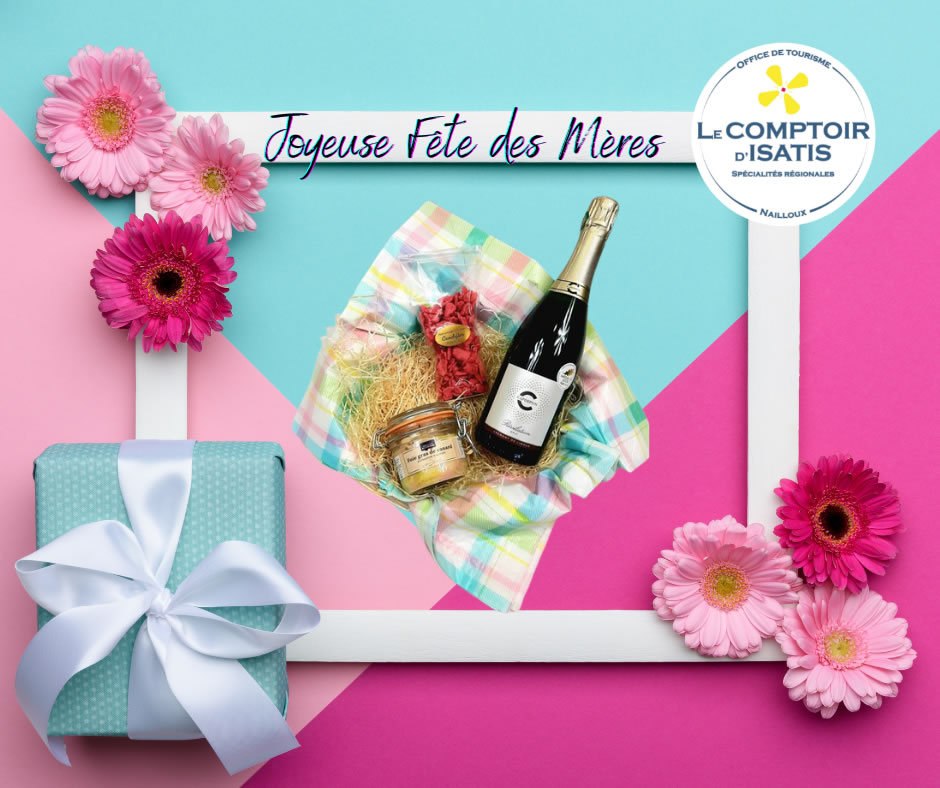 Delicacies, jewelry, beauty and skin care products… The Isatis counter brings together the best of the creations of a hundred producers and artisans, all from the Occitanie region. The choice is vast!
A little extra : the possibility of composing your custom-made gift basket from the many items in the store. To make your choice easier, the sales advisers offer you special Mother's Day baskets.
Good well-being plans
To pamper your mom, why not offer them a massage or a moment of relaxation? Several fairy fingers are at his service:
A gourmet fantasy from the Criollo chocolate factory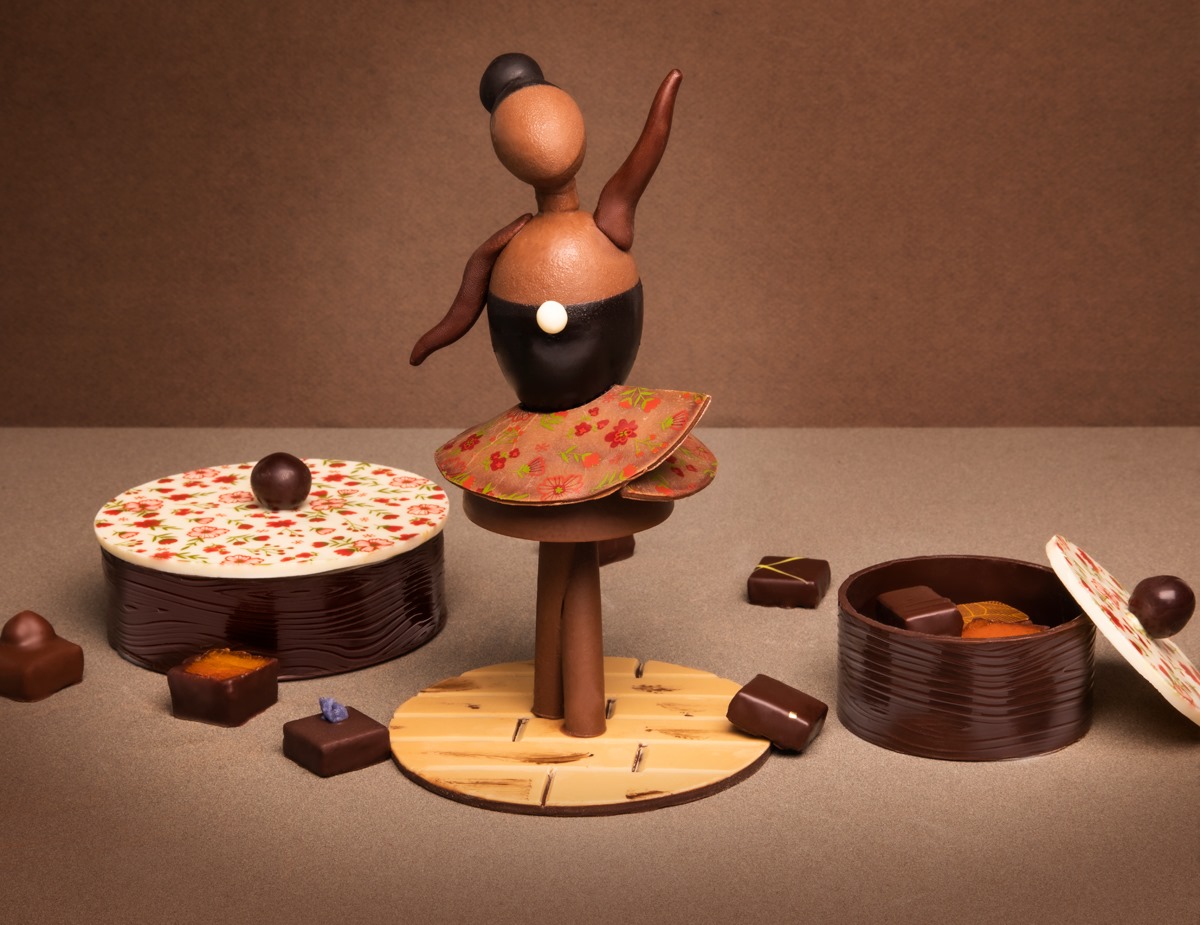 The difference between craftsman and artist is sometimes very thin! Renowned throughout the region for the high quality of its chocolates, the Criollo chocolate maker, installed in Lanta, delights our pupils as much as our taste buds.
Her creations for Mother's Day are sumptuous.
A winning combination !!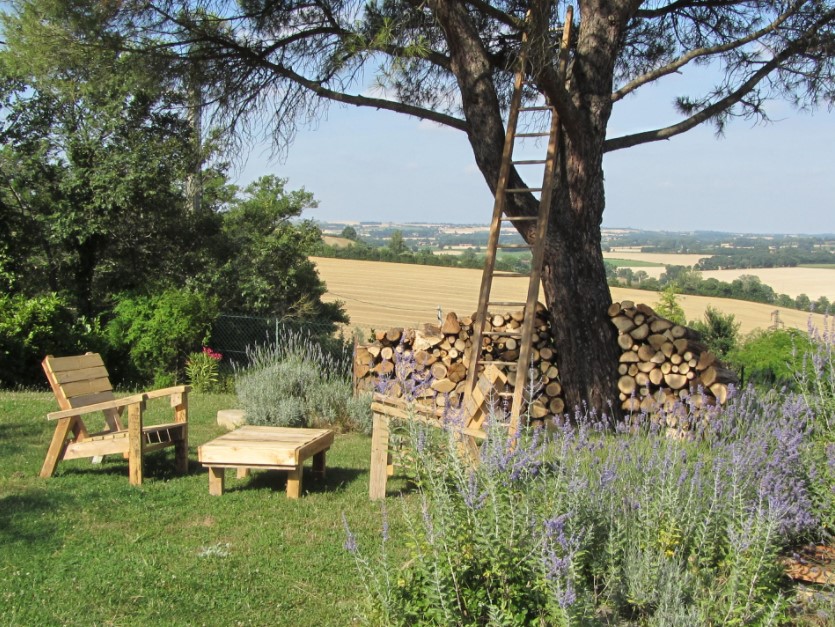 … Or a good meal!
A good family meal is the gift that is sure to hit the mark. Once not being customary, this year we will have to focus on take-out or home-made meals. Here are some ideas
Cook for her!
A original recipe to prepare at home!