What makes <span style="font-family: 'arial black', 'avant garde';">inlingua</span> different
An extraordinary story
A 242km long towpath that links Toulouse to the Mediterranean Sea for cyclists and pedestrians
Very diverse boat cruise packages, from the small electric boat for 2 hours to the barge without a license for a week
The charm of its small heritage: locks, lock houses and marinas
Since 1996, the Canal du Midi has been classified as a World Heritage Site by UNESCO. With its notoriety, it makes the happiness of its many visitors who travel its 242 km from Toulouse to the Mediterranean, on foot, by bike, or by boat.
Passing through the Lauragais? Stop by the banks of this 300-year-old monument to appreciate its waves, its locks and its soothing atmosphere.

Testimonial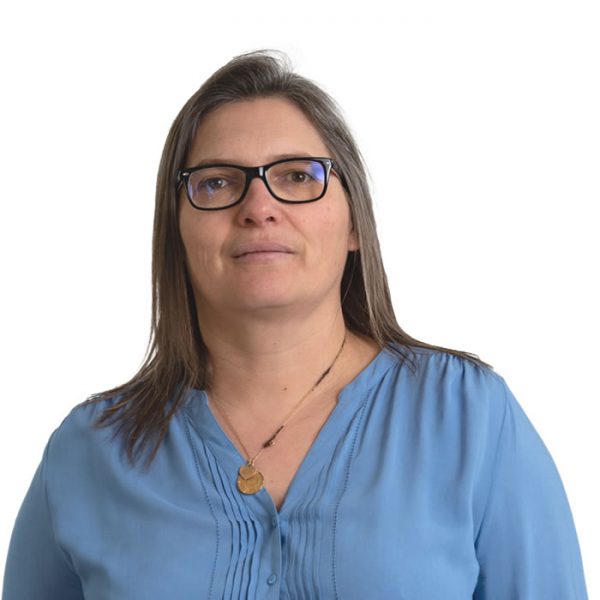 Beatrice
Jogging for 20 minutes or hiking for an afternoon, I have traveled the canal for many years with the same passion. I have my little rituals there. In particular, I got into the habit of always carrying my camera with me. The colors are constantly changing, and each time we marvel at rediscovering in a different way a landscape that we have already photographed 100 times!