Get away from it all… by staying in Haute-Garonne! To allow the inhabitants of the department to satisfy their curiosity and their desires for the great outdoors around their homes, Haute-Garonne Tourisme has created its Travel roadbook, with a € 31 gift voucher up for grabs!
Why travel far when you can travel close to home?
Published by Haute-Garonne Tourisme, this little notebook, which you can obtain free of charge from all the Tourist Offices in the department, brings together several good ideas for enjoying your holidays and weekends locally! Inside this notebook, you will find:
The list of Tourist offices of the department, who will be able to tell you the best plans for a change of air near you
A selection of museums and departmental sites to rediscover the history and local traditions
Support local tourism stakeholders
To combine business with pleasure, this action is an opportunity to show your support and sympathy for tourist reception areas, museums, restaurateurs and local producers by visiting them and discovering their activities.
If you play the game to the end, you will be rewarded with a check of 31 € to be used by a partner participating in the operation.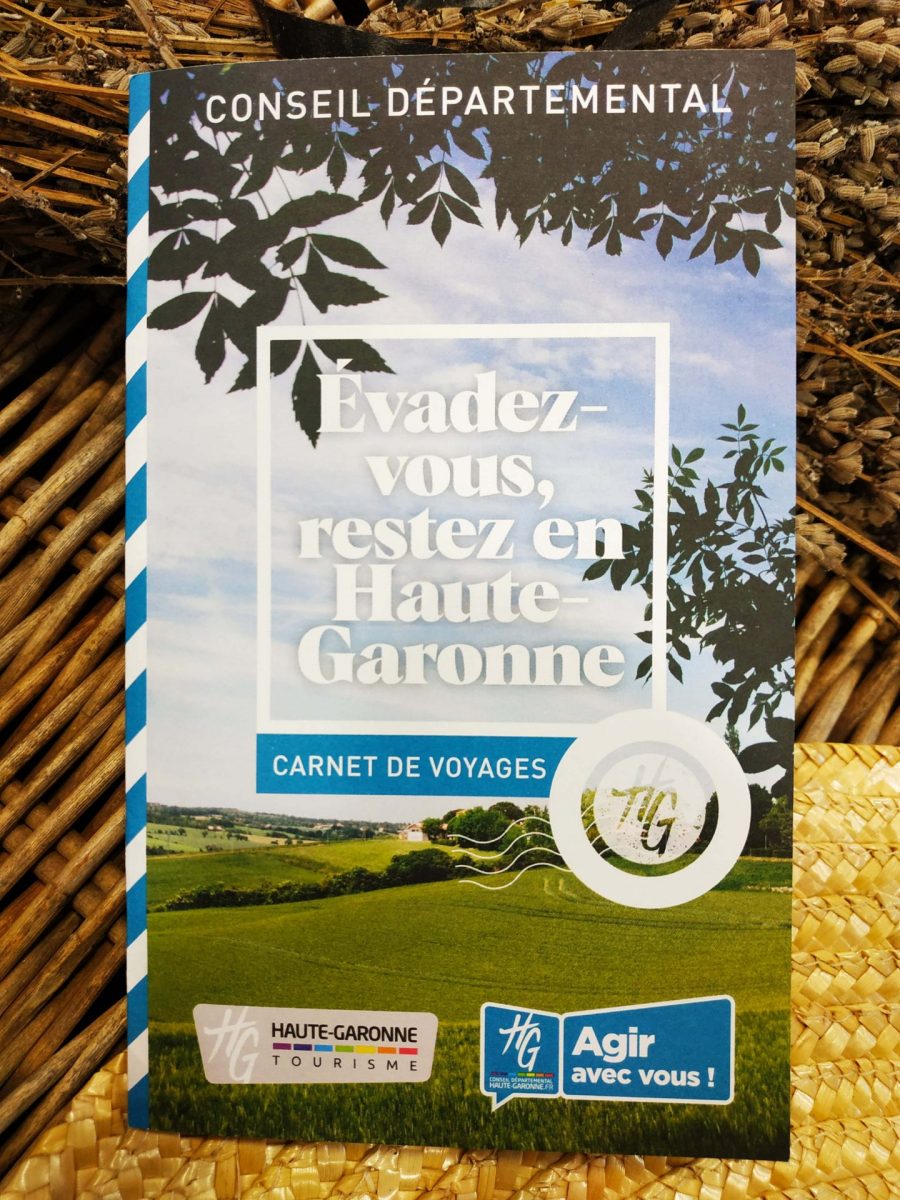 Go stamp hunting
Once your notebook is in hand, go to 2 of the places (a Tourist Office and a departmental site) which appear there, and present your notebook to have it stamped.
After 2 stamps, meet at a Haute-Garonne Tourisme reception center or at a Haute-Garonne Tourist Office to withdraw your check for € 31.
Where to use your gift voucher?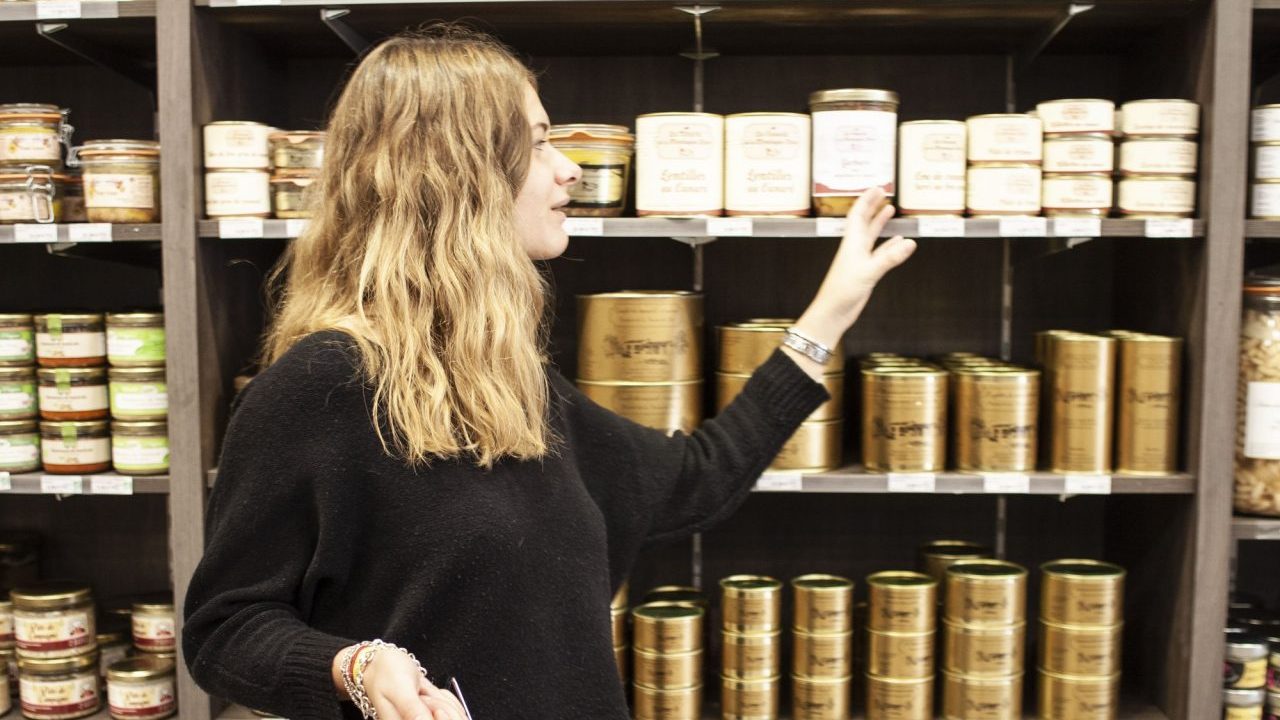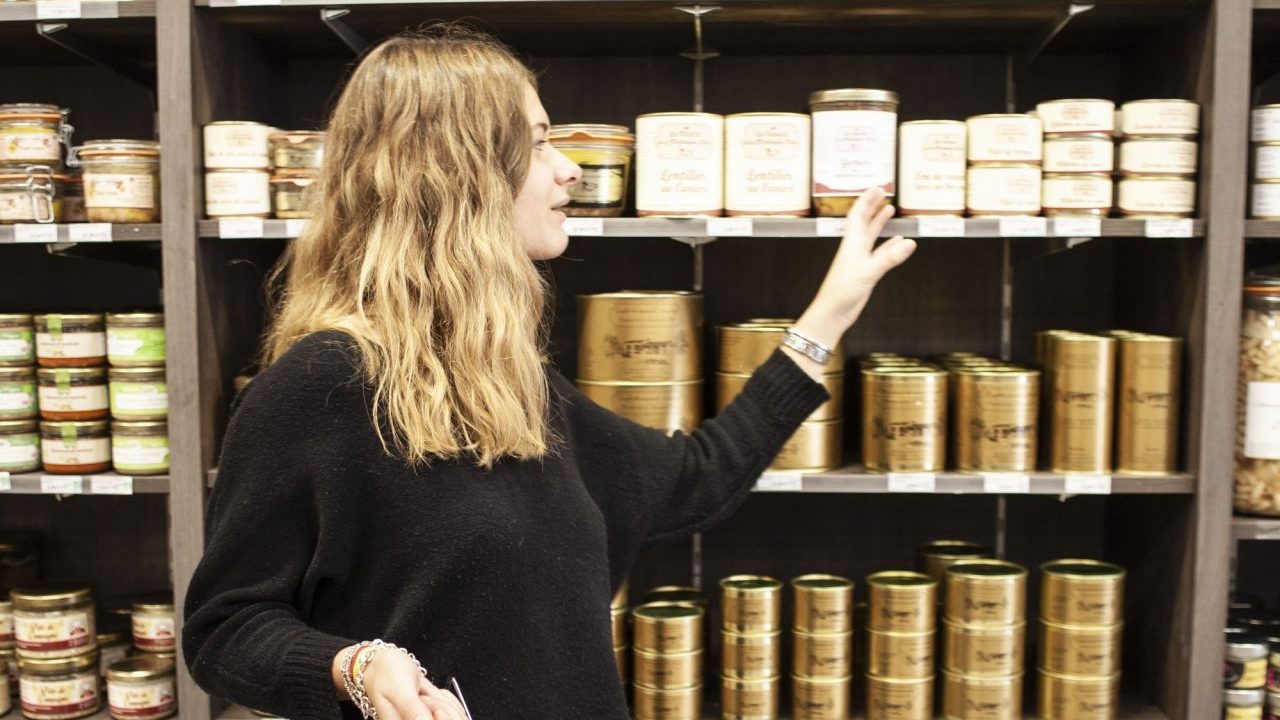 Your gift voucher can be used with a tourist partner participating in the operation:
Stock up on regional products at Isatis counter
Treat yourself to a meal in a restaurant Tables & Inns of France, Master Restaurateur ou Bienvenue à la Ferme
Meet at participating producers or in the shops of the Tourist Offices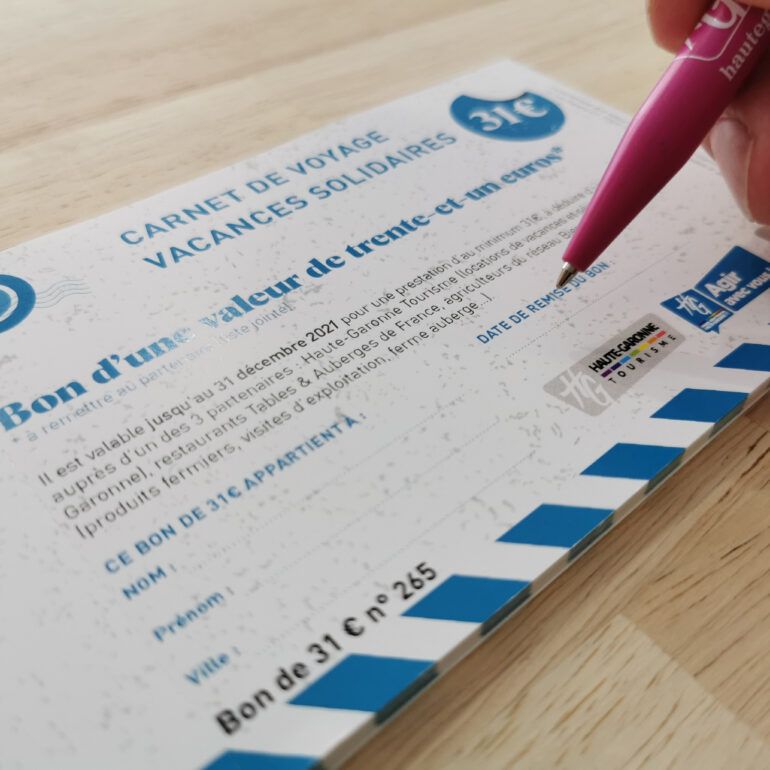 Practical information
Prerequisites
This operation is only open to people living in Haute-Garonne
Only one participation possible per person
Operation in progress until December 31, 2021
Where can you get your travel diary for free?