Go back through history for an evening and unravel all the mysteries of the creation of the Canal du Midi! An unusual and friendly moment to share with the family.
Once upon a time…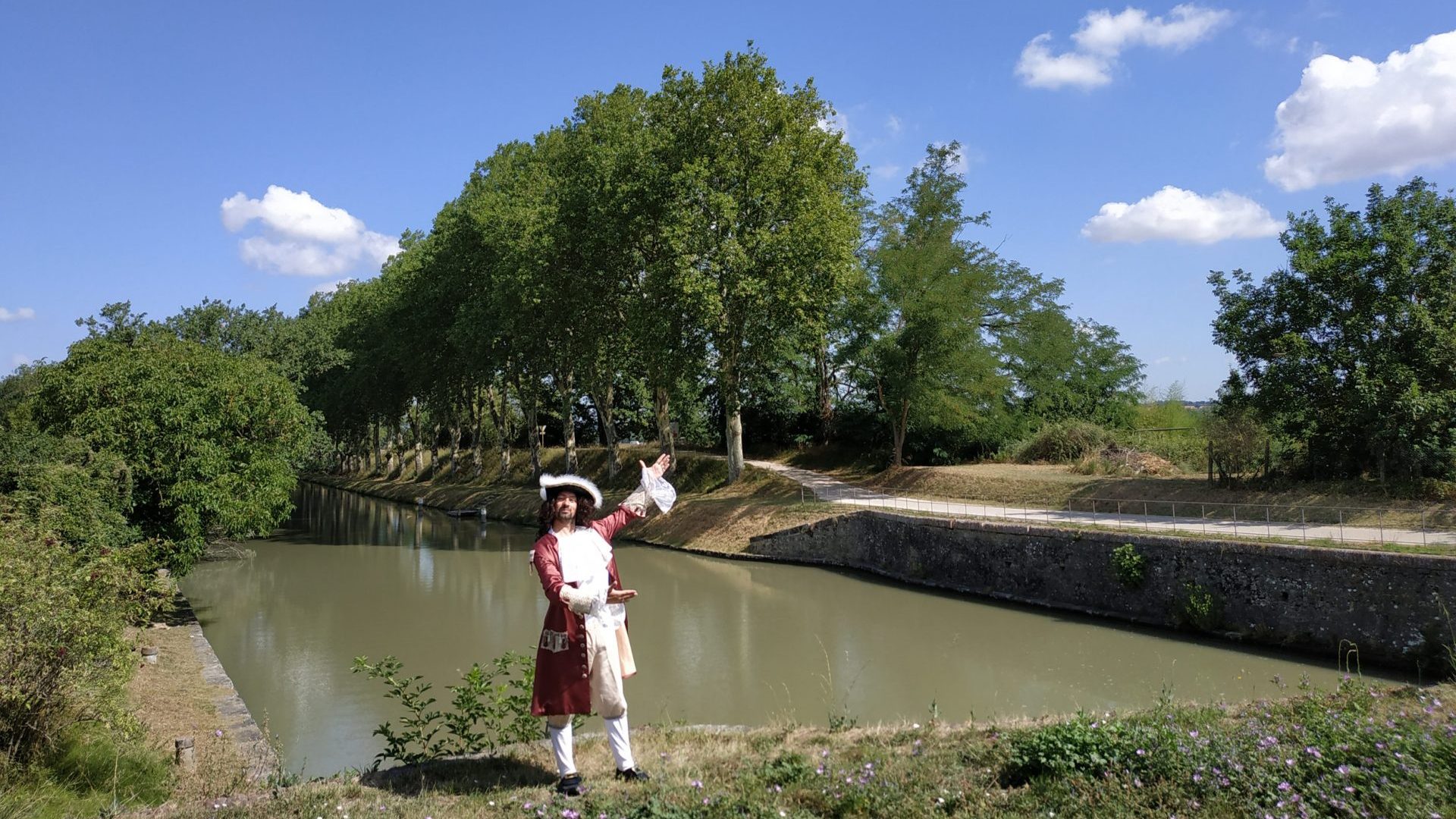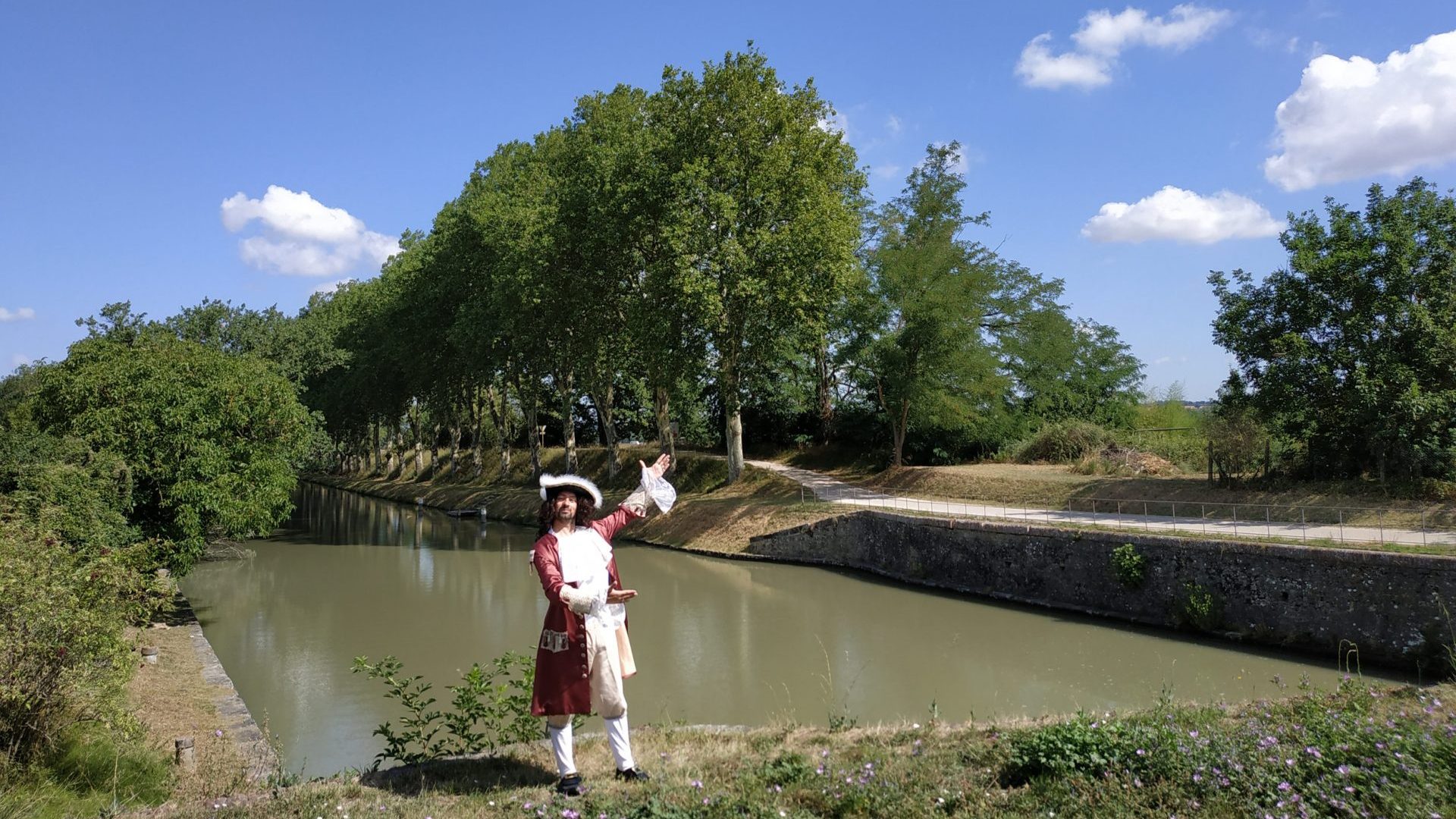 We are 1667. Pierre Paul Riquet, then tax collector in the service of Louix XIV, submits the crazy idea of ​​putting back on the table a wildly ambitious project, dating from Antiquity: connecting the Mediterranean and the Atlantic without going through the dangerous Strait of Gibraltar.
But where to find the water? And how to finance this expensive project? What madness !
This is how your History evening will start, at theNegra lock in Montesquieu-Lauragais. Guided by a larger-than-life Pierre-Paul Riquet, you will learn to love the character and admire the great project of his life.
The events will scroll at the rhythm of your steps. You will meet in turn the key figures of Pierre-Paul Riquet's project and the Great History of the Canal du Midi. Madame Riquet, boatmen, and Monsieur Le Marquis de Vauban in person will gratify you with their presence!
A great moment of conviviality
As you have understood, these two costume parties will be a great opportunity to pay tribute to the Canal du Midi and its creator with comedy and bursts of laughter.
In their costumes, the tour guides from the Tourist Office will tell you about the construction of the Canal du Midi through many anecdotes, with gaiety and lightness, but also with respect for History.
Information:
Prochaines visites à l'été 2023