What have you planned for Pentecost weekend ? A week of nature-focused entertainment is getting ready from 24 to 29 May 2023 everywhere in France. Our team couldn't resist this call and has concocted some superb family entertainment at Vallègue Lake. Experts or amateurs, young or old, there will be something for everyone!
Le Vallègue Lake has a 2 km riverbank path called " Camin del tor del lac It is usable independently throughout the year and has self-service sports equipment, ideal for jogging on Sunday mornings... Anxious to enhance its natural heritage, the town hall has even put up signs highlighting light the fauna and flora of the body of water…
Two highlights not to be missed
Saturday May 27, there will be entertainment on this trail since our team has prepared two highlights with games around nature. In summary, no need to go too far this weekend to clear your mind, you can have fun with your family close to home...
Awaken your pitchouns to the beauty of nature
An earthworm, a ladybug, a water spider... our children are always amazed by these little creatures that crawl, fly or decompose a dead leaf.
This is why the first highlight of the day is intended for young children (3-6 years old). This animation, called " Naturolac ", will take place 10:30 to 11:30 and will allow them to establish a first contact with the nature of the edges of bodies of water. Three supervised workshops will be offered one after the other: an insect hunt, a short discovery walk to arouse curiosity and name the surrounding nature and finally a Land Art to create a collective work and call on creativity.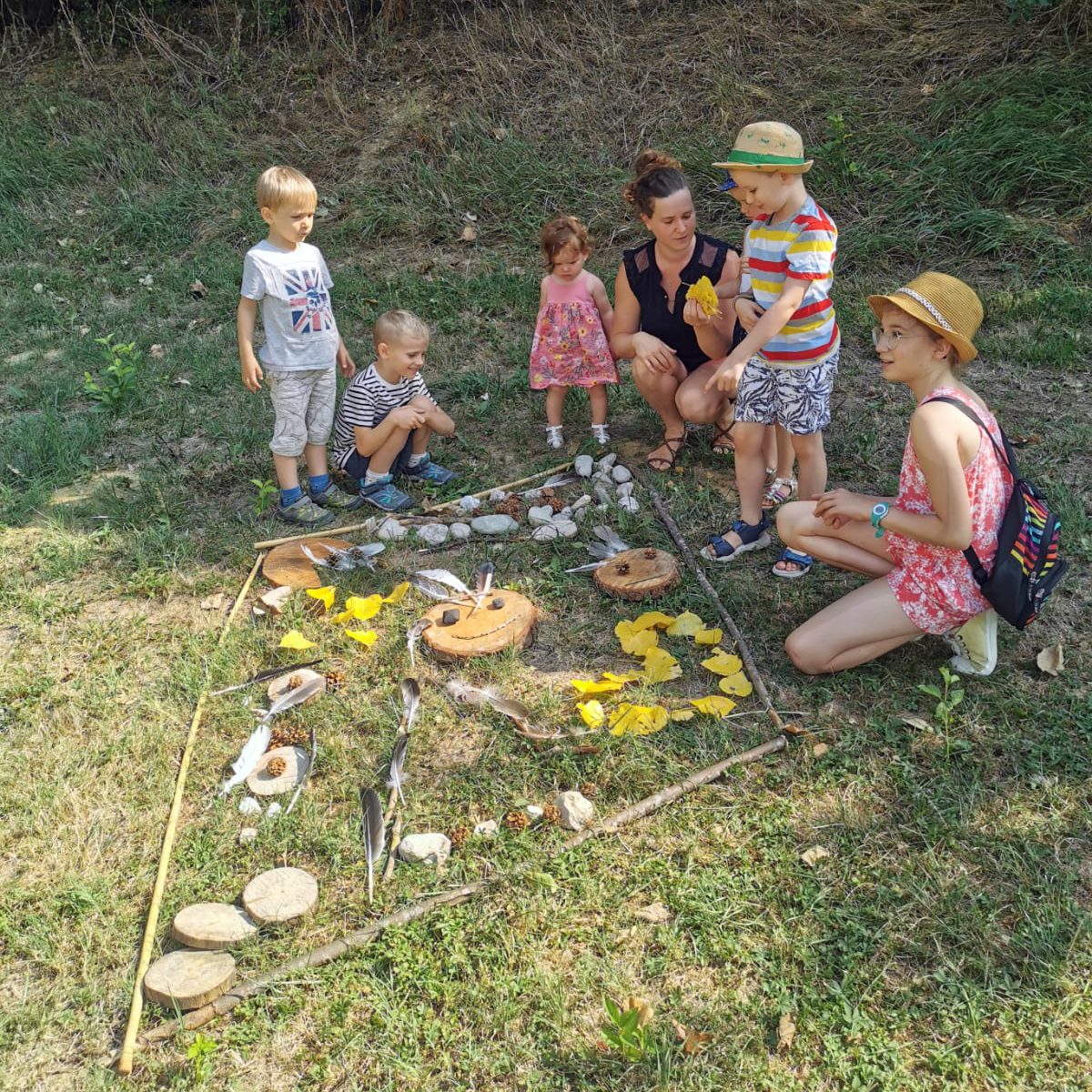 A rally for family fun!
The second highlight will be a family rally around the lake suitable for all ages from 4 years to 14h30.
We wanted to offer an activity in which the whole family participates. The questions and challenges will be adapted on a game booklet according to the age of the participants. We designed the rally inspired by the work of Nature Vivante. There will be common tests and others that will appeal more to reflection, observation and the five senses.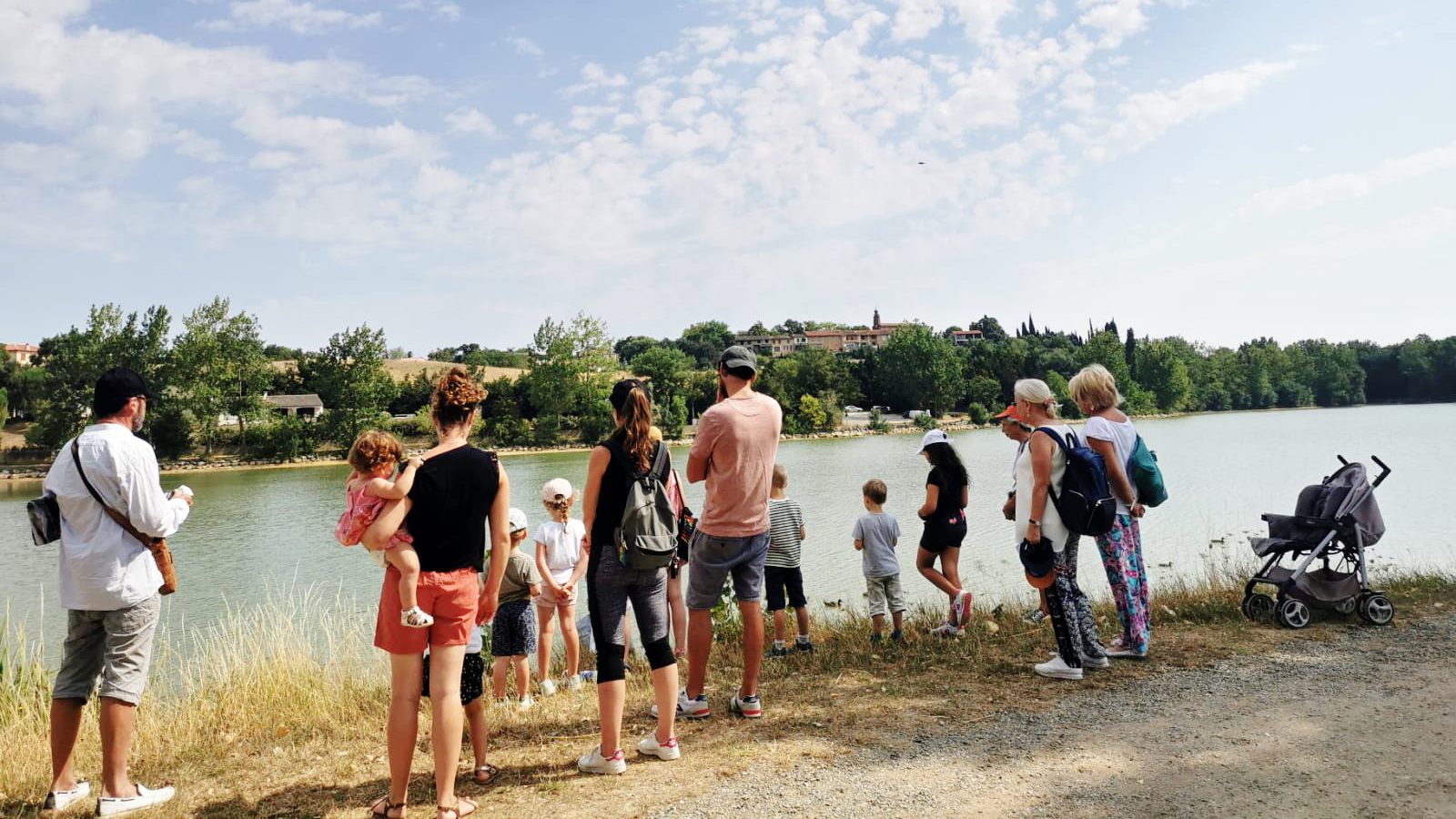 A national event
From May 24 to 29, discover the natural riches of all regions of France!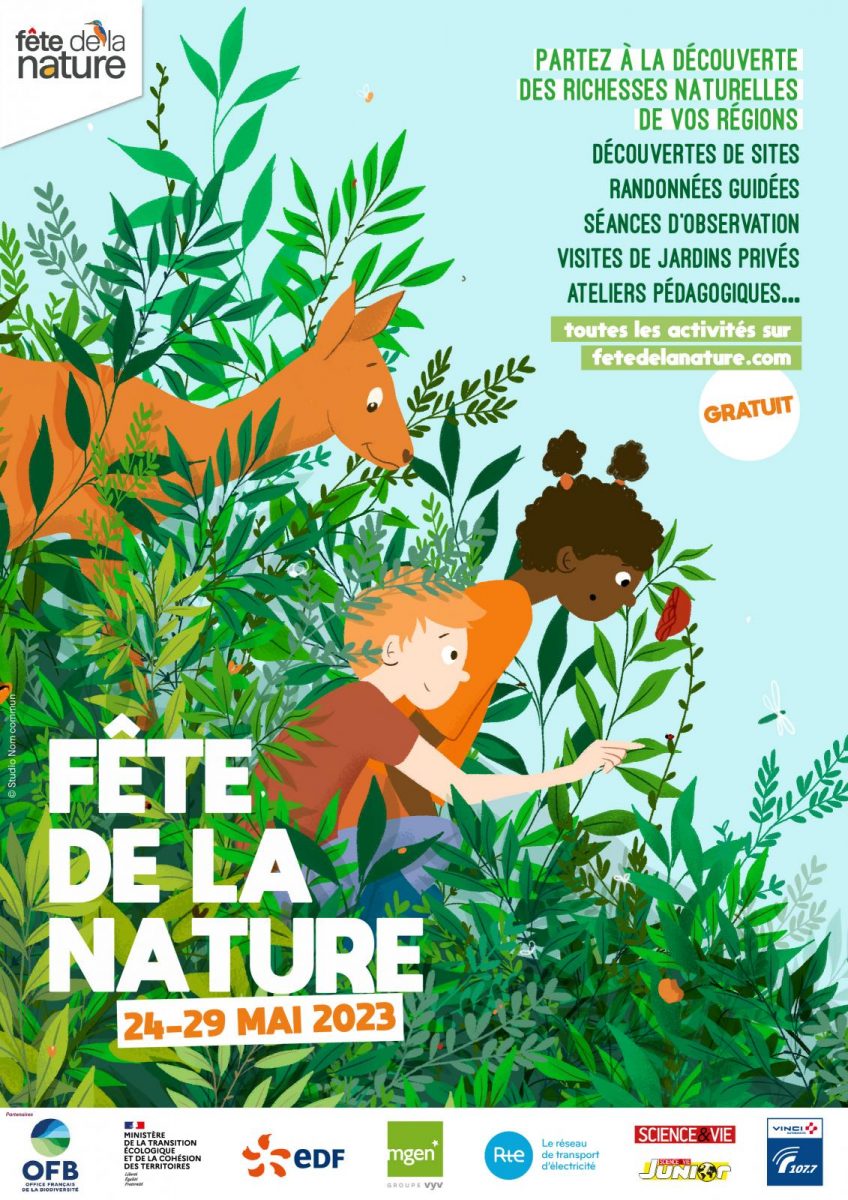 Free events will take place across the country to celebrate nature.
Guided tours
Guided hikes
Animal sightings
Remarkable garden discoveries
Educational workshops
A friendly and benevolent spirit above all
Between the two highlights, visitors who wish to stay for a picnic are welcome. Much more than testing one's knowledge of nature, this day is dedicated to sharing and conviviality. The idea is to create a link and transmit a passion.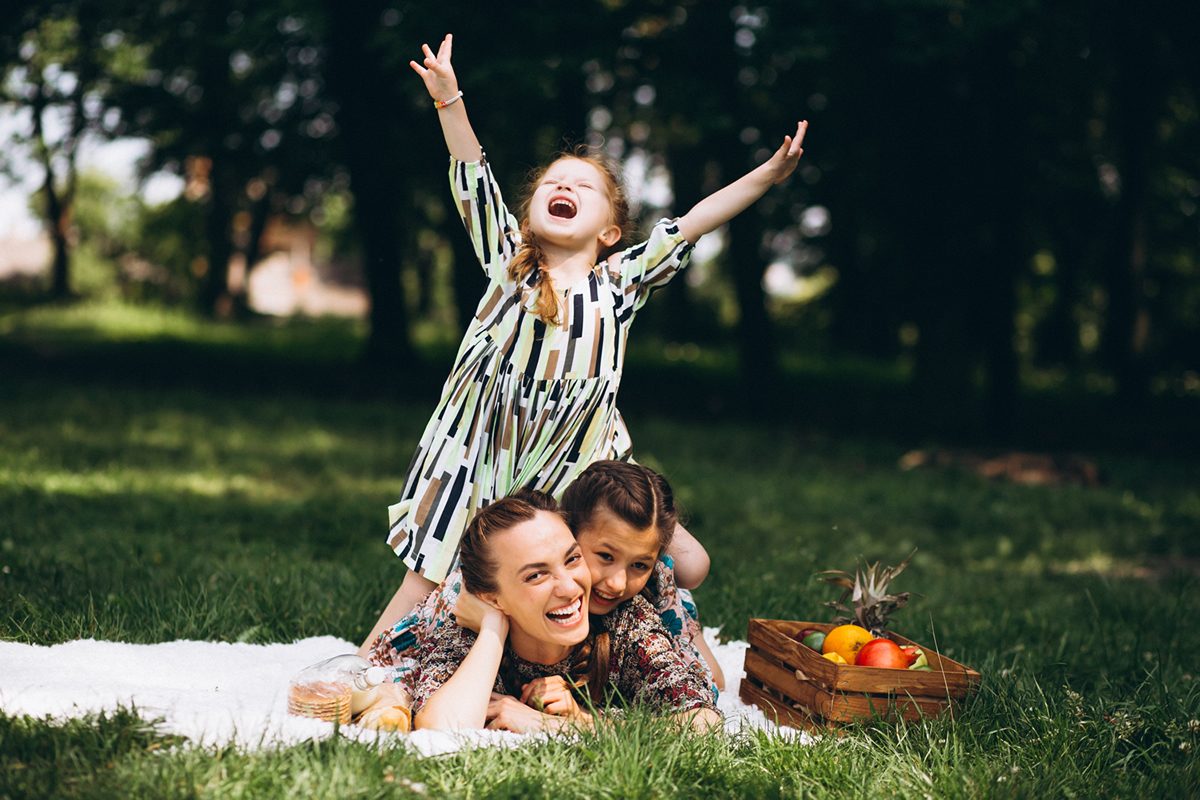 Pratical information
Meet at Lake Vallègue, Saturday May 27 from 10:30 a.m. to 16:30 p.m.
10h30: Naturolac for 3-6 year olds. Duration: 1 hour
14h30: nature rally for 6-10 year olds: Duration: 2 hours
Subscribe
Mandatory registration on 05 62 57 09 68 OR accueil@lauragaistourisme.fr
Event free
Children must be accompanied by an adult during the activities.