Flagship event of the sporting agenda in Occitania, the Nailloux Outlet Village Half of Lauragais gives appointment every first weekend of July to many reckless athletes, but also to a large public come to enjoy the animations around the competition and a family and festive atmosphere.
An increasingly popular discipline
The triathlon, "queen event of the triple effort", puts the athletes to the test. The competition connects three sports disciplines in turn, requiring a lot of versatility and great endurance:
Swimming
The road bike
Running
If this obstacle course is a popular ritual for seasoned athletes, a growing number of more initiated and occasional practitioners are also turning to this discipline, in search of a demanding sporting challenge or simply a personal challenge.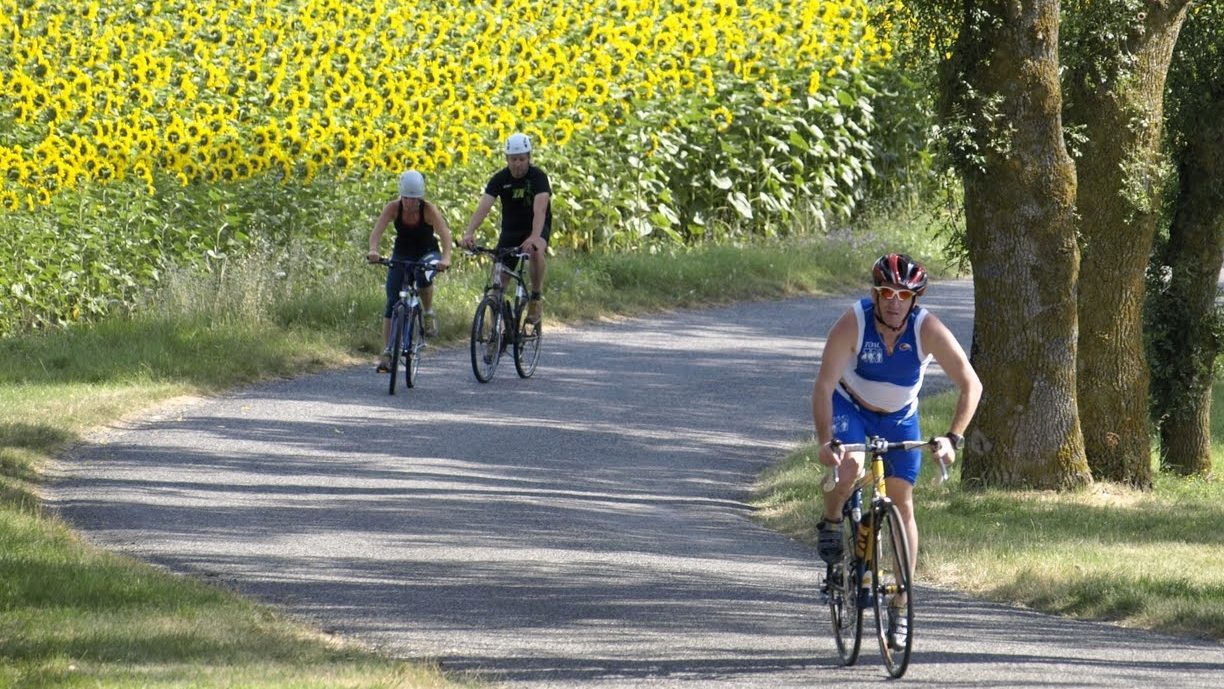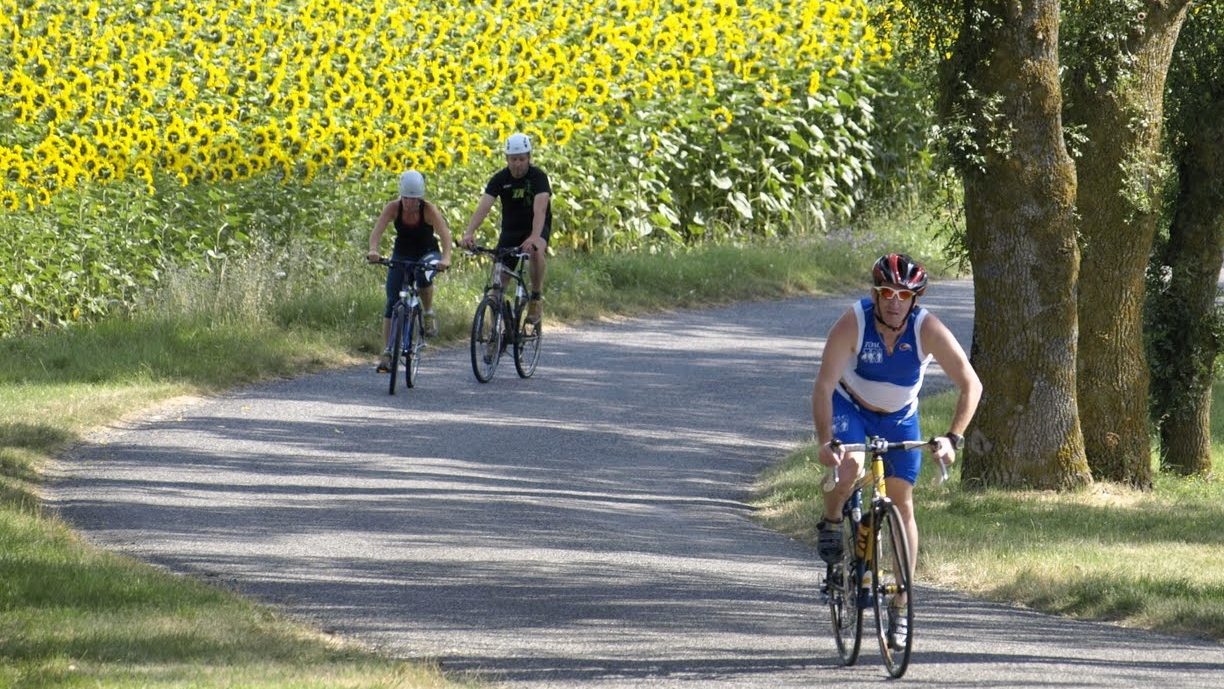 Courses suitable for all levels
Throughout the weekend, the races follow one another, varying the distances and the levels of difficulty.
If the shortest courses are favored by less used athletes, they are not necessarily the easiest, because the race against the clock offers a challenge to all, and allows champions to impose a more demanding race rhythm. than on a longer route.
Le Nailloux Outlet Village Half of Lauragais offers the following routes:
Youth Aquathlon: 100m swim + 1km run
Aquathlon XS: 500m swim + 2,5km run
Aquathlon S: 1000m swim + 5km run
Triathlon S: 750m swim + 23km bike + 5km run
Triathlon M: 1500m swim + 44km bike + 10km run
Triathlon L: 1900m swim + 82km bike + 21km run
How to participate ?
Registrations are open until June 21, 2022 at 18 p.m. for triathlons and June 00, 26 for aquathlons.
The happiness of photographers and observers
At the edge of the lake of Thésauque in its summer atmosphere, the start of the race is an exciting spectacle. The swim session in tight rows which marks the start of the race commands curiosity and admiration at the same time. Who adopts the best strategy? Who will come out of the water first? Everyone has their own prognosis.
Out of the water, the participants parade in front of the public in the direction of the next event. It's time to give voice, but also to immortalize intense sporting moments.
Come cheer on the athletes
Meet on July 2 & 3 from 9:00 a.m. around the Thésauque lake.