By torchlight, let you tell the surprising story of the royal bastide through its historical figures! Driven by the acting talents of the tour guides of your Tourist Office, this humorous visit promises a great moment of conviviality for young and old.
Follow Dame Maurina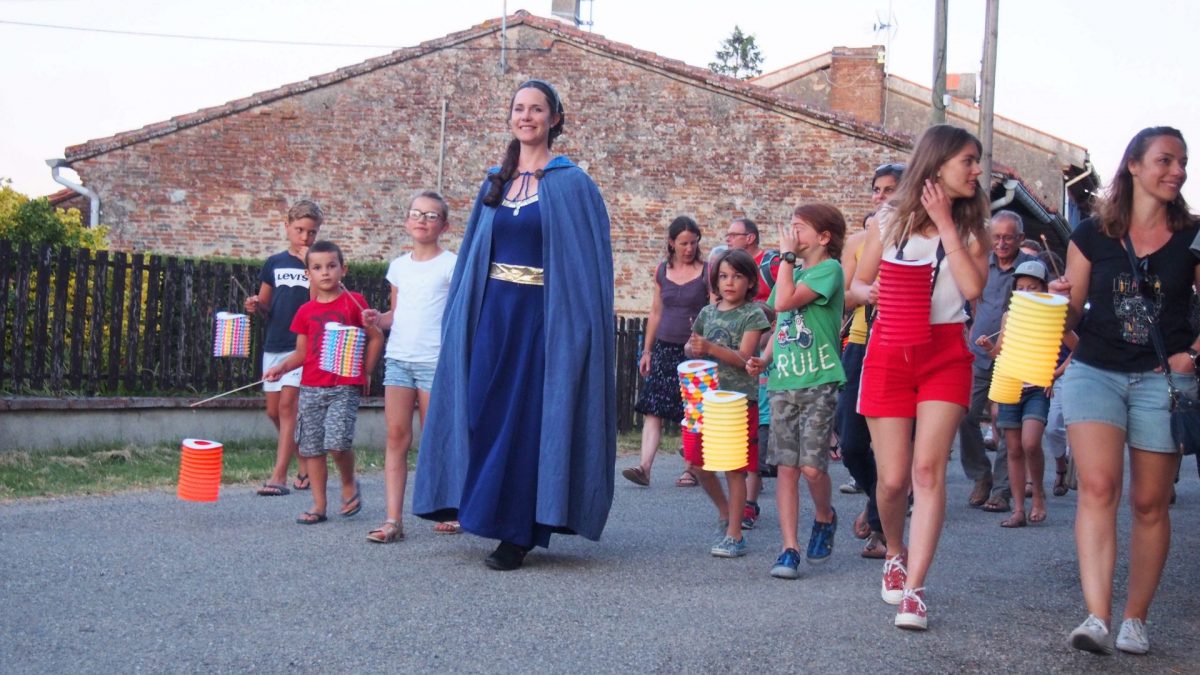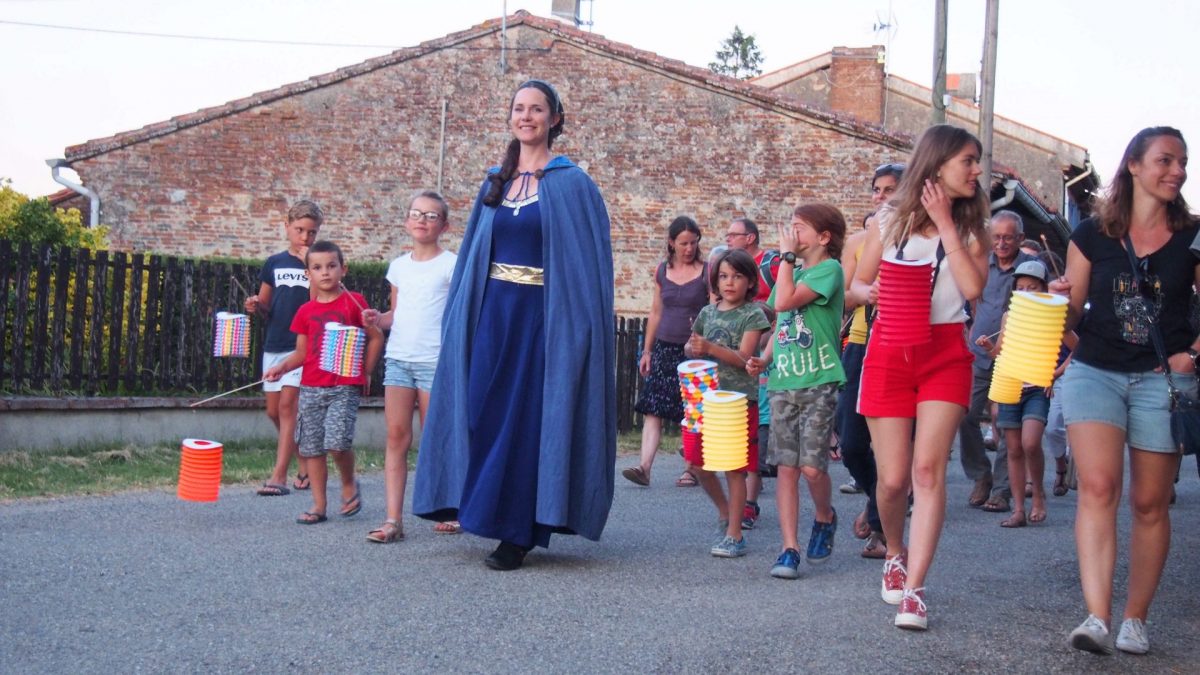 Your guide to the evening is the memory of Montgeard. She has seen everything and knows even the most intimate secrets of the bastide. In his footsteps, you will meet colorful characters who built the village and made it famous. Here and there, at the bend of a street or a crossroads, new appearances will delight you with new amusing anecdotes. And it is an understatement to say that Lord Bernard Durand, the richest owner of the village, the parish priest, or even a Toulouse consul will have things to tell you!
A window on the Lauragais
Became essential in the region during its development in the XNUMXth century, Montgeard is a privileged witness of thegolden age of Pastel in Lauragais. This prosperous period gave Lauragais unprecedented economic and political notoriety!
This visit touches an important part of the history of Lauragais, and addresses several essential themes: rurality, country houses, pastel, and traditional life of yesteryear.
For a great moment of fun
Under their period costumes, you may recognize the tour guides from your Tourist Office, whose passion for the area is well established, and whose acting talents will surprise you!
By participating in the reconstruction of this glorious episode in the history of Lauragais, you will have a great time in a good mood, in a group made up of young and old, history enthusiasts and lovers of shows, which we hope numerous.
Information:
Next visits in summer 2023