You will see their elegant silhouettes along the roads and their wings flapping in the sandstone of the wind ... mills and wind turbines are an integral part of the landscapes of Lauragais. But why are these heritages so essential to the history of the territory? And how do they work?
Meet on Fridays during school holidays to discover the heritage of the wind in Lauragais.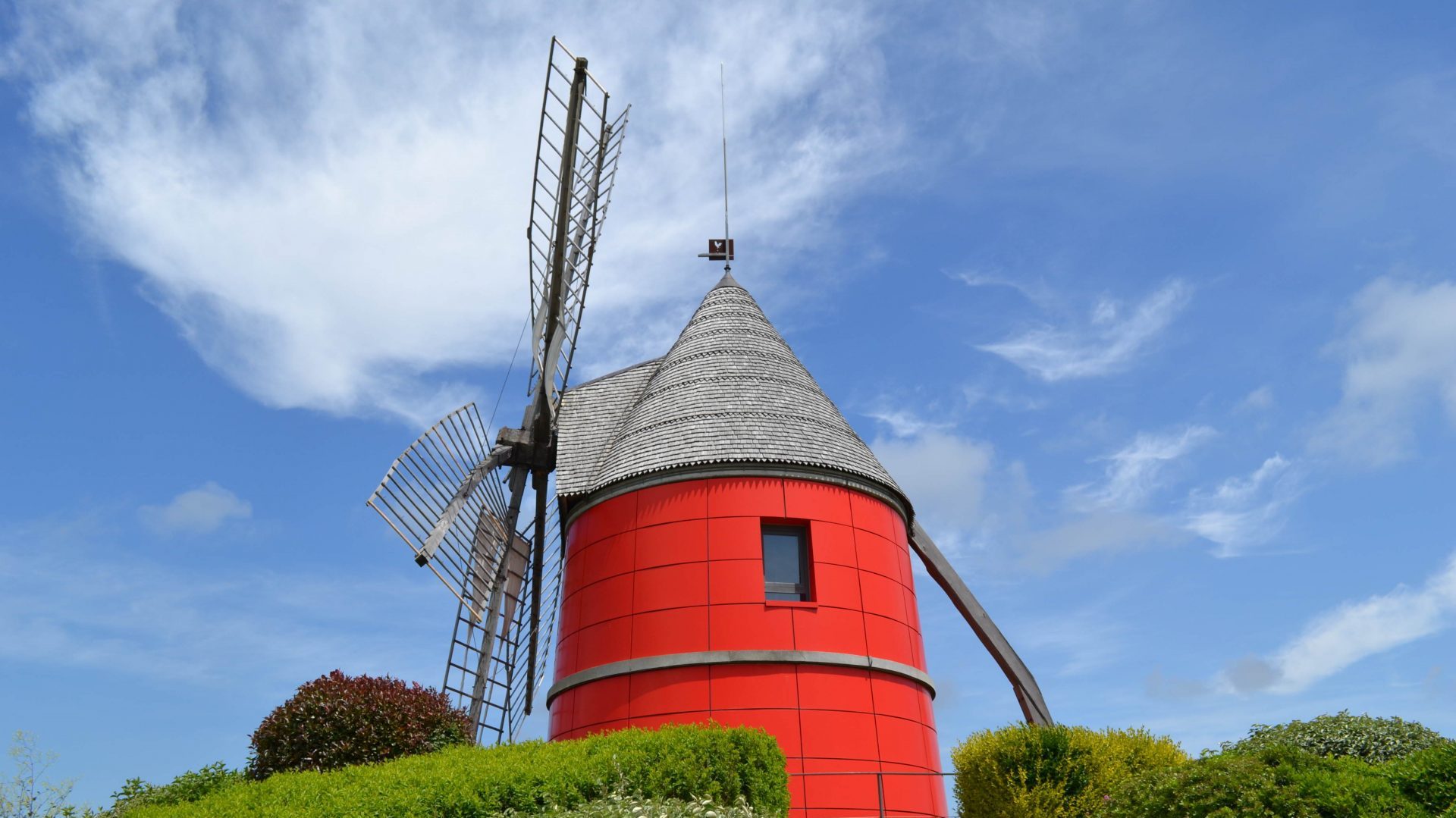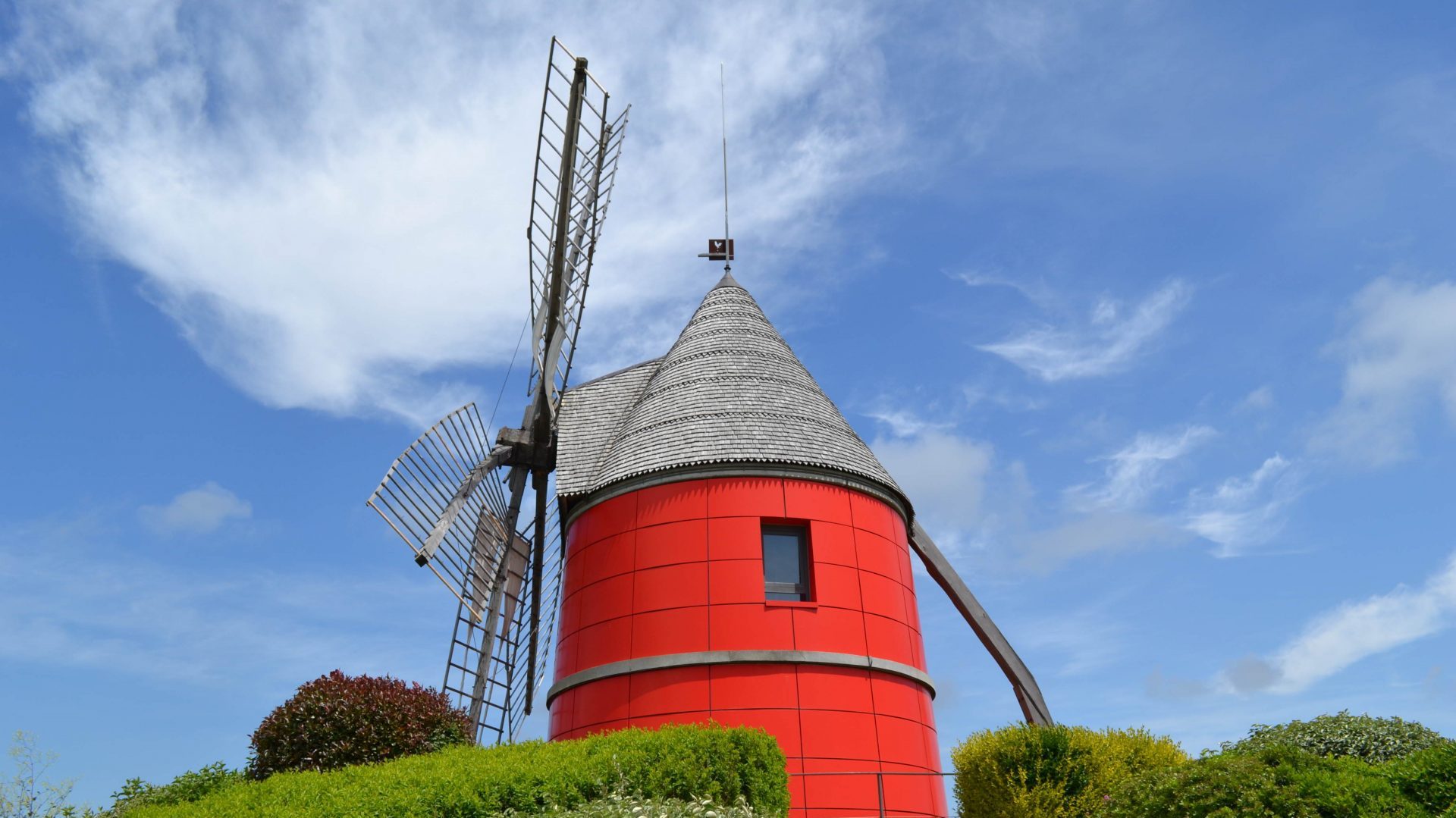 Visit of the Nailloux mill and bread workshop
From the A66 motorway or on the way to Nailloux Outlet Village, this mill inevitably caught your eye. In summer, its red becomes sparkling in the reflection of the sun and illustrates the importance of the milling heritage in Lauragais.
This mill is actually a reconstruction of a mill which was originally in the center of the village of Nailloux, which collapsed in 1927, but which already had 6 wings instead of 4.
Why 6 wings? You will learn this during your visit. You will also learn many essential legends of the history of Lauragais, its miller, and its emblematic wind.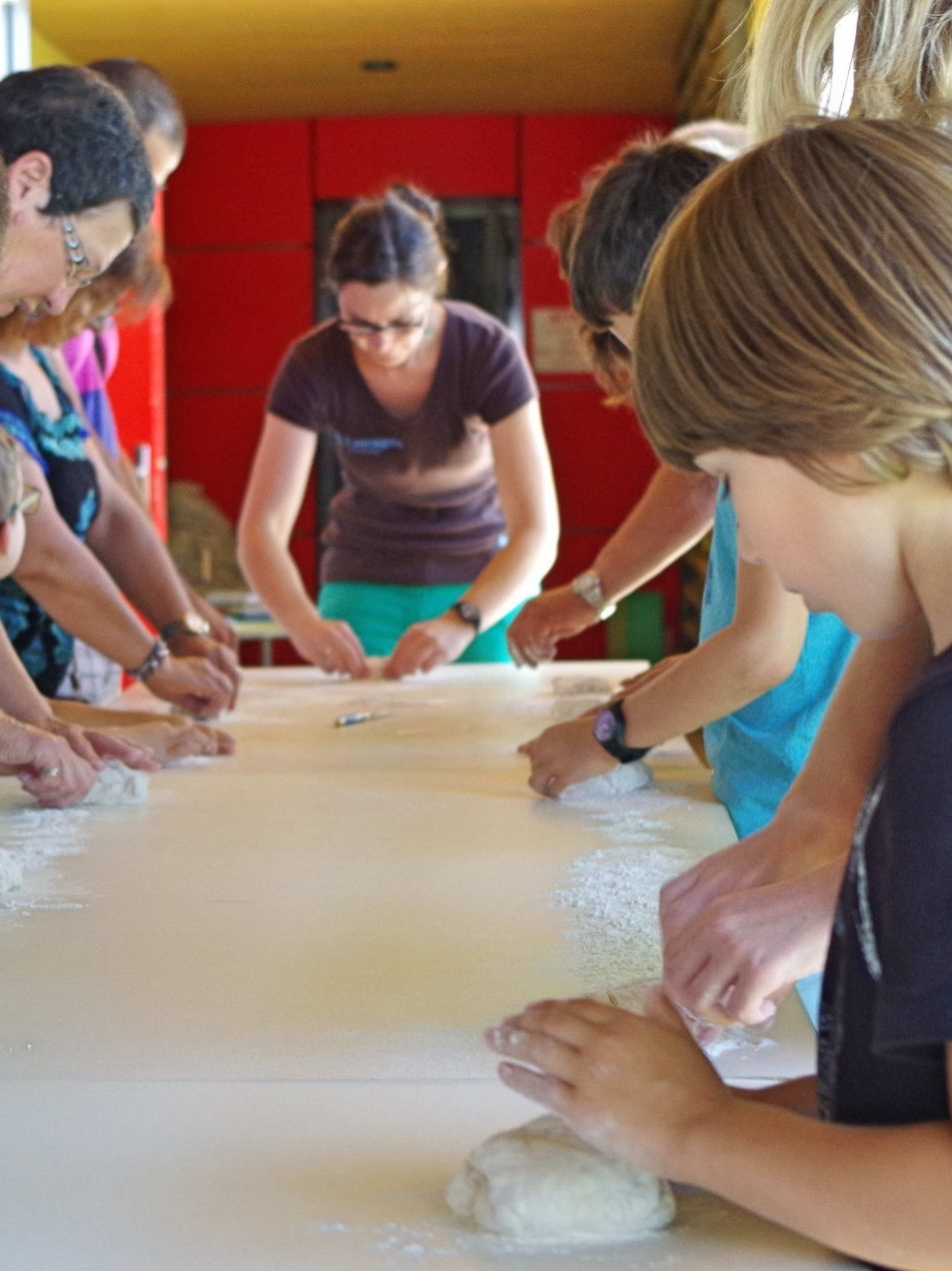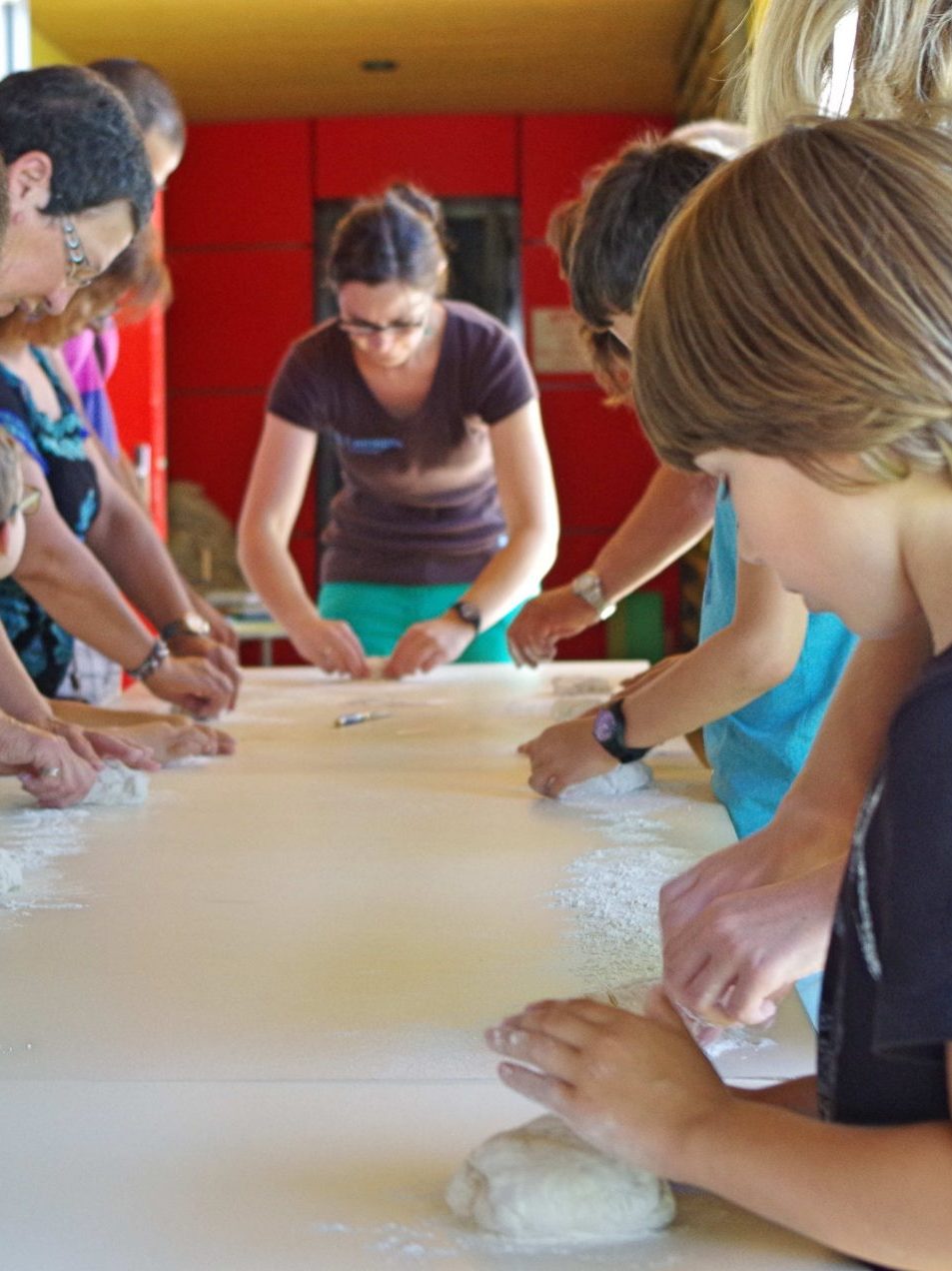 Bread workshop, get your hands dirty!
Your visit to the mill will begin with a bread workshop. You will learn how to make your own bread ball. Your creation will then be put in the oven for the duration of the visit.
You will pick up your hot bun, ready to eat, at the end of the visit.
Good tasting !
Information:
Duration 1h00
Price : € 4 / person; Free for children under 3
Registration required
Upcoming meetings
Visits to the Moulin de Nailloux
Friday 11 February at 14h30
Friday February 18 at 10:30 a.m. and 14:30 p.m.
Friday February 25 at 10:30 a.m. and 14:30 p.m.
Friday March 4 at 10:30 a.m. and 14:30 p.m.
Book now by Email or phone 05 62 57 09 68.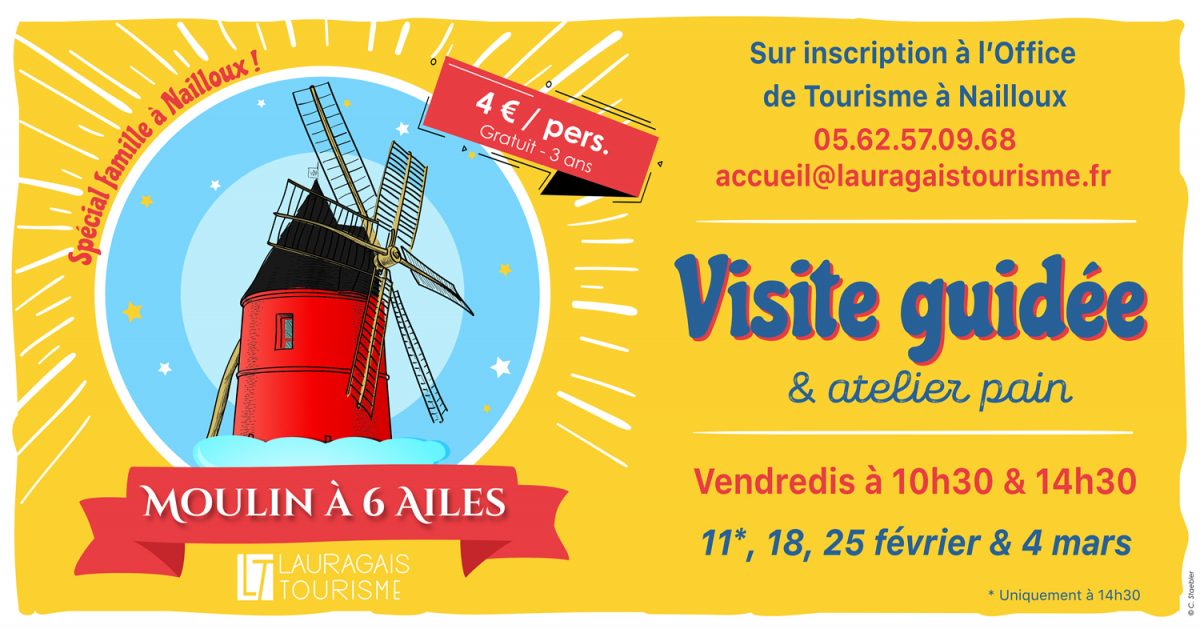 What is a wind farm?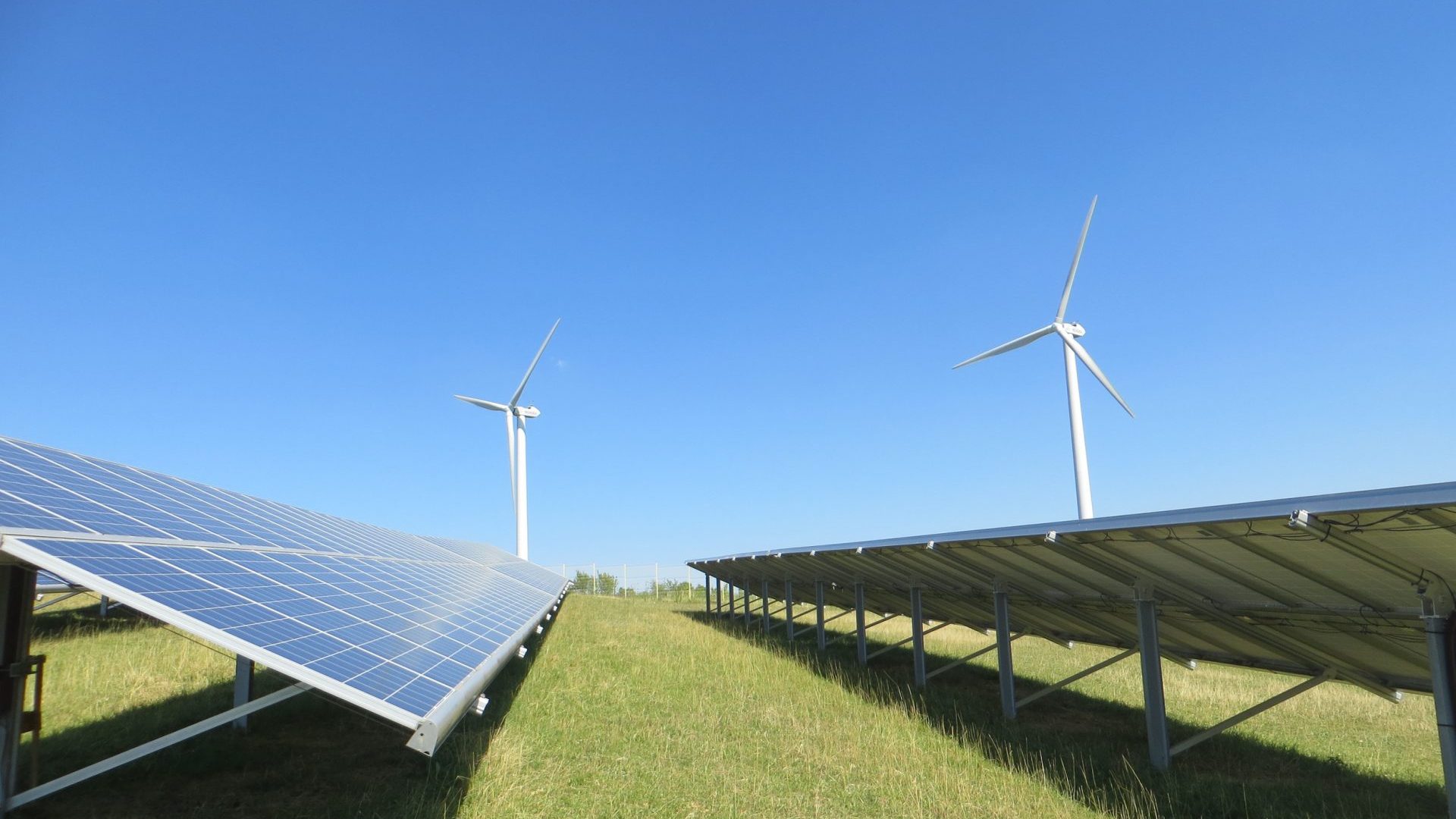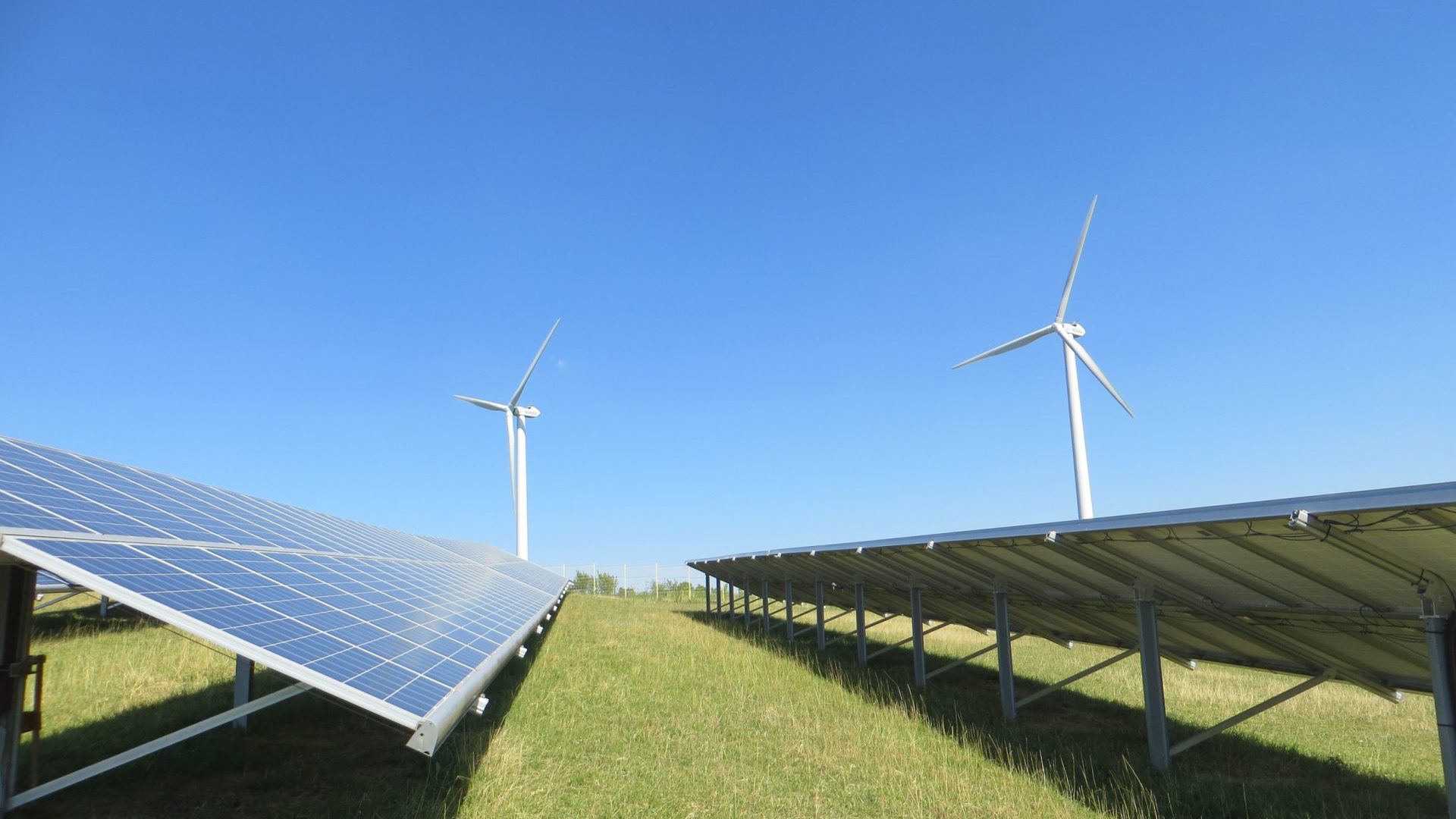 You see these steel giants spreading their elegant wings on the heights ofAvignonet-Lauragais ?
Along with solar panels, this wind farm was the first mixed energy site to emerge in France.
A pioneer of wind power in the South-West, the town has been living with these large propellers since 2002 (when the first wind power program in France dates from 1996!). It has since inspired several towns in the surrounding area, including Saint-Félix-Lauragais and Calmont in the Lauragais.
By coming to meet them, you will find answers to a multitude of questions, which will help you to clarify the preconceived ideas that we may have of this energy: How are they constructed? How do they work? Are they autonomous? What is their lifespan?
Do you know the Calmont Aeolian Trail?
To learn more about wind turbines and put your knowledge to the test, discover this 4,4 km family trail near Calmont.
Some explanatory panels will accompany your walk. You can get a free game booklet in your Tourist Office.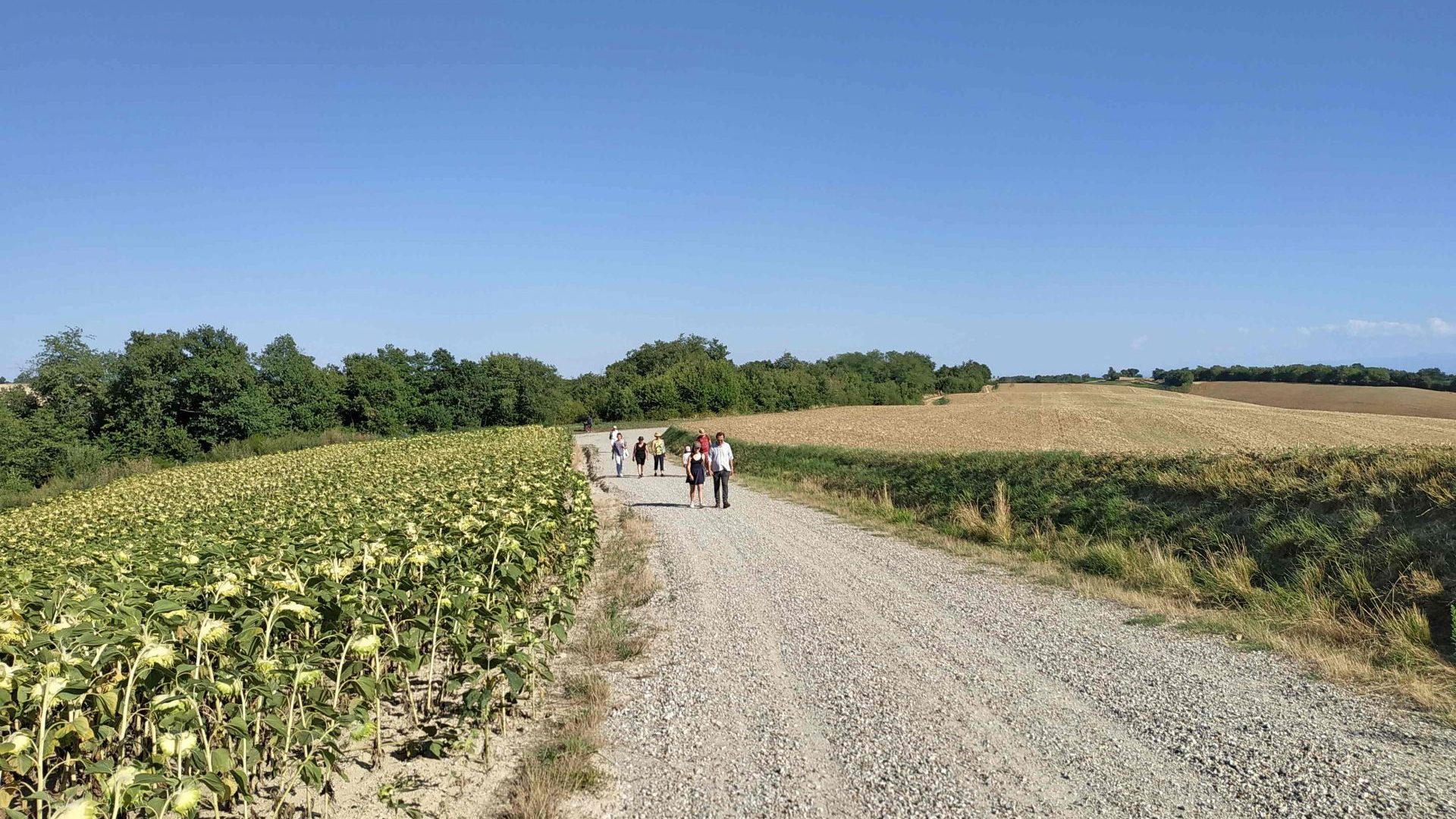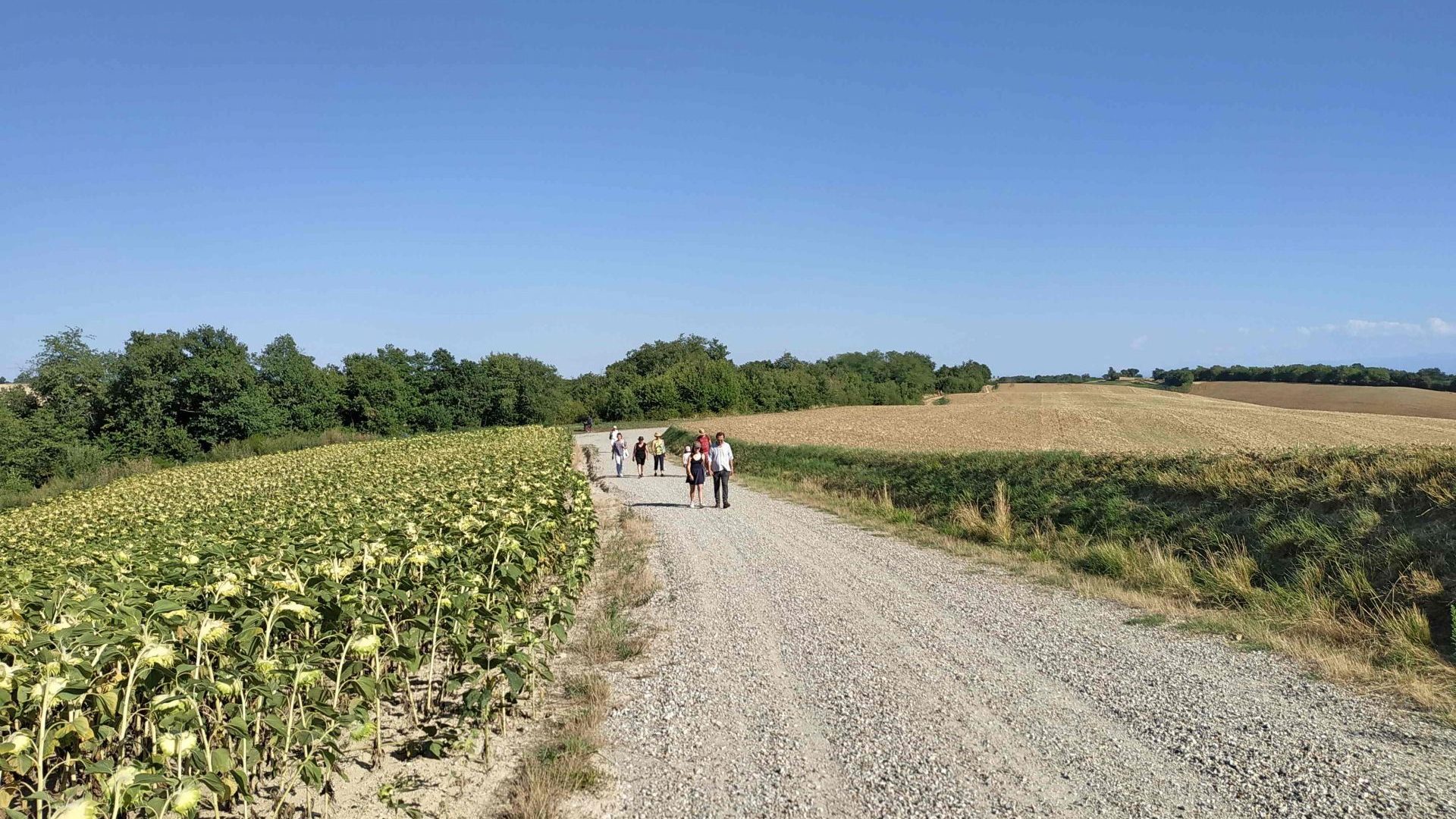 Information:
Duration 1h00
Price : € 4 / person; Free for children under 3
Registration required
Upcoming meetings
Visits to the Avignonet-Lauragais wind farm
Upcoming 2022 program