With friends, as a couple or with your children, share a summer filled with discoveries in the heart of the Toulouse region. You will discover our villages and our remarkable heritage in an unusual way, in a warm and friendly atmosphere.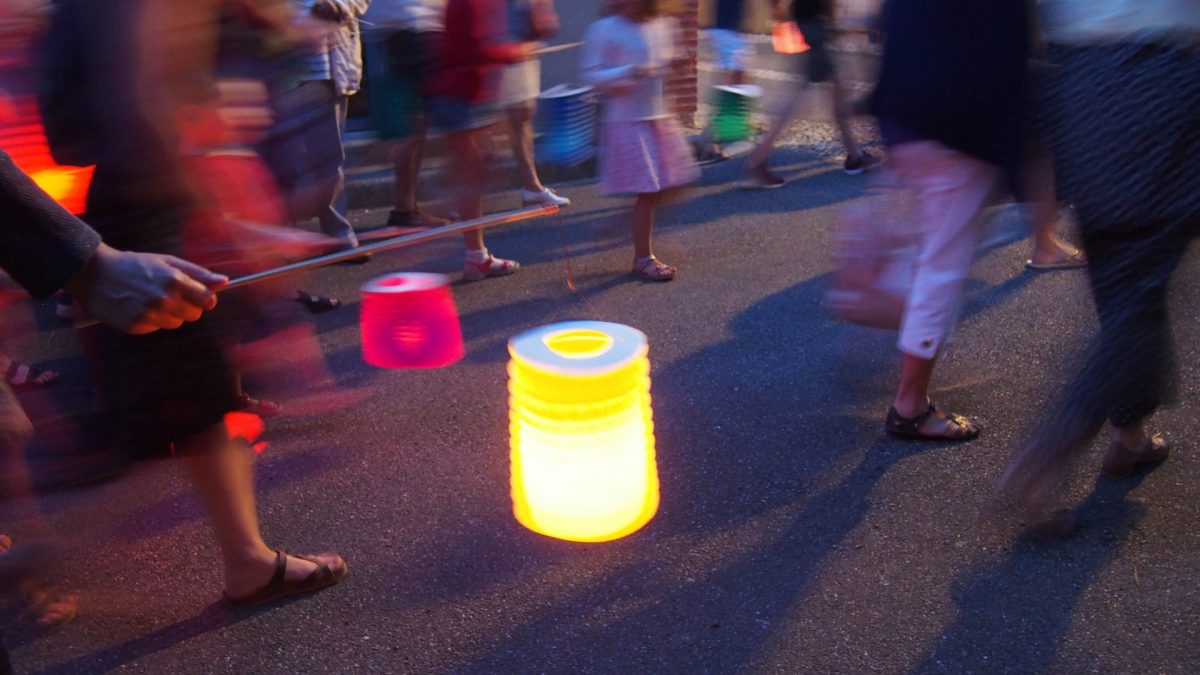 Evening visits on Wednesday evenings
Wednesdays August 3 and 17, we invite you to discover the emblematic villages of Lauragais by walking through their alleys by the light of lanterns. By letting you recount the past of Caraman et Loubens-lauragais, you will cross centuries of history in Lauragais, religious wars to the great era of Pastel.
Unusual activities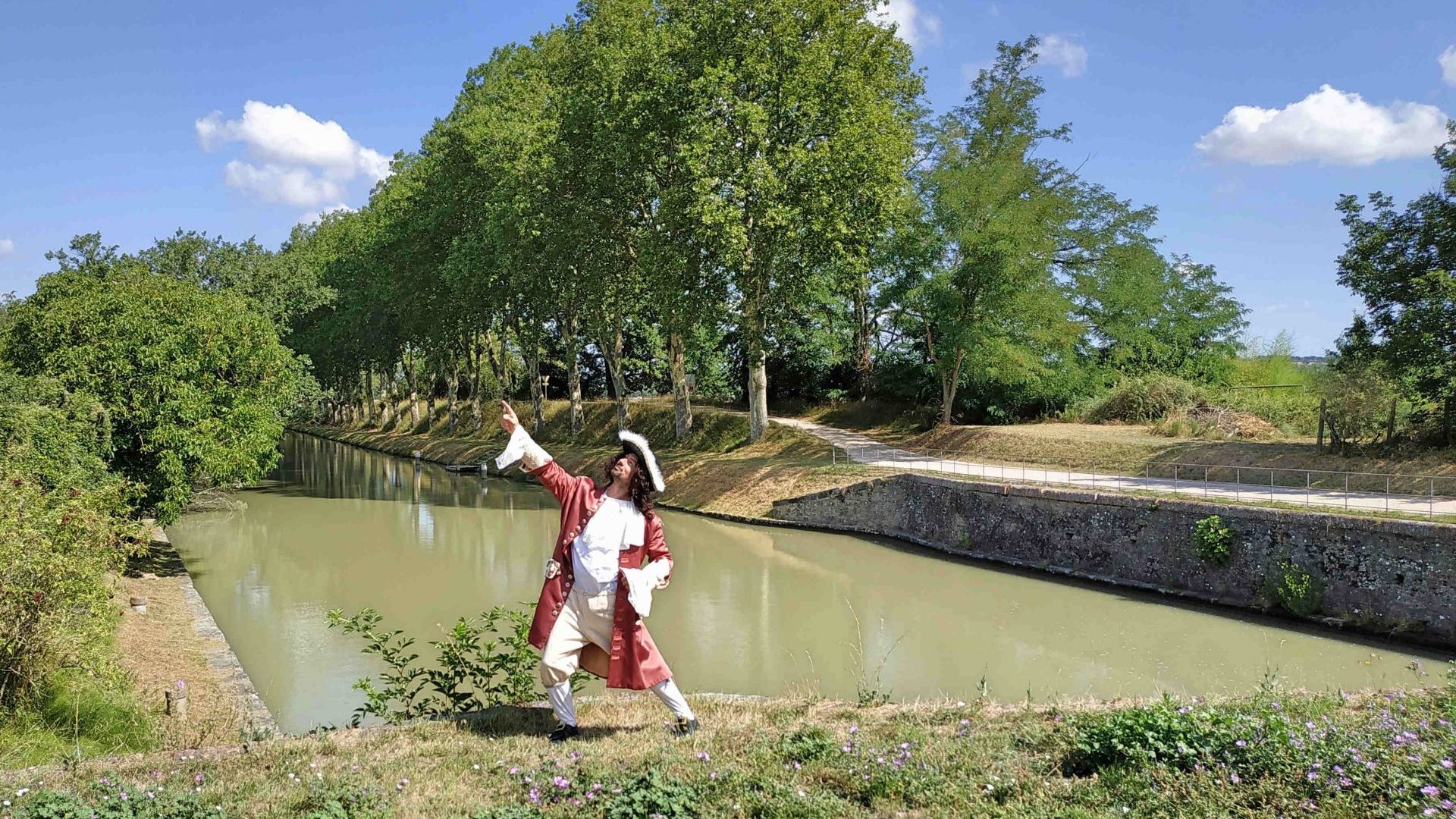 Discover the acting talents of the tour guides from your Tourist Office! On the occasion of 3 exceptional evenings, they will embody the most emblematic historical figures in the history of Lauragais. You will experience a real journey through time, during which you will be propelled between the XNUMXth and XNUMXth centuries, at the creation of the Canal du Midi, the golden age of pastel and at the time of Crusades against the Albigensians with breathtaking realism.
Musical meetings
Two traveling festivals have planned to stop in Lauragais and promise beautiful days of discovery and musical delights.
Coexistence
On a summer stroll along the Canal du Midi, you will inevitably come across the festival barge. Her name ? The Torment! Each year, its bridge is transformed into a concert stage to welcome artists from all over the world.
Each stage is also accompanied by a heritage walk or tastings, a radio workshop and exhibitions. It is a festival of territories built with its inhabitants, for its inhabitants and for people passing through.
Le Tourmente will be in Gardouch and Renneville on Wednesday July 13th. In the program :
From 16 p.m. to 00 p.m.: Live radio broadcast from the Renneville lock
From 17:30 p.m. to 20:30 p.m.: Commented bike ride along the Canal du Midi
From 18:30 p.m. to 20:30 p.m.: Tasting cruise aboard the Surcouf (Fee)
From 21:30 p.m.: Concert of "Votia" (traditional maloya) in Renneville
31 Summer Notes
Every summer, this festival tours the Haute-Garonne and offers its visitors unusual days combining heritage discoveries and musical evenings.
For his 25ème edition, the festival will be passing through Nailloux le Friday August 26 2022. Here is the program in detail:
10:30 a.m.: Walk in Barrat wood in Montesquieu-Lauragais (duration: 2 hours)
14 p.m.: Visit of the "Petits Cadors" nomadic pillow workshop in Nailloux
16:00 p.m.: Visit of the AB "Terre de Vies" farm in Saint-Léon
19:00 p.m.: Concert by "La Marmaille" (post-brass band)
21 p.m.: Concert by "La Bruja" (cumbia)