For half a day, students discover the world of flour milling through autonomous workshops adapted to each cycle and a guided tour of 6 wing mill.
The educational discovery is made by approaching the different themes:
Cereals and their use
The wind and its specificities
The Lauragais and its landscape features
The mill, its history and how it works
Some tools used: bread shaping, landscape reading, experiments with the wind, storytelling….
Duration
Prices
| Formulas | Prices |
| --- | --- |
| 1 class: 1 to 30 students | Package of 100 € |
| 2 classes: 31 to 54 students* | Package of 200 € |
Free for the teaching / support team
*If 54 students: 8 additional chaperones are possible.
details & conditions
From Cycle 1 or even for Toddlers
All year round, only fridays
From 1 to 54 students maximum. Beyond 54 students, it will be necessary to plan an organization on the day with another activity to be carried out alternately. Possible supplement to be expected depending on the activity chosen.
The climb to the mill is limited to 19 people (guide included) for safety reasons
Sanitary facilities and coach parking on site
The mill does not turn during the visit
Rates indicated excluding VAT (excluding taxes) unless otherwise stated
Read our special conditions of sale
Good to know
For best prepare the students and your team for the discovery trip, elements are sent to you upstream. Those are activity sheets and video tutorials explanations on the autonomous workshops that will be supervised by you. You will also receive a teacher guide bringing together the technical process, access to the site, hypertext links to other complementary activities ...
Place of departure
contact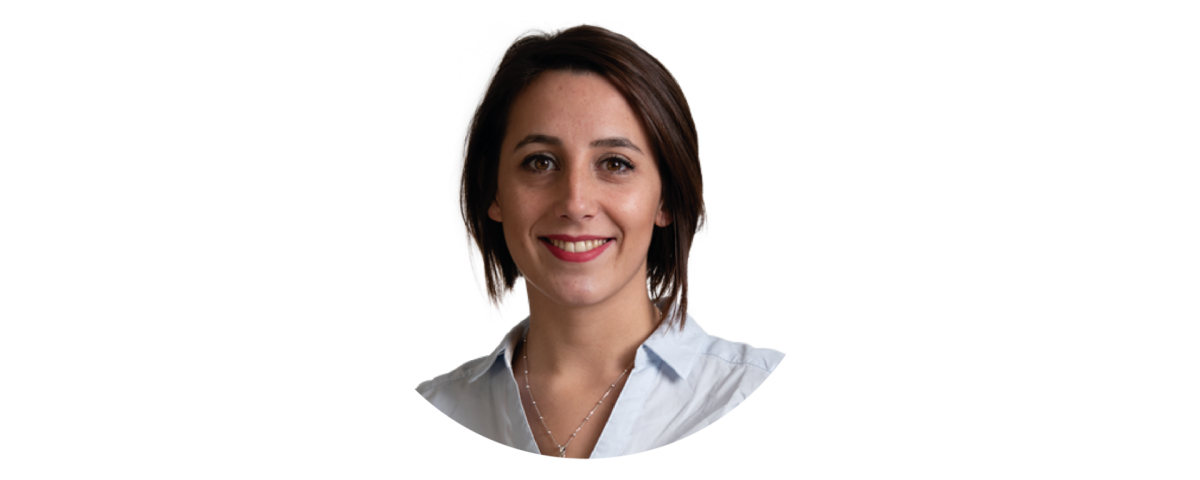 Contact Sylvia
+ 05 62 57 61 66
groups@lauragaistourisme.fr