Who is she ?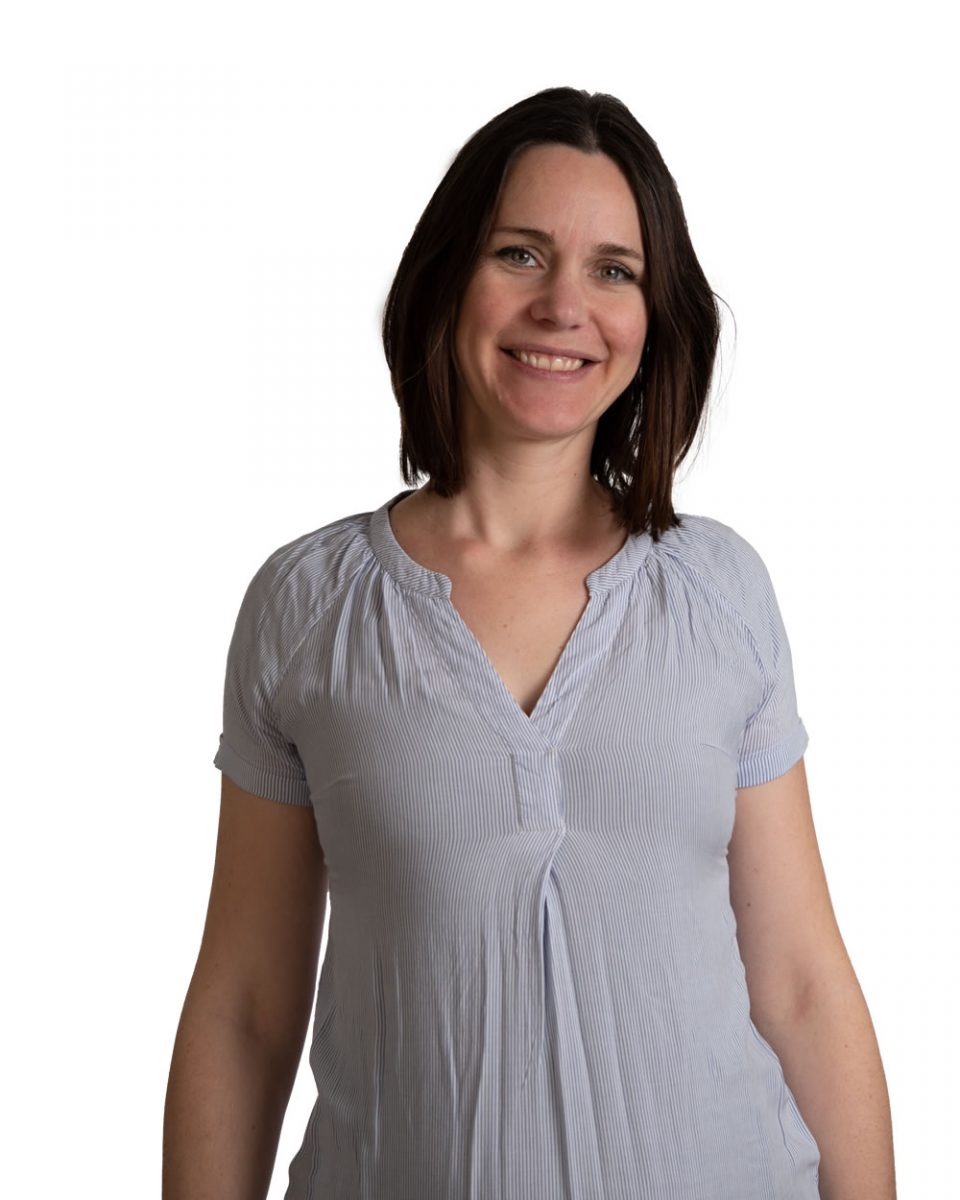 Holder of the professional guide-lecturer card
Foreign languages ​​spoken
> English
> German
He was also a guide in ...
> Saint-Emilion
> Albi
Marion and the mission of Guide-lecturer
What are the 4 values ​​of the super guide?
Knowledge
Good diction
Listening skills
Passion for history and heritage
How to make a guided tour unforgettable?
Tell the visit like a story! And of course, be in the exchange and sharing ...