Who is he ?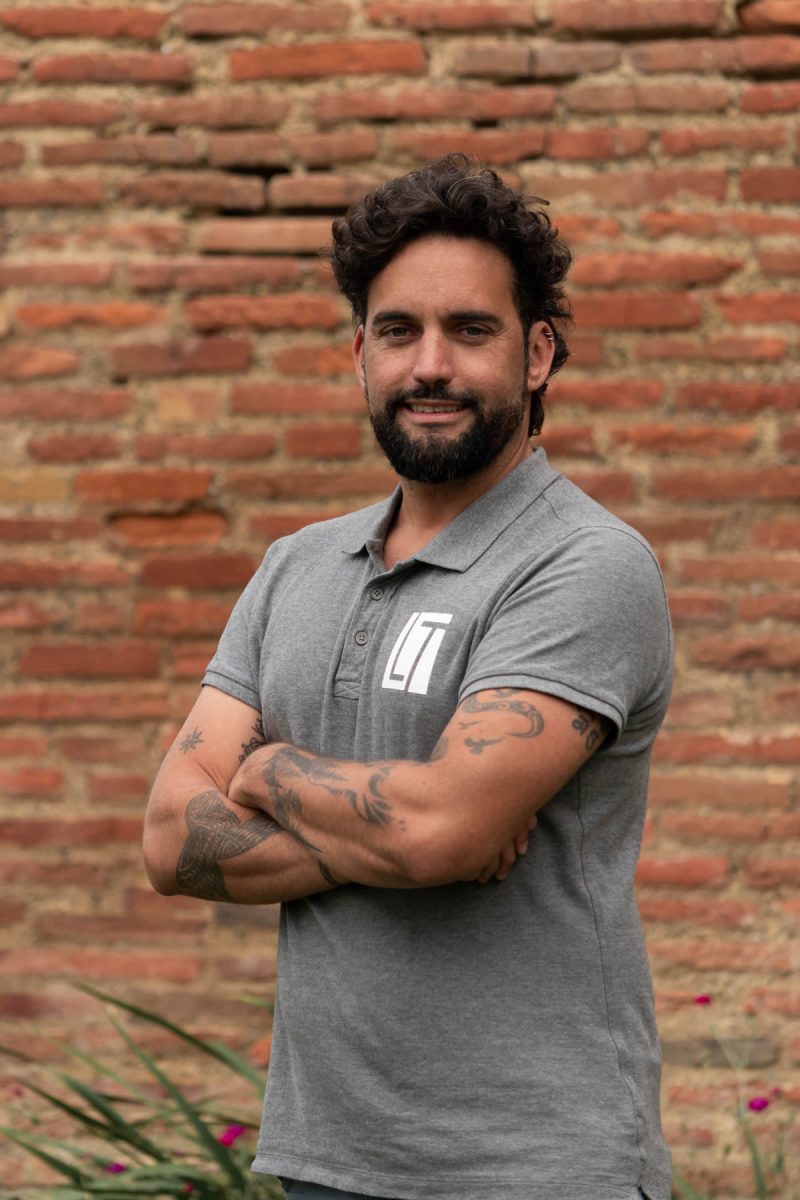 Holder of the professional guide-lecturer card
Foreign languages ​​spoken
> English
> Spanish
He is a guide in the Lauragais and has also been a guide for groups in France and Spain.
Guillaume and the tour guide mission
What are the 4 values ​​of the super guide?
Great adaptability
To be passionate
Know how to tell the story
Good humor and humor
How to make a guided tour unforgettable?
For a visit to be unforgettable, it has to be special, and for that to take part. I like to involve the public, ask questions, riddles, play a character, tell a joke or simply listen to an unexpected anecdote from a participant. Ideally, the visit should be an exchange, an interactive experience, all in a good mood. In my visits I want to first transmit my passion and the history of our beautiful Lauragais while paying attention to everyone. Boredom is my enemy!!