Lauragais Tourisme works in conjunction with a network of partner service providers and has been offering its own services since 2011. Our service is made up of a united team, young, sparkling and a little crazy ... We are above all and above all attentive to your expectations !
We can provide the following services for you:
Booking of support services for half a day, a day or more for your own programs.
Booking of guiding services (carded guides, discover our rare gems and meet them soon!). We offer guided tours of heritage, in costume, supervised outdoor activities… Tours can be done in French, English, German or Spanish.
Organization CUSTOMIZED programs half a day, a day or a stay by combining several services (visits, activities, catering, accommodation, meeting room rental, etc.)
Proposal of a multitude of gift ideas 100% Occitanie thanks to our shop The Comptoir d'Isatis, to thank your customers for example? Violet, pastel, wines, foie gras, and more!
Possible adaptation of our services to different types of disabilities.
Find the best solutions for you while respecting your budget and your expectations! We can also carry out programs for small groups.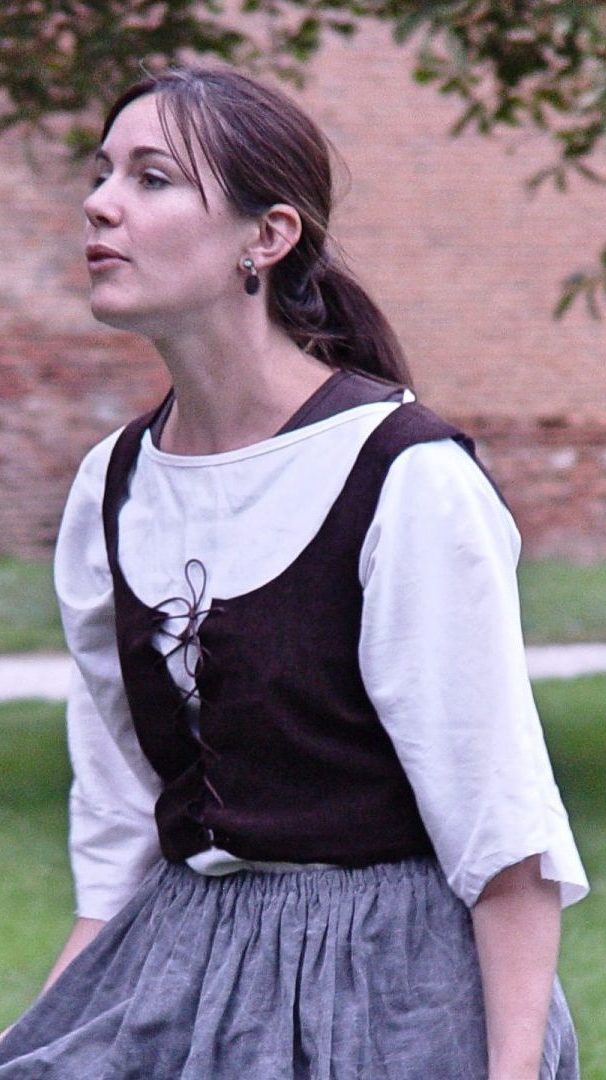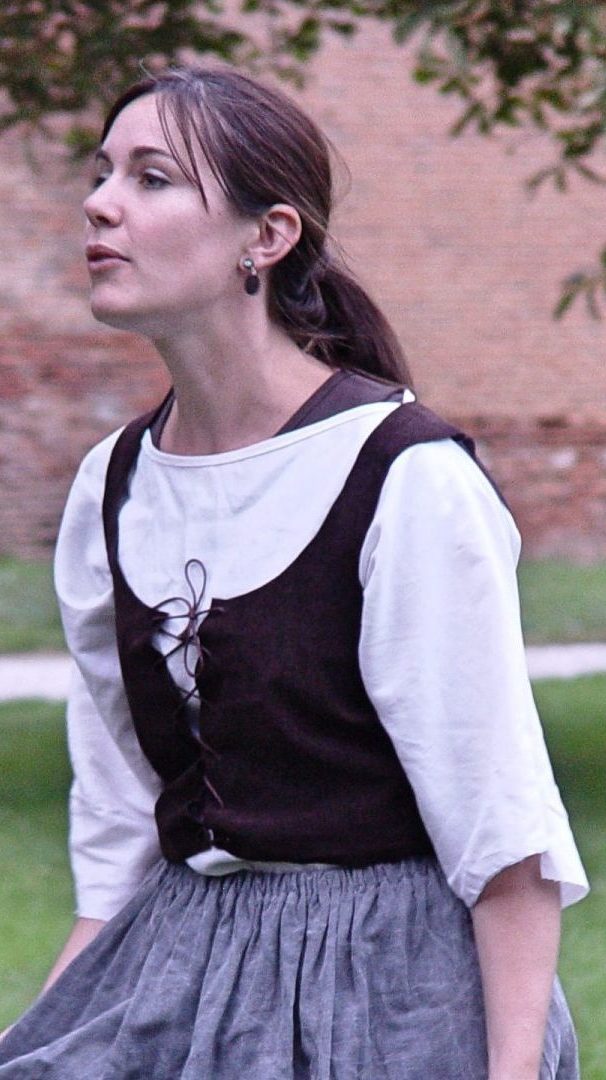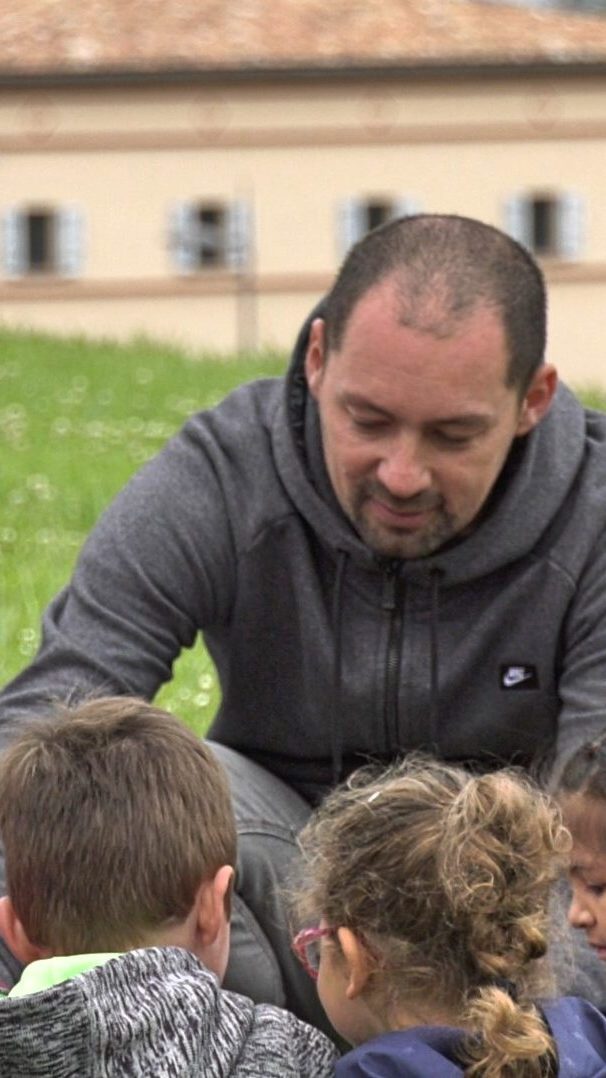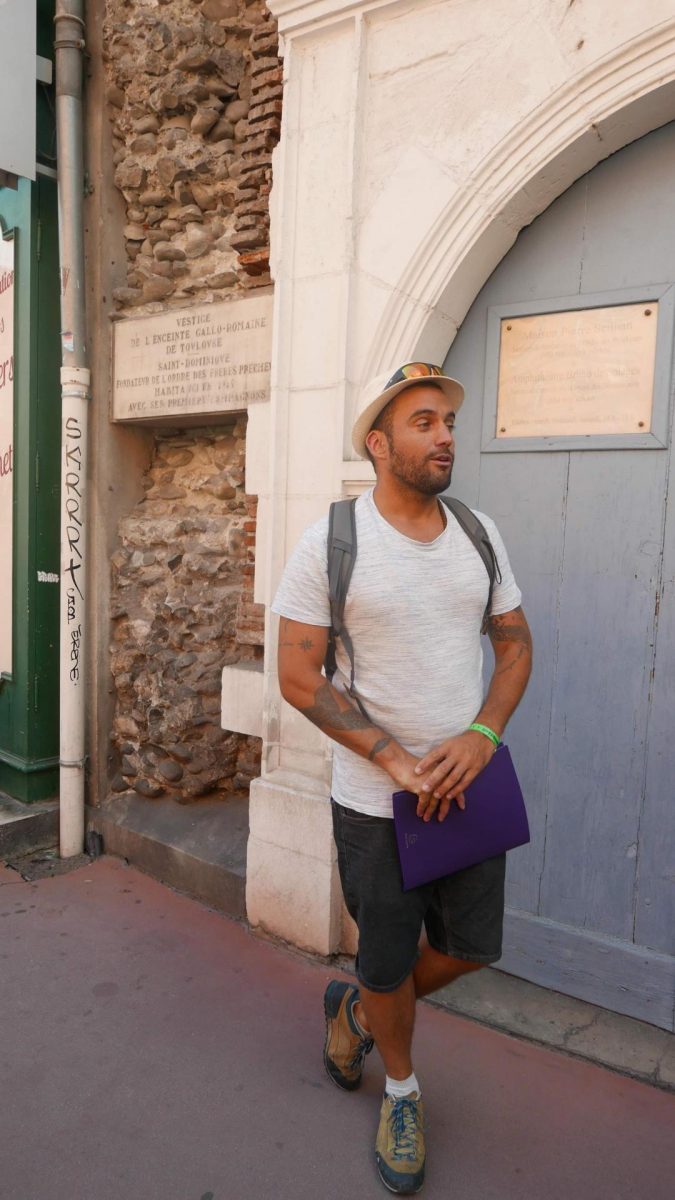 What makes <span style="font-family: 'arial black', 'avant garde';">inlingua</span> different
Associations, coach operators, travel agencies, companies, family reunions or between friends, schools or leisure centers, trust our incoming service:
Free quotes
Freebies granted
Warm welcome
Turnkey offer
Flexibility and responsiveness
In the field, meet our own guide-lecturers
Knowledge of inter-municipal territory