Located in height, Montesquieu-Lauragais developed around a medieval castle surrounded by a rampart belt and protected by ditches. From the Middle Ages with the cathars until canal du midi and the golden age of wheat, the various local themes will be discussed during the visit.
During a guided walk through the alleys, go back in time accompanied by your guide! Do not miss to discover this beautiful village which was once part of one of the ten main cities of the diocese of Toulouse!
Duration
Prices
| Visit(s) with a tour guide | Packages |
| --- | --- |
| A visit: 1h30 maximum | 90 € |
| Two visits: 4 hours maximum | 170 € |
| Day: 8 hours maximum | 290 € |
In case of unavailability of the guides of the Tourist Office, we can call on an external partner guide: supplement 20 €
details & conditions
Groups are limited to a maximum of 50 people. Beyond that, a second guide must be provided.
Visits can be made in French, Spanish, English and German, subject to availability.
Rates indicated excluding VAT (excluding taxes) unless otherwise specified.
Read our special conditions of sale.
place of departure
contact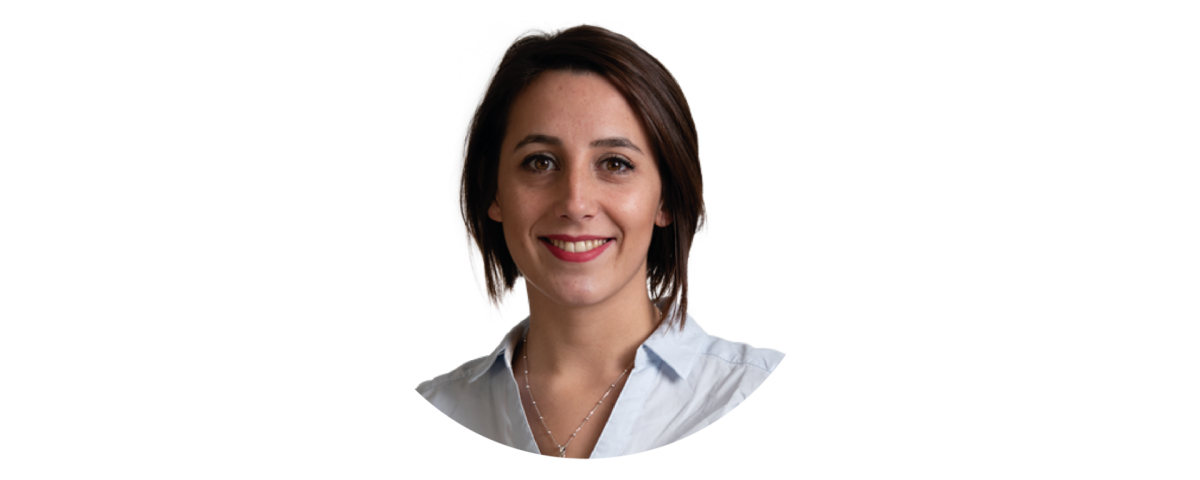 Contact Sylvia
+ 05 62 57 61 66
groups@lauragaistourisme.fr