This charming village on the banks of the Girou, is located a few kilometers from Caraman. Under the Ancien Régime, it was the place of secondary residence of the bishops of Toulouse. The XNUMXth century Saint-Bernard church is a gem of southern Gothic style. But the most original part of Bourg Saint-Bernard does not lie so much in its heritage as in its traditions.
Did you know that the village has the oldest festival in France ? Throughout the visit, from pastel to architecture andhistory of Saint-Bernard de Clairvaux, your guide will also tell you with passion what has linked the inhabitants of the Bourg for many centuries: the Pré de la Fadaise festival celebrated for 5 days during the weekend of Pentecost.
Duration
Prices
| Visit(s) with a tour guide | Packages |
| --- | --- |
| A visit: 1h30 maximum | 90 € |
| Two visits: 4 hours maximum | 170 € |
| Full day: 8 hours maximum | 290 € |
In case of unavailability of the guides of the Tourist Office, we can call on an external partner guide: supplement 20 €
details & conditions
Groups are limited to a maximum of 50 people. Beyond 50, provide a second guide.
Visits can be made in French, Spanish, English and German, subject to availability.
Rates indicated excluding VAT (excluding taxes) unless otherwise specified.
Read our special conditions of sale.
place of departure
contact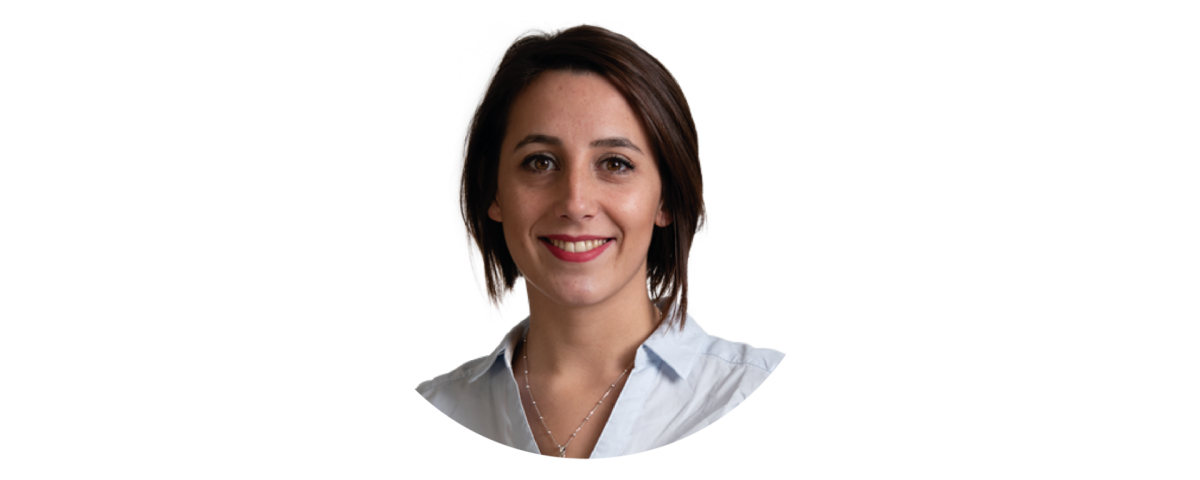 Contact Sylvia
+ 05 62 57 61 66
groups@lauragaistourisme.fr