Through the centuries, the wind has written the history of Lauragais: from our old mills, whose Moulin rouge with 6 wings of Nailloux is a fascinating legacy, until Avignonet-Lauragais wind and photovoltaic park.
Your guide will open the doors to these symbolic places that make up the DNA of Lauragais and who draw his postcard landscapes. You will then have the pleasure of discovering the village of Avignonet-Lauragais. It will have no more secrets for you: its alleys, its church, its tragic history marked by a key episode of the catharisme....!
Follow the guide during this lively and colorful day, punctuated by warm encounters and tastings: shaping and cooking of bread from the mill, oil tasting organic artisanal, without forgetting the lunch with local flavors in a selected establishment.
Pricing
45 € / pers, base 16-36 pers. * (Other rates available, Consult us)
* Not subject to VAT according to Art 256B of the CGI
Details & conditions
From 10 people
A lecturer guide will accompany you throughout the duration of the program
Consult our special conditions of sale
The mill does not turn during the visit
Tours normally run on Friday, contact us for another day
Sample menu: salad of duck confit gizzards, house cassoulet with confit and sausage, house caramel flan. Other menus possible, on request.
The + of this day
Ideal program for curious and greedy! Bread made in the mill, vegetable oil tasted on the farm, homemade cassoulet in the restaurant… You will be in for a treat!
Quality comments provided by your tour guide who will shed light on the different stages of the program, in joy and good humor!
places to visit
get in touch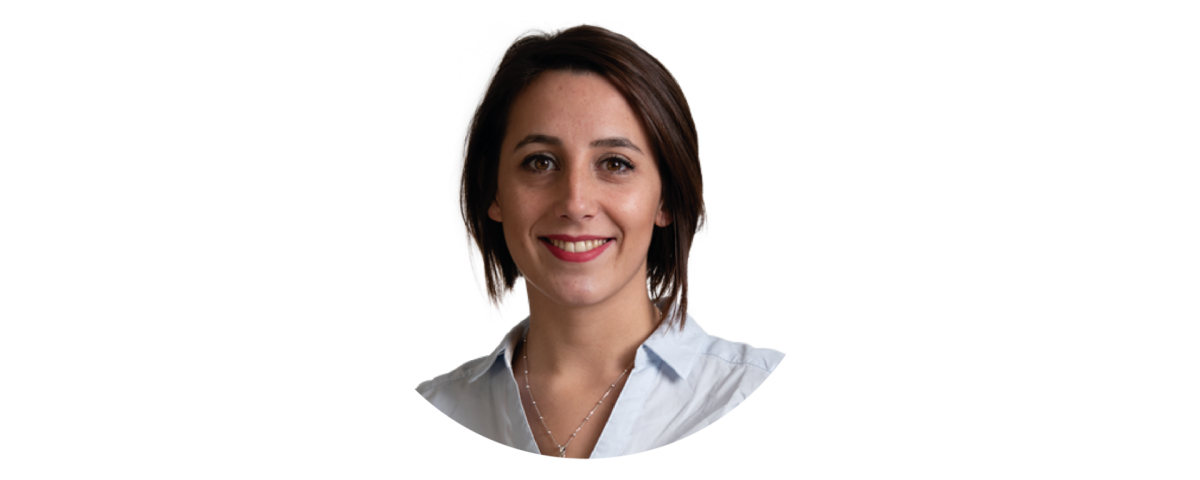 Contact Sylvia
05 62 57 61 66
groups@lauragaistourisme.fr