Embark on the Surcouf barge for a memorable day, combining the pleasures of the table and navigation!
Your day
Departure from the Renneville lock and start of navigation to the threshold of Naurouze, the highest point of the Canal du Midi where the water supply flows: It is the division of waters!
You will pass through 4 locks including a double lock. Thrills guaranteed!
Then it will be time to stop for lunch in the shade of the hundred-year-old plane trees in Naurouze. You will be offered a short walk (only in summer).
Only in July / August : Walk in the park of Naurouze, (July and August).
Months of April, May, June, September and October : 35-minute stopover in Port Lauragais with free visit of the Canal du Midi exhibition and the Maison de la Haute Garonne regional products shop.
Return to navigation for an arrival in Renneville around 16:45 p.m. or 17 p.m. (if stop at Naurouze).
Duration
Prices
Formulas
Prices
Group cruise of 20 to 39 people
26,50 € / person
Group cruise of 40 to 80 people
24,50 € / person
Menu
19 € or 21 € * (according to choice)
Drink formula
- Corbières AOP red wine + coffee: € 4 / pers.
- Kir + Corbières AOP red wine + coffee: € 5 / pers.
Child rate (up to 11 years old)
1/2 price of the adult price
details & conditions
From mid to April to mid-October
Cruise with commentary in French only
Consult us for the choice of menus. The menu at 19 € is not served on Sundays and public holidays
Read our special conditions of sale
The +
Offer an exceptional gift by choosing the gift cruise for two (valid for an entire season).
half-day sail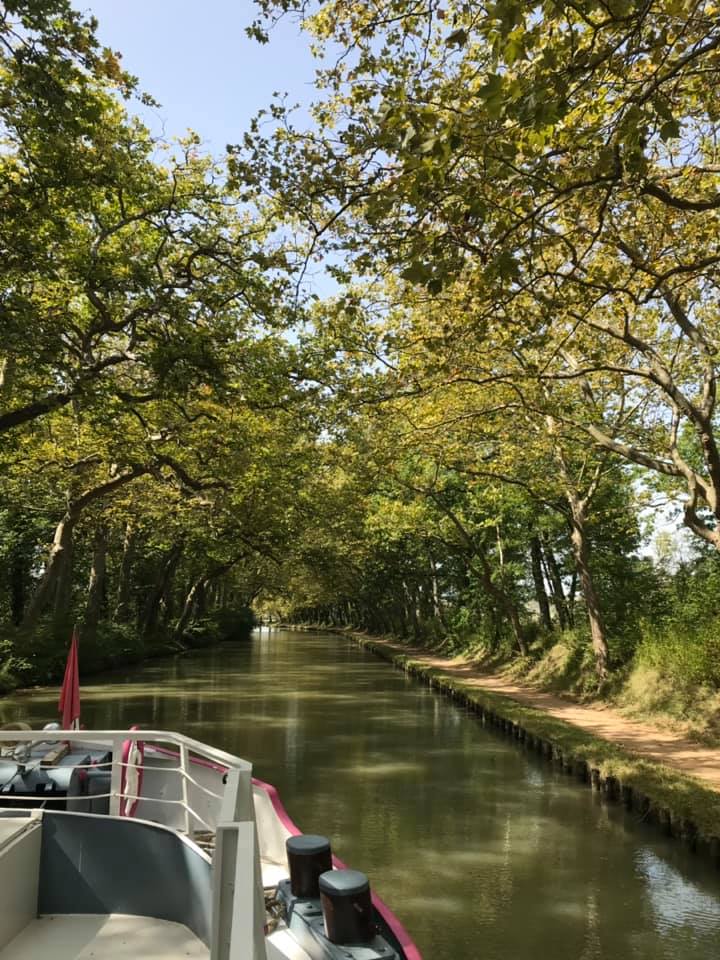 Do you want to enjoy a gourmet cruise while discovering the surrounding heritage alongside a passionate tour guide?
During a discovery day, we invite you to explore typical villages such as Avignonet Lauragais, its wind / photovoltaic site, or Montesquieu-Lauragais and enjoy lunch on board Le Surcouf barge and half a day of navigation.
Our programs are à la carte, consult us.
place of departure
Contact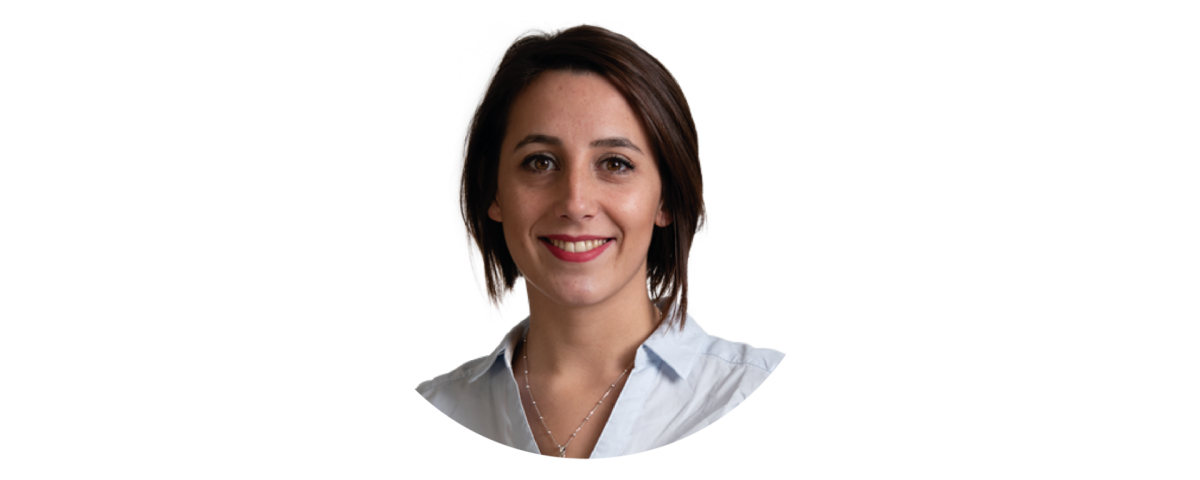 Contact Sylvia
+05 62 57 61 66
groups@lauragaistourisme.fr