Morning
Discovery and animated tour of the Nailloux 6-winged mill.
From Cycle 1 to Cycle 4 - From 3 to 15 years old
Autonomous workshops and a visit by a guide will be on the program.
Some proposed themes:
Discovery of cereals and their uses
Discovery of bread ingredients
History of the Lauragais mills
Explanation of the mechanism
The wind, its weight, its volume and its force ...
The students leave with their hot rolls just out of the oven!
free lunch
Are you looking for a place to have a picnic? For sunny days, enjoy the ideal setting of Thésauque lake to take a break and regain strength!
Afternoon
Natur'O Lac de la Thésauque workshops
From Cycle 1 to Cycle 3 - From 3 to 11 years old
As a team, students explore the elements around them. Some actions will have to be carried out:
Observation and description of plants and insects
Awareness of the fragility of environments
Creations from natural elements (Land Art)
OU
Montgeard costumed tour
Cycle 2 and Cycle 3 - From 6 to 11 years old
The students go back in time and explore the village of Montgeard alongside a character from another era ...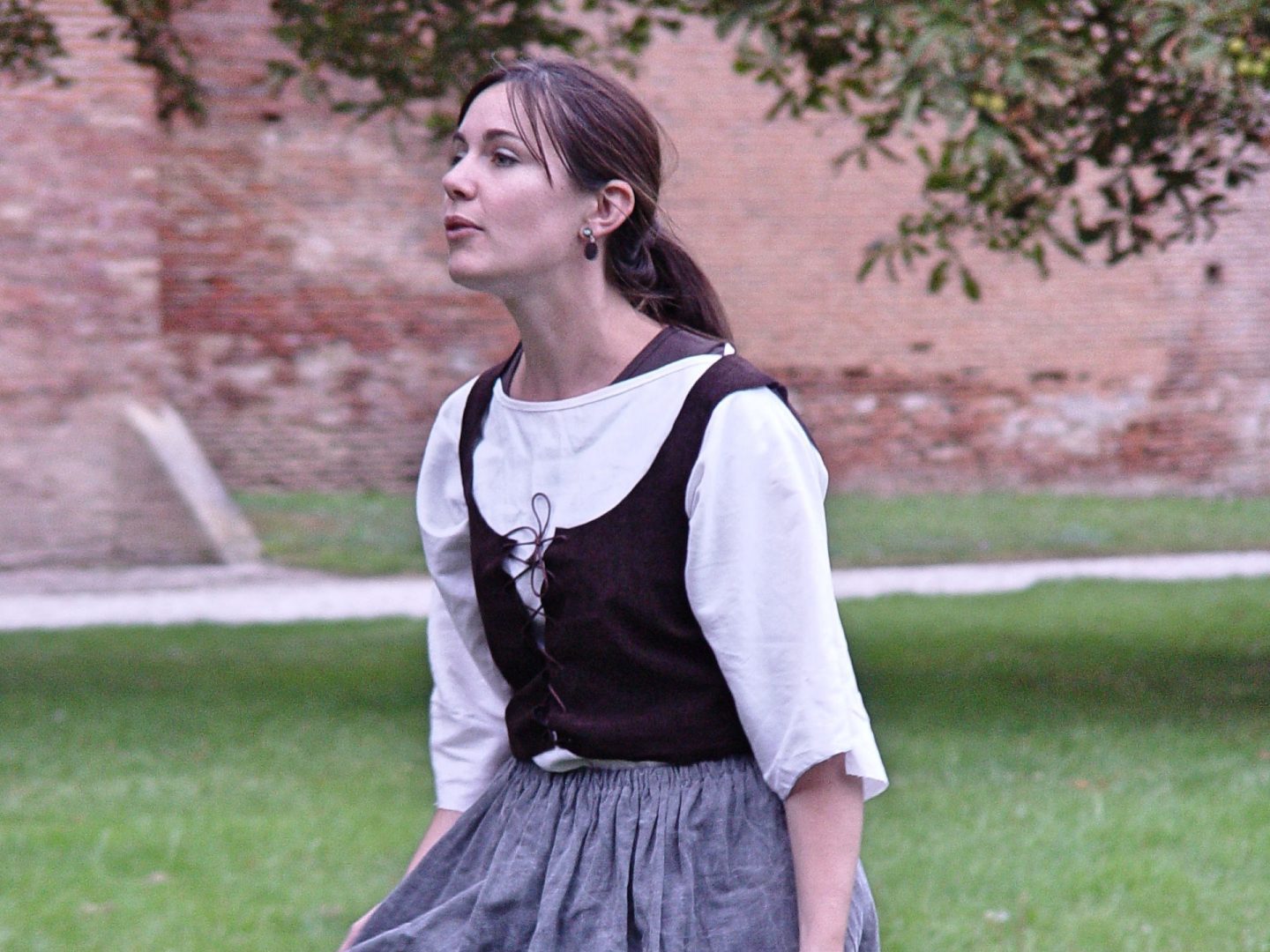 details & conditions
places to visit
contact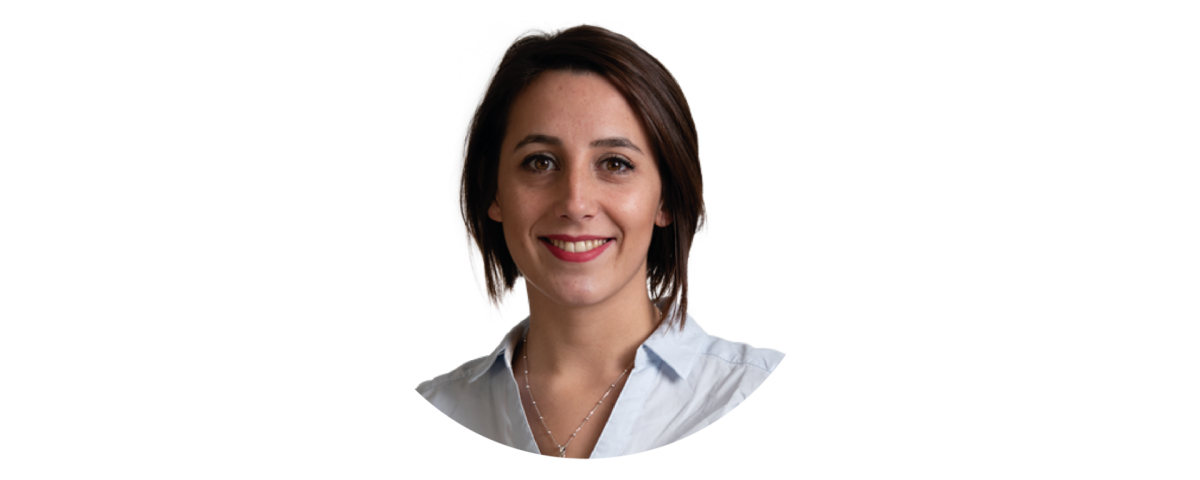 Contact Sylvia
05 62 57 61 66
groups@lauragaistourisme.fr