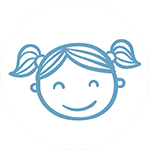 What makes <span style="font-family: 'arial black', 'avant garde';">inlingua</span> different
An unusual visit, accessible to all, to discover with the family.
Make your own ball of bread, and enjoy it piping hot at the end of the tour.
Discover the tales and legends of the milling world, a must in Lauragais
Come and discover the six-winged mill, an original site between tradition and modernity.
This mill has the unique feature of being equipped with 6 wings. 16 meters high, its construction is inspired by the old Nailloux mill which stood on rue de la République. The latter collapsed in 1927.
It was in 2005 that the current mill was built with the help of Compagnons du Devoir for the frame and internal mechanism.

Only the millstones are authentic and come from a mill in the neighboring village, Montgeard.

Witness of a recent past, this mill brings to life the know-how of the past.

Visits for groups all year round on request.
Visit for individuals on Fridays during school holidays.
Testimony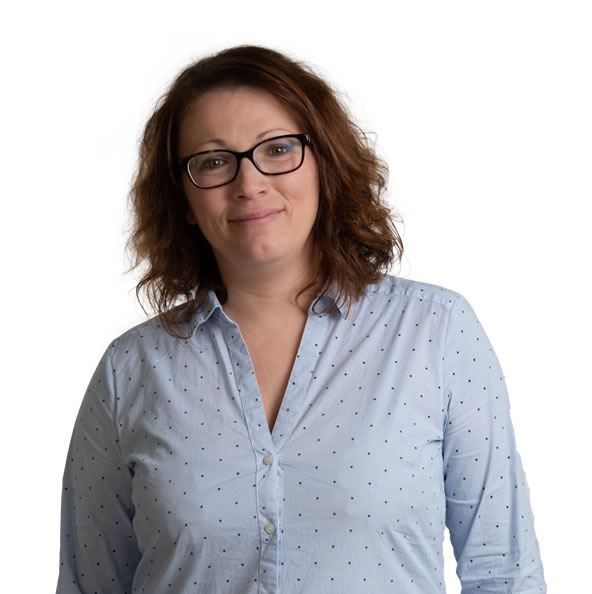 Buckskin
What a pleasure to see the children's eyes shine upon discovering this incredible mill, their hands full of flour to make their bread!