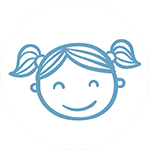 The Thésauque lake leisure center "AQUAPARC LAURAGAIS" welcomes young and old alike around numerous activities: swimming, pedalos, kayaks, stand-up paddles ... and in particular its large park of inflatable aquatic games.
In a halo of greenery 25 minutes from Toulouse, a real floating adventure course made up of various assembled modules (trampolines, slides, obstacles, blump, etc.) is available to you in summer. Take up the challenge with friends, family or colleagues!

New for 2023: the Waterjump and its water slides for guaranteed thrills!

In addition, there is also the rental of boats to enjoy the calm waters of the lake: pedal boats, kayaks and stand-up paddles. Inflatable land games for the youngest (2-8 years old).

Bathing area & paddling pool equipped and free - supervised in July and August, every day from 13 p.m. to 18 p.m.
Drinks, ice cream and catering on site.

Groups on request.
Testimonial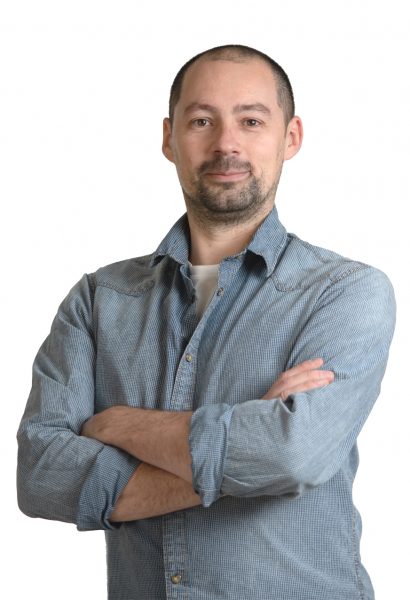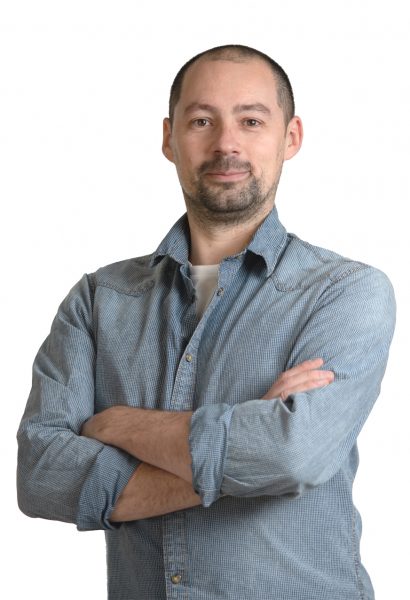 Roman
How not to give in to the pleasures of jumping over the water and having fun in complete safety on a hot summer day?
Pricing
Adult price: 12 €
Adult price: 35 €
Adult price: 20 €
Child rate: € 10
Adult price: 8 €
Adult price: 12 €
Adult price: 15 €
Adult price: 20 €
Adult price: 10 €
Adult price: 15 €
Adult price: 25 €
Adult price: 24 €
Child rate: € 22
Adult price: 36 €
Child rate: € 32
Child rate: € 5
Child rate: € 10
Adult price: 16 €
Adult price: 14 €
Adult price: 20 €
Child rate: € 18
Price
Min.
Max.
Adult rate
Aquapark 1h
€12
Adult rate
5-seater pedal boat - 2 hour
€35
Adult rate
Paddleboarding 2h
€20
Child rate
Aquaparc 1h (up to 11 years old included)
€10
Adult rate
Paddle 30min
€8
Adult rate
Paddleboarding 1h
€12
Adult rate
5-seater pedal boat - 30min
€15
Adult rate
5-seater pedal boat - 1 hour
€20
Adult rate
Kayaking (2 adults + 1 child) - 30 min
€10
Adult rate
Kayaking (2 adults + 1 child) - 1h
€15
Adult rate
Kayaking (2 adults + 1 child) - 2h
€25
Adult rate
Waterjump 2h
€24
Child rate
Waterjump 2h - child up to 11 years old included
€22
Adult rate
Waterjump + Aquapark Day
€36
Child rate
Waterjump + Aquaparc Day - child up to 11 years old included
€32
Child rate
Splash Parc from 2 to 8 years old - 30 min
€5
Child rate
Splash Parc from 2 to 8 years old - 1 day
€10
Adult rate
Waterjump 1h
€16
Adult rate
Waterjump 1h - child up to 11 years old included
€14
Adult rate
Aquapark 2h
€20
Child rate
Aquaparc 2h (up to 11 years old included)
€18
Payment method
Credit card
French bank and postal checks
French "Chèques vacances"
SPECIES
Eurocard-Mastercard
Visa
Services
Groups of 15 to 100 people welcome