Want to liqueurs and spirits ? Discover Benoit Serres, present for more than 180 years on the festive tables of Lauragais and the South-West. Indispensable, its violet liquor is the pride of the Toulouse region and the delight of gourmets.
A family history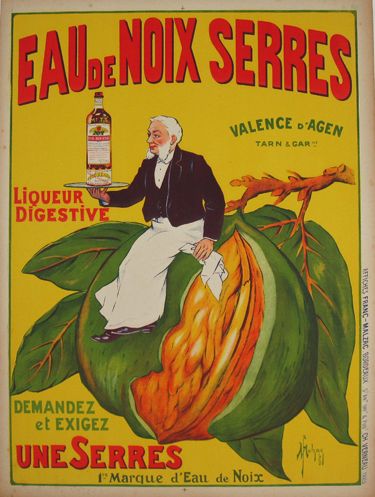 For 5 generations the Serres family has been developing artisanal recipes for liqueurs, brandy and aperitifs.
It was in 1841, in Haut Quercy, that the adventure began. In the land of walnuts, Antoine SERRES made a name for himself thanks to a tasty Eau de Noix.
Over time and generations, the range is enriched. The know-how is transmitted from father to son and new ideas gradually mature
At the very beginning of the 50s, Benoit Serres developed the first recipe for Violet liqueur.
Family Serres, then travels the country. It selects from the 4 corners of France new brandy and liquor, then moved to Valence d'Agen, before arriving in Toulouse. This is how the alcohols of Benoît Serres : Armagnac, Brandies, Rum… The success is immediate and the reputation grows! Benoit Serres alcohols are established in the most prestigious establishments in France and abroad.
In 1980 years Jean-Benoit takes over from his father and settles in Villefranche-de-Lauragais. New recipes expand the range, including apple and almond liqueurs and a Gin.
Later, in 2016, the initiative gave birth to a new Gin with violet and Occitan accents, the G point.
Your violet liqueur cocktails

Deep purple
4cl of Rum BENOIT SERRES
2cl blackberry cream
1cl BENOIT SERRES violet liqueur
4 lime slices
1 spoon of brown sugar
4 mint leaves
Aviation
6cl of Gin Balenton BENOIT SERRES
2cl of lemon juice
1.5cl of maraschino
2cl BENOIT SERRES violet liqueur
2022, a new impetus
After 180 years of history, the Benoit Serres Distillery is changing hands. For Jean-Benoit, it is essential to find the person who could perpetuate this long tradition of liquorist distiller.
Succession happens naturally thanks to an encounter, that of Laurent ABBA. This self-taught winemaker has every intention of putting his passion and his ideas to work to live up to this historical heritage.
New recipes are appearing, including green and white mint liqueurs: green mint, white mint, inspired by Get27. This famous drink was born in 1796 in Revel, just 30km from Villefranche-de-Lauragais.
Latest addition to the range, a Artisan pastis Benoit Serres, revisits the famous Marseille drink with Occitan notes.
Your mint liqueur cocktails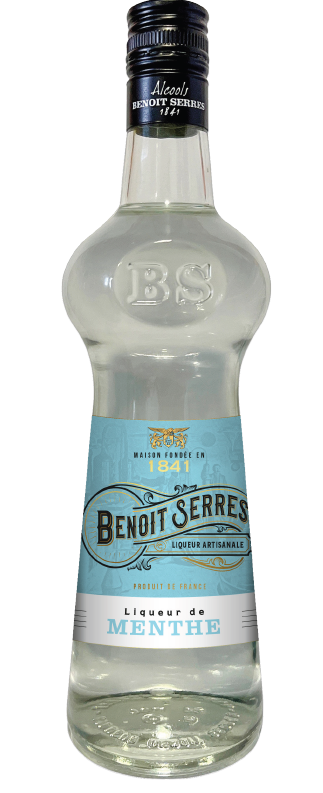 white way
4.5cl of Gin Point G BENOIT SERRES
2.5cl of BENOIT SERRES white mint liqueur
Stinger
7/10 Armagnac Balenton BENOIT SERRES
3/10 BENOIT SERRES white mint liqueur
On sale at the Comptoir d'Isatis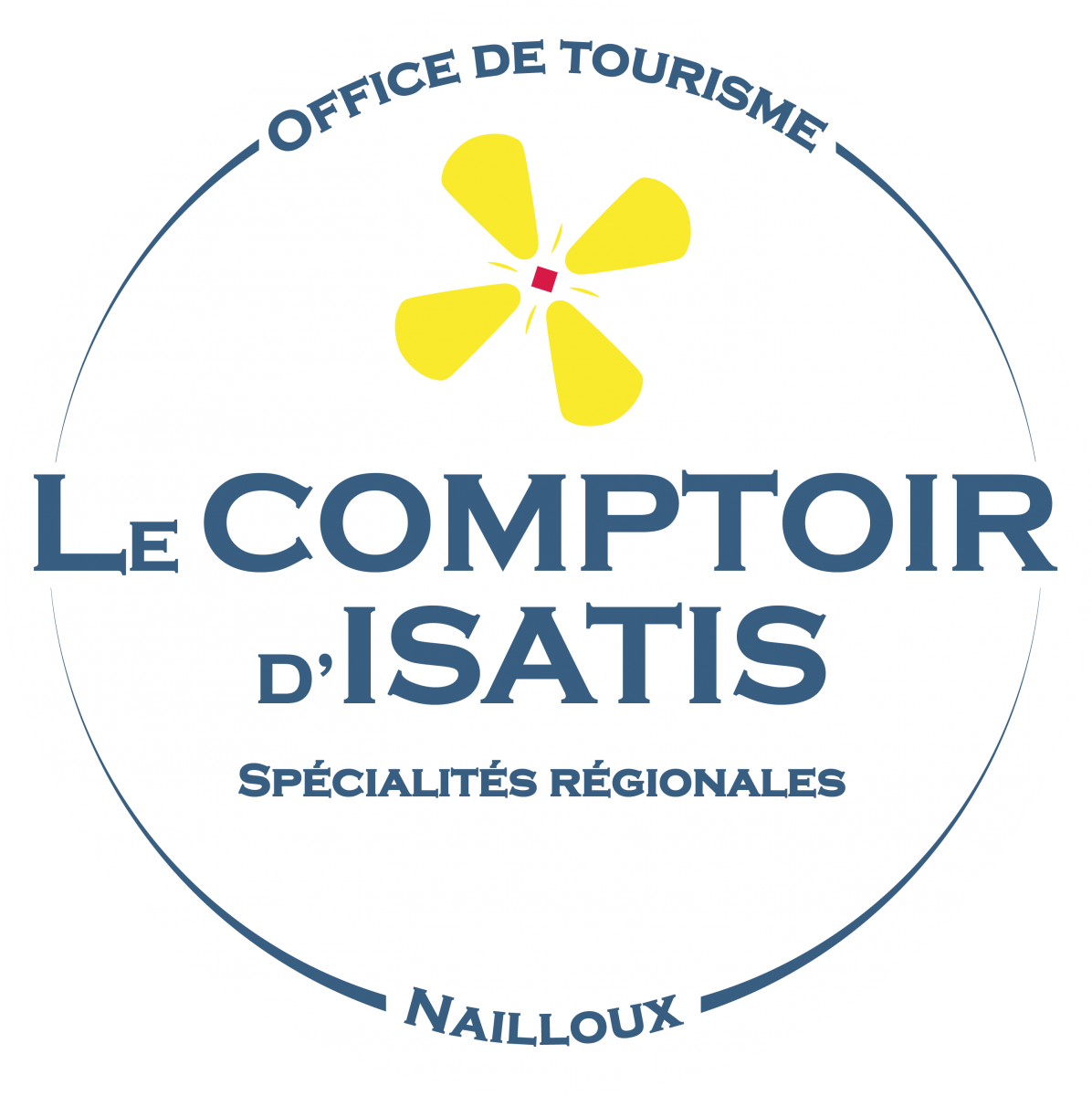 Alcohol abuse is dangerous for health.