Want to spoil your loved ones who are on the move? We have selected for you unusual and offbeat gift ideas, to discover Lauragais differently.
An original creative workshop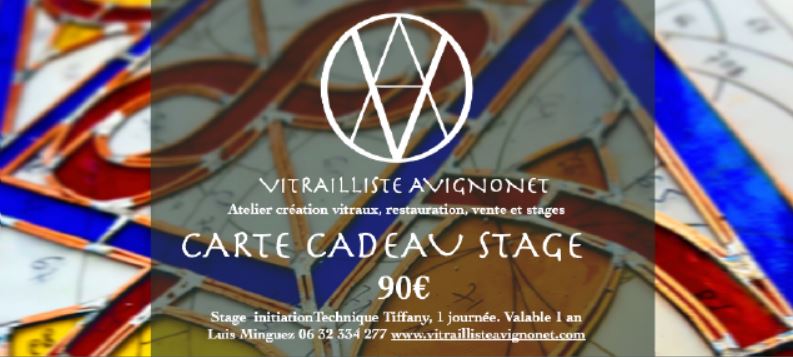 Your loved ones who love creative hobbies will love this gift idea! In the company of Luis Minguez, stained glass craftsman profession, offer them fully personalized support for the design of a unique decorative object.
What makes <span style="font-family: 'arial black', 'avant garde';">inlingua</span> different
The discovery of a know-how and specific expertise. ancestral and emblematic of local history
A talented craftsman at your entire disposal during a private course 2 or 4 days
The satisfaction of doing surprising things with their little hands
The guarantee of finishing the course with a original and personalized decorative object
The possibility of combining the internship with a stay in a beautiful apartment in the heart ofAvignonet Lauragais
Offer a glider flight!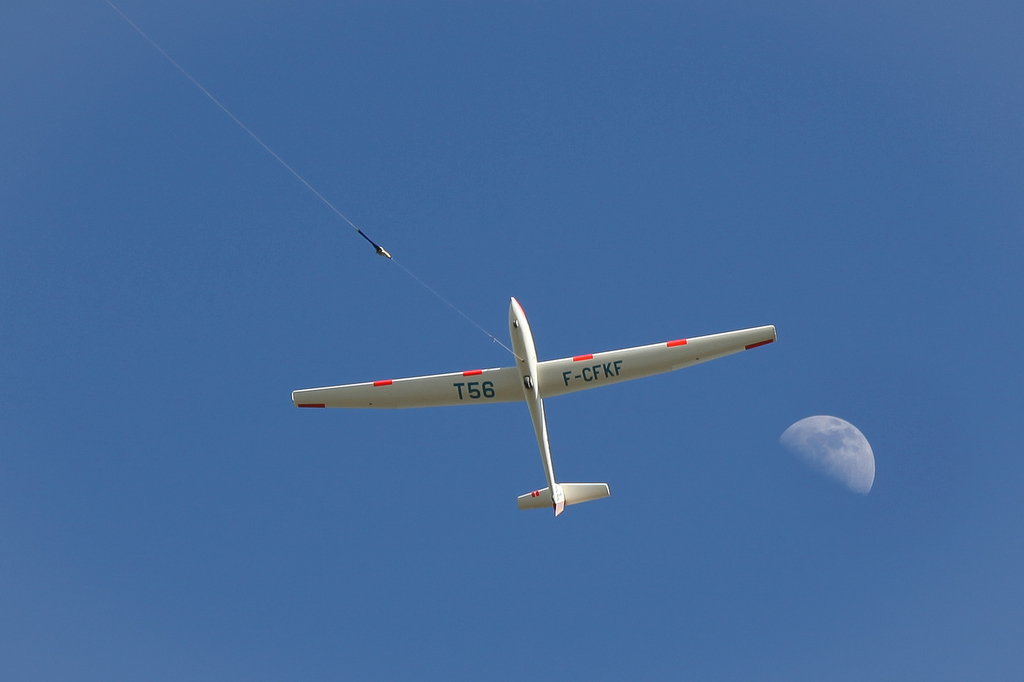 Gain altitude and offer your loved ones an exceptional moment thanks to an initiation flight in a glider!
The base's experienced pilotsAVAT in Bourg-Saint-Bernard will be happy to show you how these devices work and make you experience unique sensations above our beautiful hills.
You can now buy a gift voucher that will surprise and delight for sure!
A gift basket filled with regional products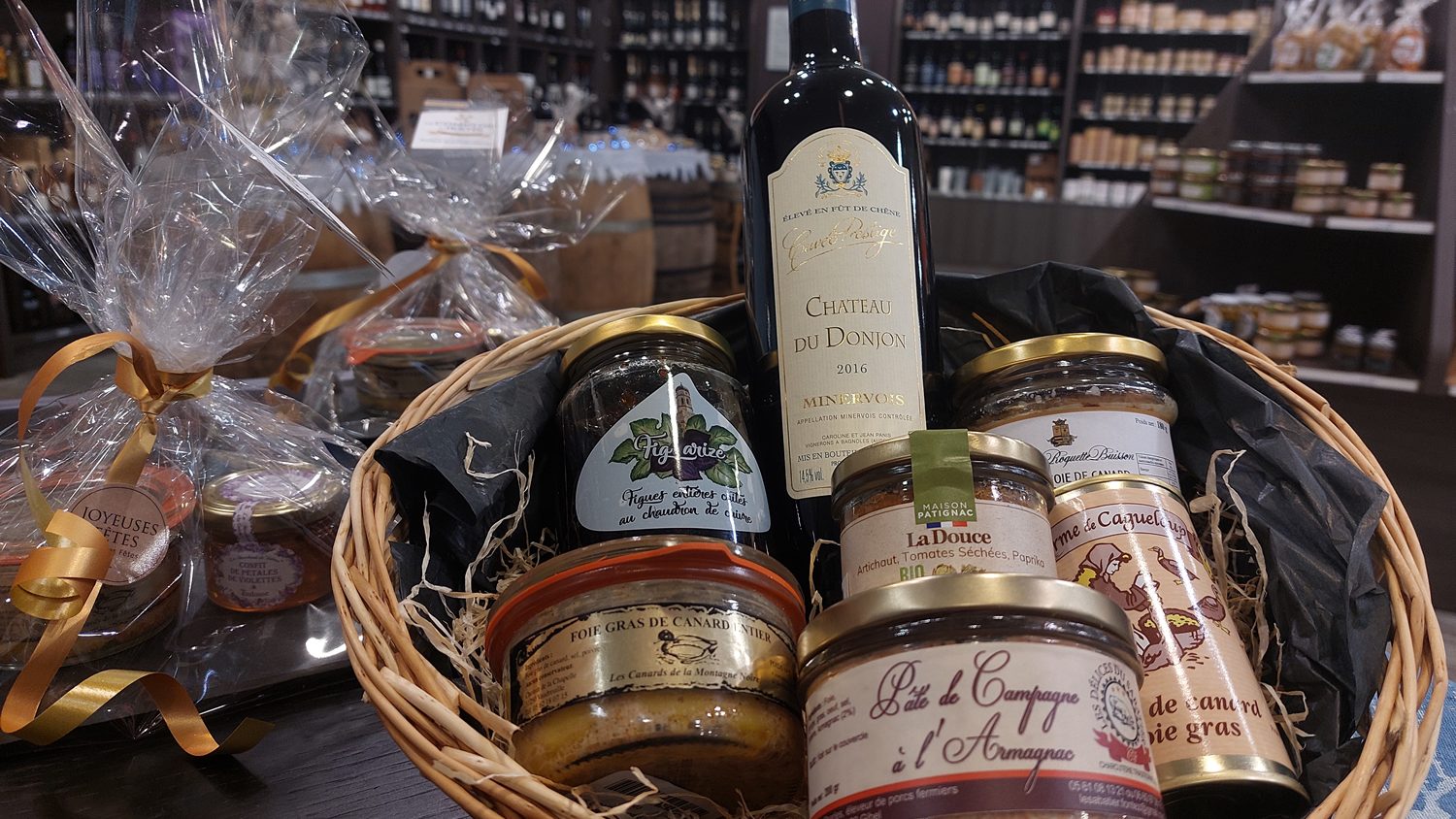 On the place of Nailloux Outlet Village, the Isatis counter brings together gourmets, gourmets and lovers of local products. By browsing its shelves, you will find more than 1000 gastronomic and artisanal references, all from workshops and regional productions. All the know-how of the South West!
A little extra : For a 100% personalized gift ideas, you have the possibility to compose your basket to offer with the products of your choice. The packaging and decoration will be made by the expert hands of your sales staff!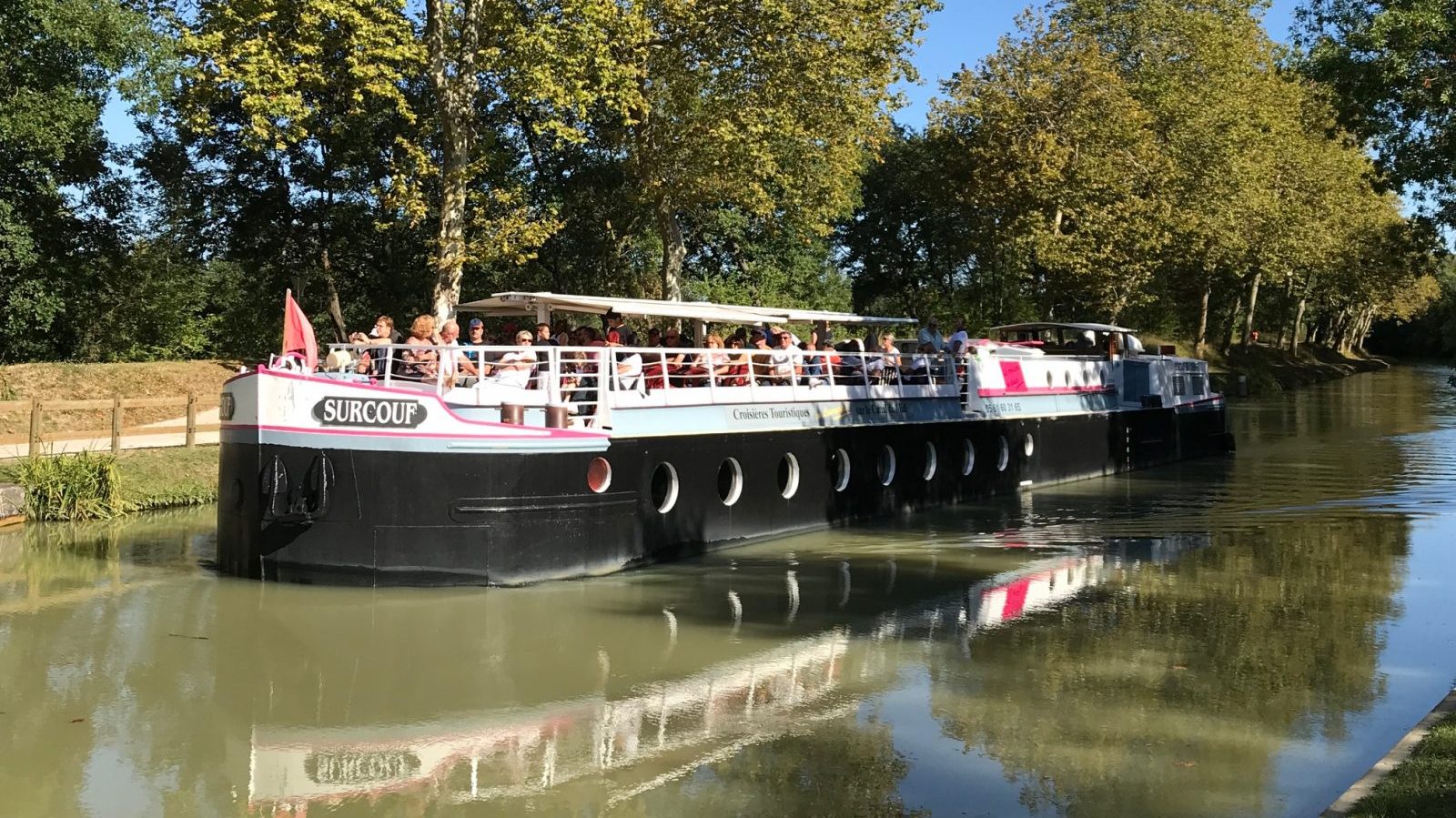 A cruise on the Canal du Midi with meals and commentaries ...
Discover the Canal du Midi and its history aboard the Surcouf. This authentic barge knows "its" channel by heart, and has lived through many anecdotes! Its crew will share with you their knowledge of the history of shipping and the great history of the Canal du Midi. Following the peaceful waves, a typical Lauragais meal will complete your experience on board.
... Or with your privatized crew
Do you know the concept of "barge-hotel" Black beans ? This former freight boat, on the waves for over a century, has turned into a pleasure barge to offer a new kind of cruise: you privatize the barge AND its crew! Without the hassle or stress of having to drive a boat of this magnitude, you will let your captain take you on the waves, who will leave you solely responsible for choosing your visit stages and the length of your sleepy mornings.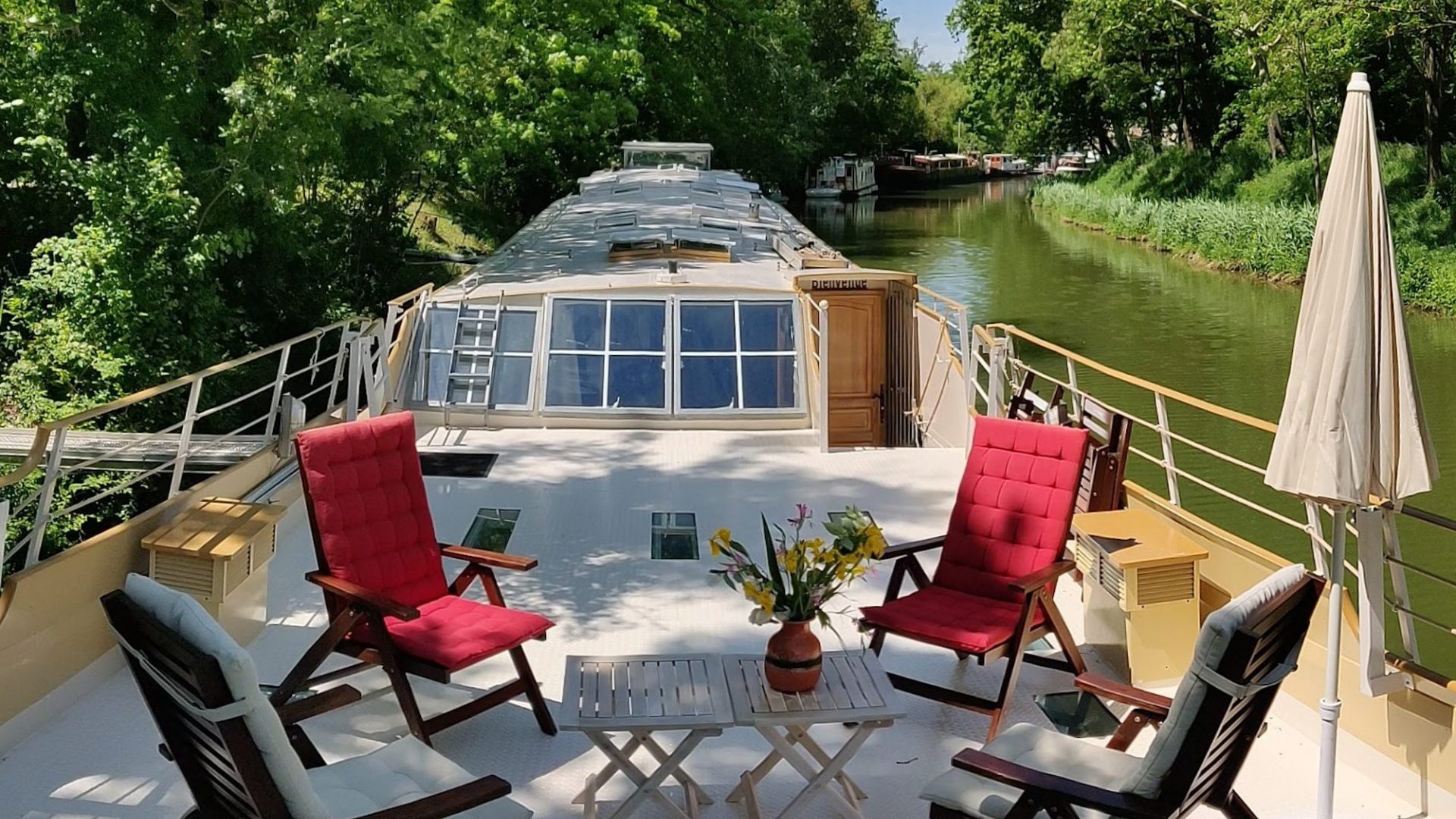 navigate freely!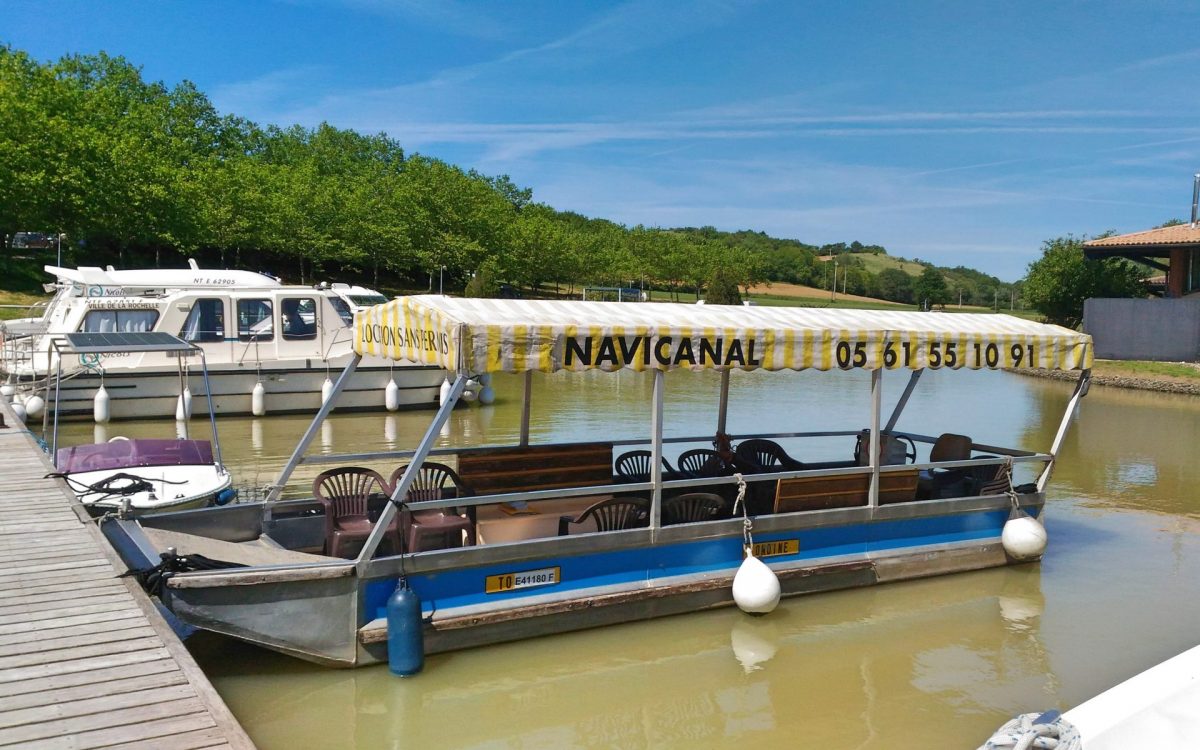 Nav-channel offers you the opportunity to take the helm of a boat without a license and go on an adventure on the canal du midi ! From 2 to 12 people and 30 minutes per week, you will certainly find the formula that will please your loved ones!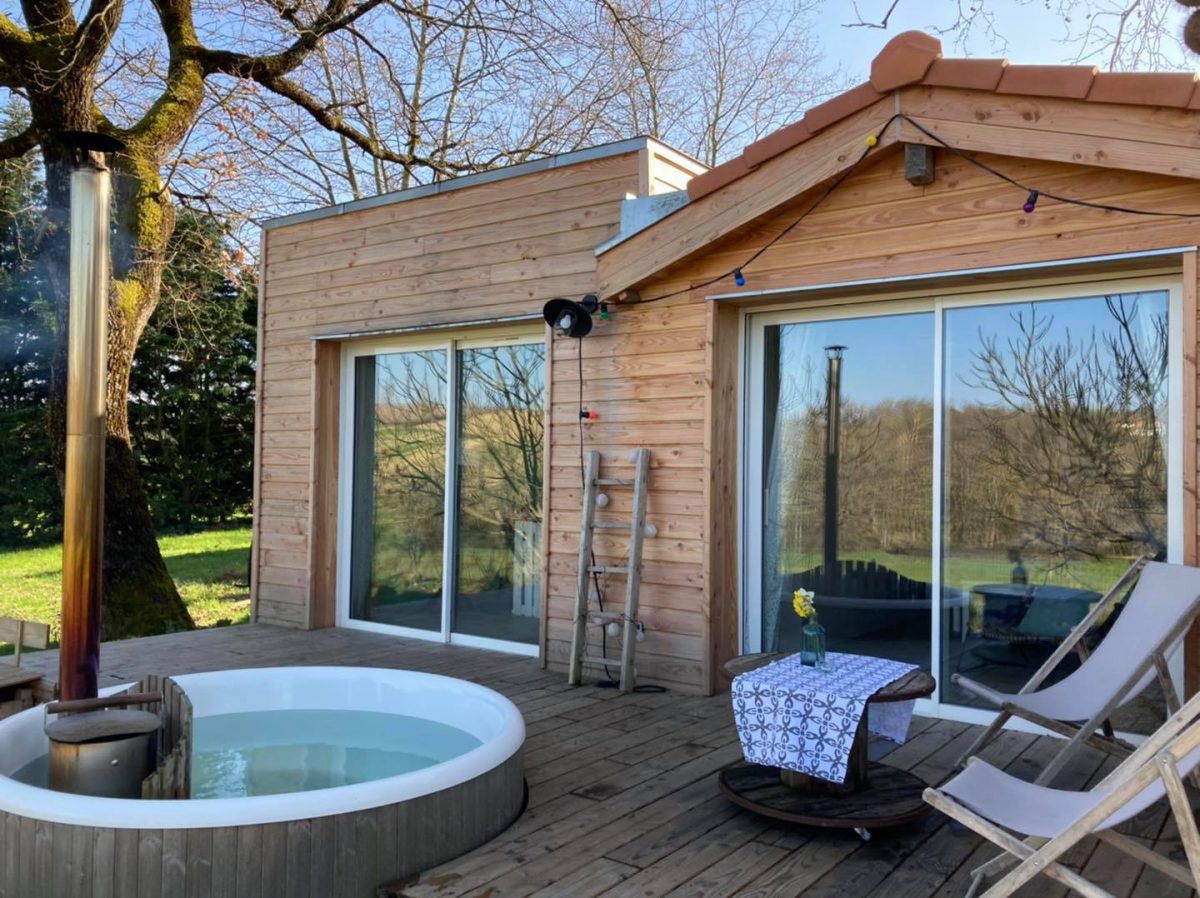 one night in a cabin...
Located in Maureville, Le Mas de Briquepierre welcomes you to experience an unusual night in a comfortable cabin. In the undergrowth of the estate, the cabin is designed as a real cozy nest for couples looking for nature and calm.
A little extra : For a moment of Scandinavian-style relaxation, a Nordic bath is available on the terrace. You can relax in the open air in waters around 40°.
…or perched in the trees!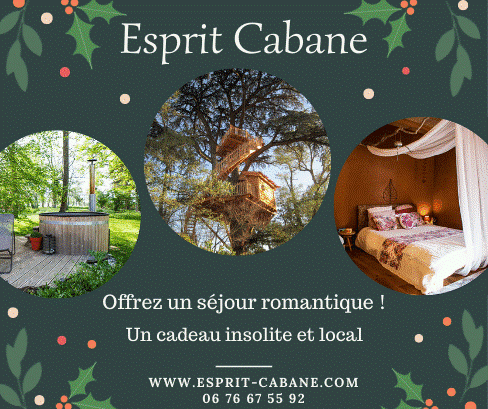 Offer an unforgettable and romantic night in a cabin nestled in the top of a tree, and having a private Nordic bath with Cabin spirit !
A room with spa
In Caignac, offer lovers a prestigious weekend! In the middle of fields and hills, the domain of Bordeneuve offers all the comfort to spend a moment of relaxation away from the little hassles of everyday life. Compose your tailor-made gift weekend by choosing the many services available: on-site massage, balneotherapy, hammam, chromotherapy, aromatherapy, Nordic bath, in-room catering, gym...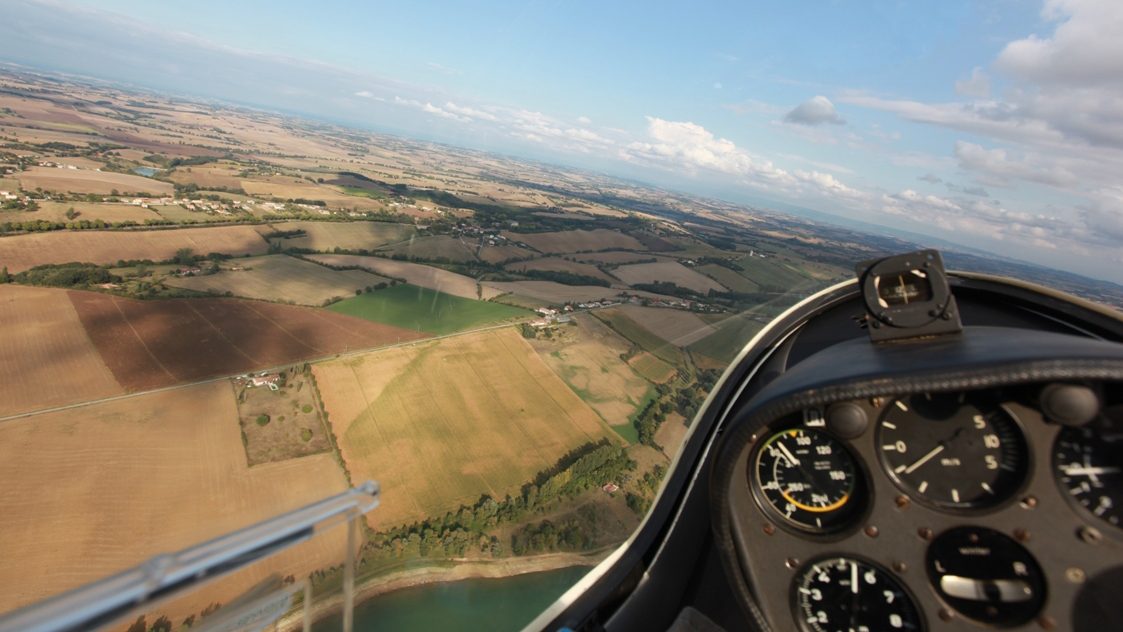 A first flight
À Bourg-saint-bernard,AVAT offers a unique experience in the air. In the cockpit of a glider, you will discover the incomparable sensation of piercing the air like a bird. Offer your loved ones an unusual way to (re) discover the Lauragais hillsides, taking a little height.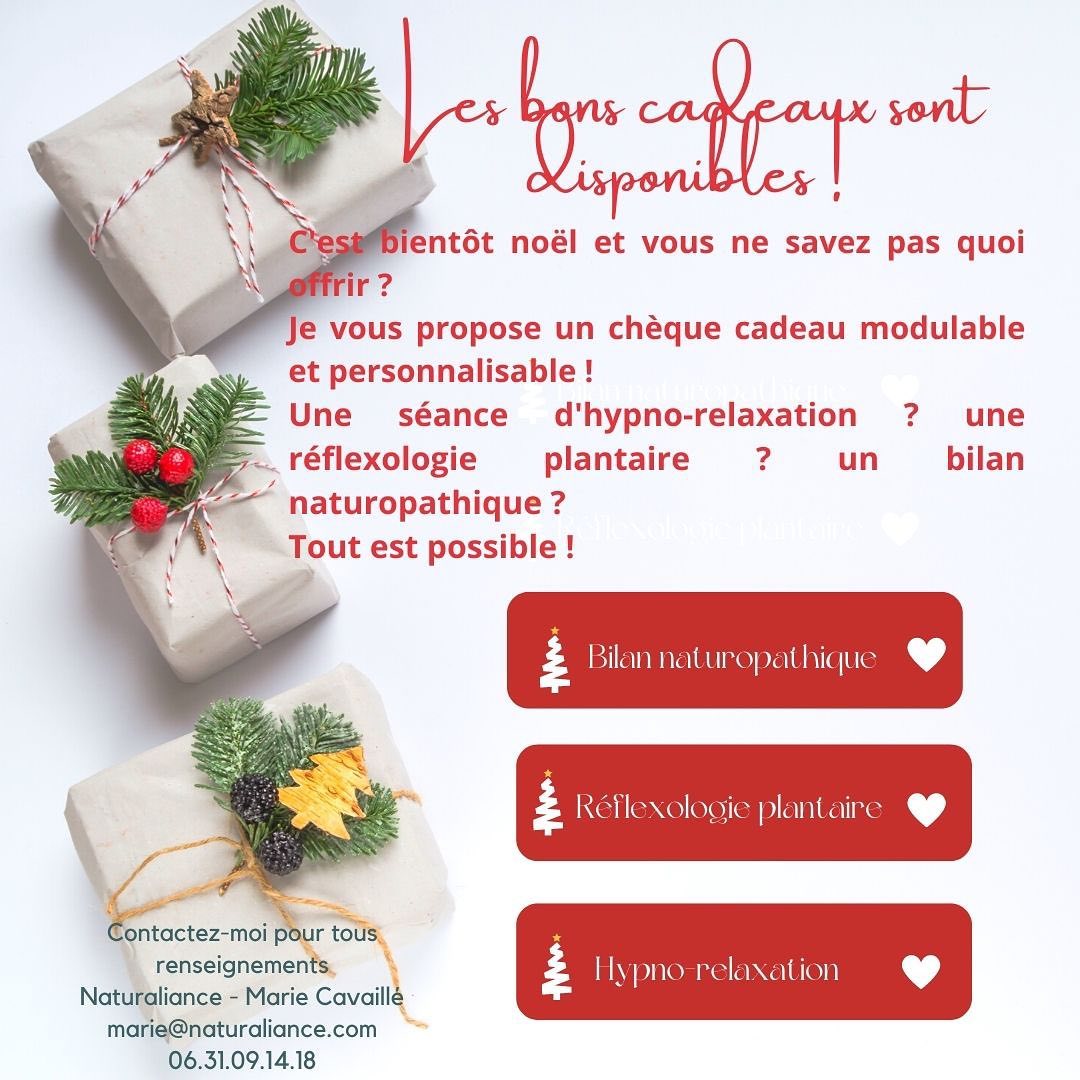 A gift that feels good!
What could be better than offering or treating yourself to some time for yourself! For more information, do not hesitate to contact Marie Cavaillé / Naturaliance : everything is modular and customizable !!
A well-being treatment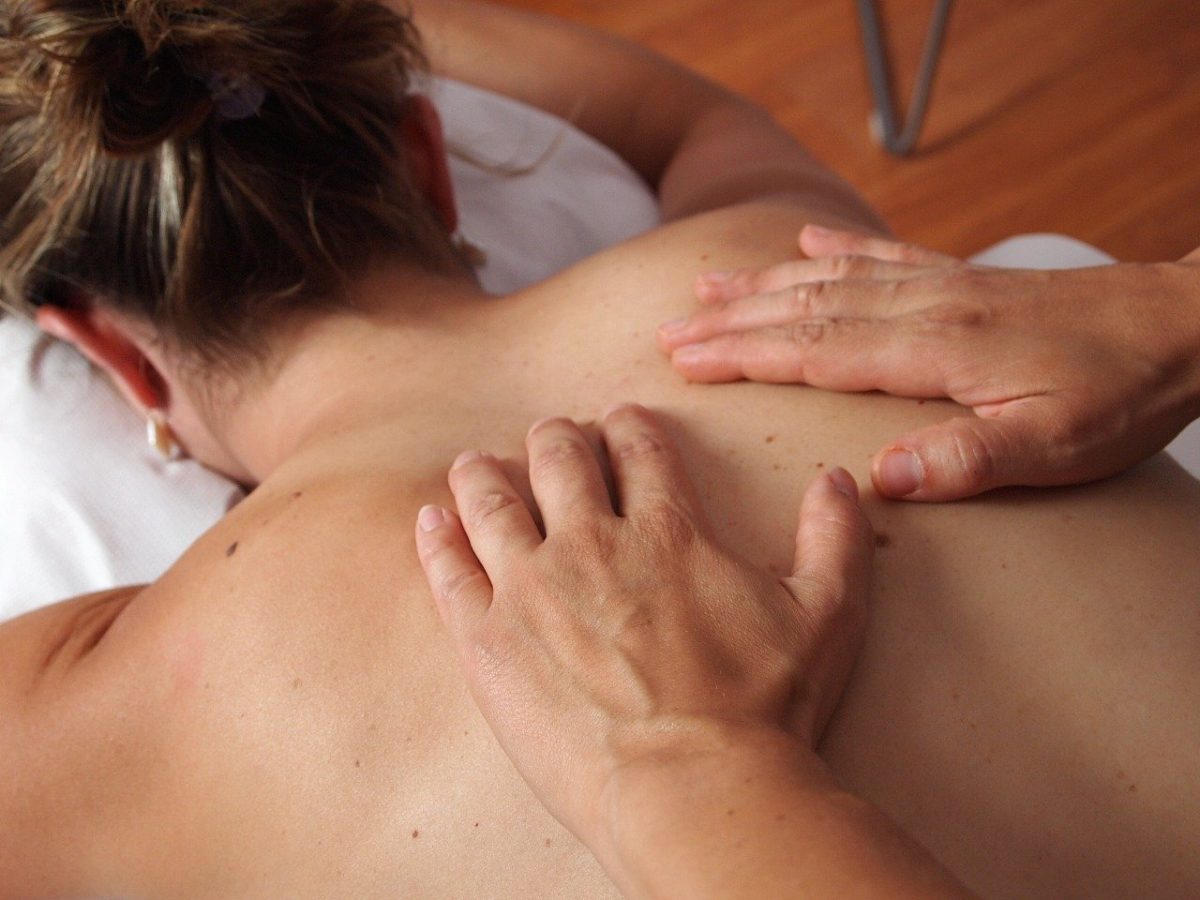 Give your loved ones a moment of relaxation to take care of their bodies!